What We Do
We inspire a love of live music, through performance, participation and learning across Birmingham and beyond.
We believe that music is essential to everyone and has the power to transform and change lives, to entertain and uplift, to create shared experiences and to educate.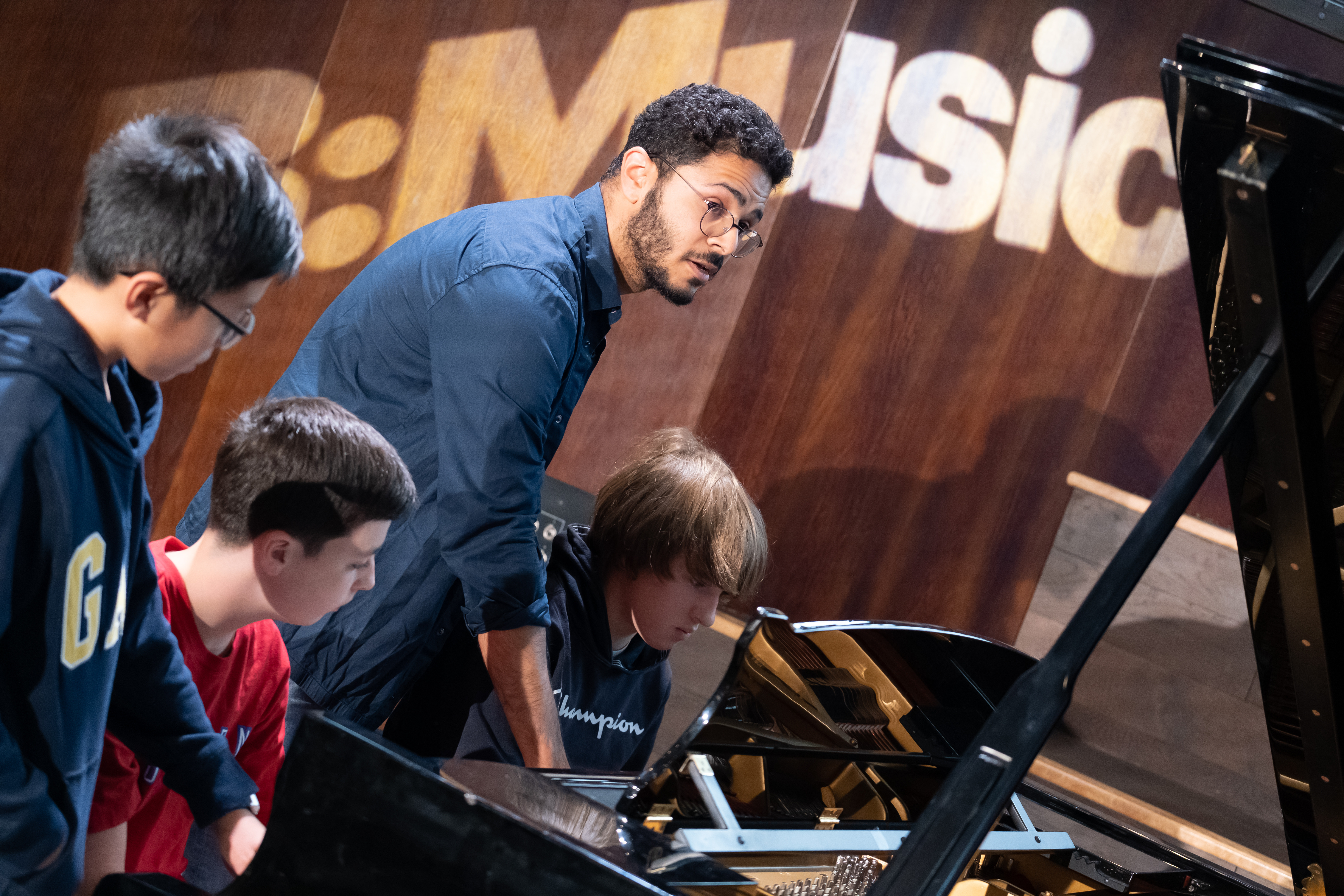 ---
B:Next
We support the next generation of creative people (on and off stage); ardently overcoming any barriers to access.

We create opportunities for young curious minds to develop a love of live music; providing educational opportunities to develop their talents and interest. We work with our local communities to find and support artists to take that next step in their career
We are a space where artists can come together, share and pitch ideas, and we act as an incubator to support the development of those ideas
---
B:You
We offer a range of musical experiences, breaking down barriers; empowering people from across the region to enjoy the power of live music.
We celebrate what is possible rather than focus on what is not possible or different. We create projects and events where everyone can be their authentic selves without fear of judgement.
We invest in BSL interpretation, captioning, braille programmes, audio description, translation and digital resources where possible; we ensure the work we do is a reflection of the City and our communities.
---
B:Together
Through bringing together two iconic, world class venues, Town Hall and Symphony Hall, we bring together a wide variety of music genres, performance set ups and production.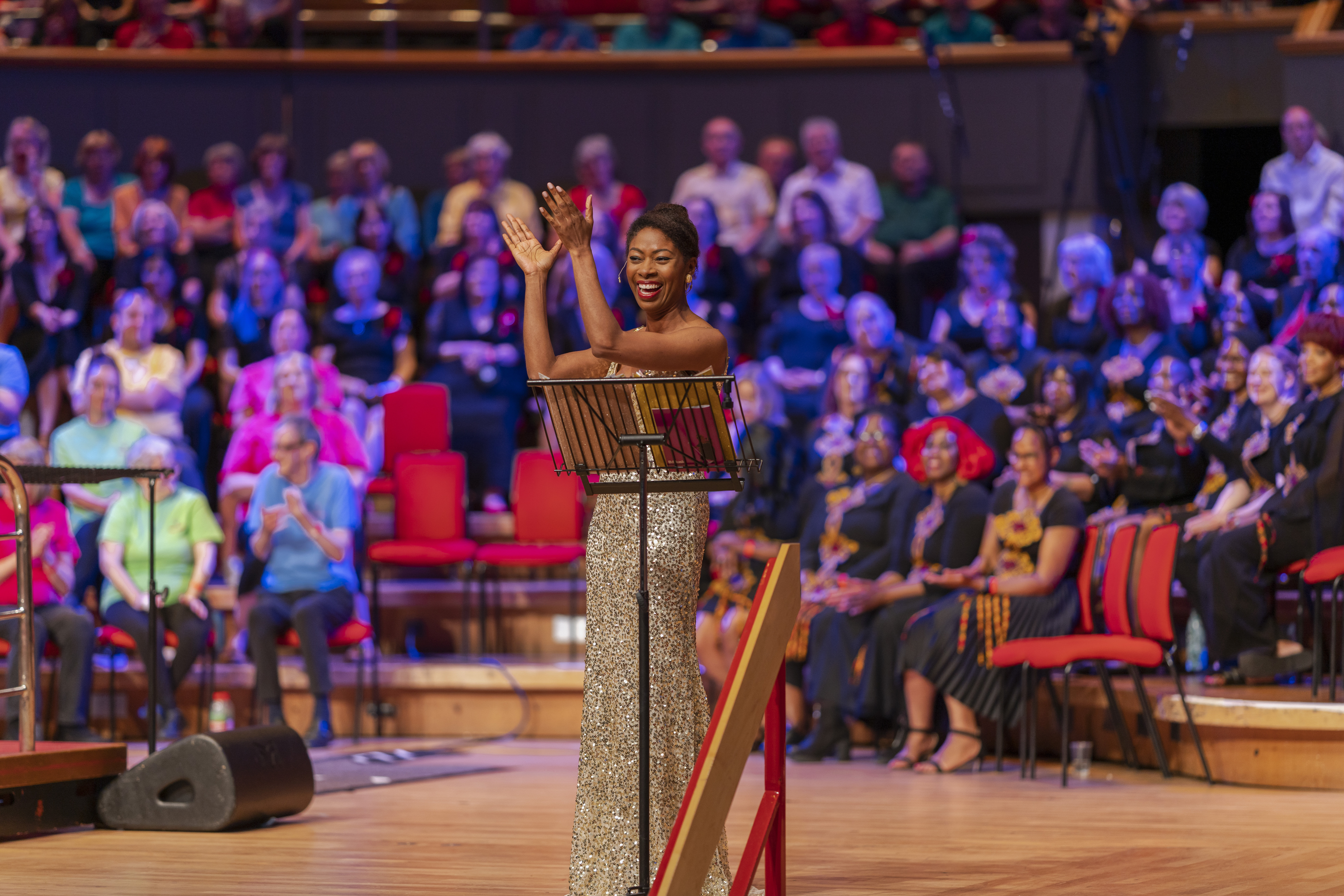 Community Spirit
We bring together the diverse communities of Birmingham, the West Midlands and beyond; to develop talent and share skills, to combat isolation and loneliness and to work collaboratively to ensure the best results for our communities.
We work in partnership with local Music Education Hubs to support teaching and learning in music with schools, and work with local colleges and universities.