Town Hall History
In the 19th century, grand civic buildings were a statement for any ambitious, thriving metropolis and a vast number of town halls were built across the land. Birmingham's came in 1834 and was designed as a place "in which to hold public and town meetings, concerts and other entertainment" - but the major difference, was that it was not the centre of civic administration.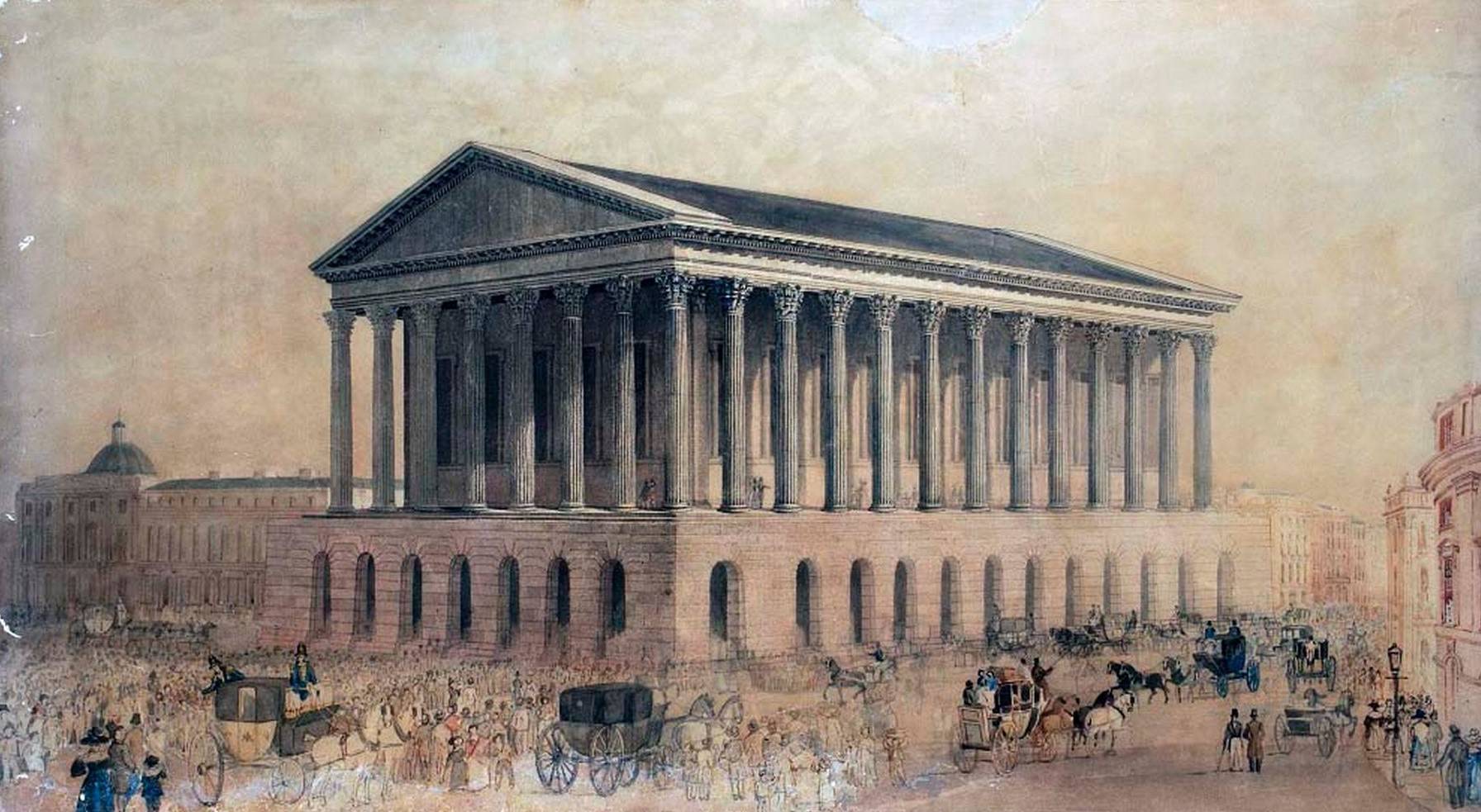 Birmingham was already a great musical centre and lobbying from its renowned Triennial Musical Festivals was instrumental in getting agreement for a purpose-built concert hall.

After an open competition, the town commissioners selected a design modelled on the Roman temple of Castor and Pollux and handed the contract to its 27-year-old designer, Joseph Hansom (later the inventor of the Hansom Cab) and Edward Welch. Hansom soon came to regret his decision to take on the full financial responsibility: he seriously underestimated the cost and went bankrupt.
From 1834, Town Hall was the home of Birmingham's famous Triennial Musical Festivals – three or four days of wall-to-wall music, morning, noon and night – which raised funds for the General Hospital. Thousands flocked to hear Handel's Messiah, Beethoven symphonies or the latest major works from Europe. Its ambitious chairman, Joseph Moore, commissioned the leading composers of the day to write large-scale choral and orchestral works and invited them to Birmingham to conduct them. It was a huge coup to persuade Felix Mendelssohn to attend the 1837 festival to conduct and to play the organ.
Mendelssohn's Elijah, Dvořák's Requiem and Elgar's The Dream of Gerontius and The Apostles were just some of the festival commissions, and composers such as Sibelius, Delius, Grieg, Bantock and Gounod all had works performed.


The Town Hall was the largest venue for miles around with seating for 2083 (it's now closer to 1100), mainly on benches until 1891. It was also the most prestigious, capable of hosting gala concerts, rallies, balls, fetes and the grandest of banquets such as that given in 1854 for the inauguration of the Corporation of Birmingham.
Charles Dickens gave the first public readings of his novel A Christmas Carol at Birmingham's Town Hall in 1853, and when Queen Victoria visited in 1858, the room was decked out in magisterial glory with drapes, flags and an elaborately festooned dais.
Politics have always played a significant role. It was a place for the anti-slavery meetings of the 1830s, a platform for the several addresses of social reformer, MP and Birmingham mayor Joseph Chamberlain and, much later, the campaign speeches of Edward Heath, Margaret Thatcher and Tony Benn. But the most infamous incident took place in 1901 when David Lloyd George campaigned against the Boer War and met with violent hostility from his audience. In the riot that followed, a man was killed. Lloyd George had to take refuge backstage until he could be escorted from the building, disguised as a policeman.
As war clouds loomed, Emmeline Pankhurst used Town Hall as a platform to encourage men to join up. Later it would be used as an enlistment centre with queues forming round the block and, later still, sandbagged to minimise war damage while the concerts continued within.
While Millicent Fawcett, Eliza Sturge and Catherine Osler campaigned as "law-abiding suffragists" from the 1870s, Mrs Pankhurst and Lady Frances Balfour were addressing Birmingham's active and increasingly militant women's suffrage societies from the early 1900s. By 1946, the Town Hall was hosting International Women's Day celebrations to unite women as wives, mothers, workers, citizens.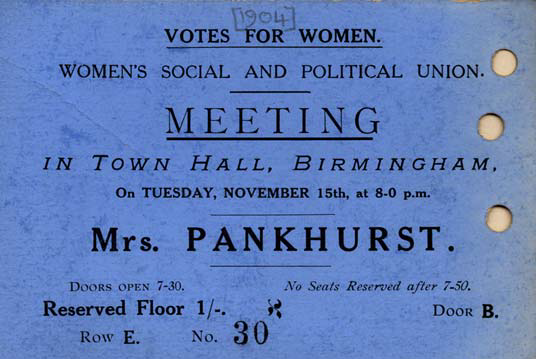 Until the mid 20th century, classical music was the mainstay of Town Hall's musical offering. Orchestral series were launched by William Stockley (Edward Elgar was one of the orchestra's violinists) and George Halford, international orchestras and soloists visited, and from its foundation in 1920 until 1996 the City of Birmingham Symphony Orchestra gave its concerts and made recordings there.
As musical genres evolved, many found a happy home and a welcoming audience at the Town Hall. In the 1950s came jazz and rock & roll and an influx of new sounds from across the pond courtesy of Duke Ellington, Count Basie and Buddy Holly.
Among more unusual events were the all-night jazz sessions where revellers would dance, sit, or sleep, to a succession of different bands before dispersing, bleary eyed, at 7am. And in 1953, Bruce Turner, Humphrey Lyttelton's new alto sax player, was greeted by die-hard trad jazz fans with a banner reading 'Go Home Dirty Bopper'.
In the 60s were the Rolling Stones and Bob Dylan, on his first UK tour in 1965, and in the 70s and 80s the Midlands' own home-grown talent included Black Sabbath, Led Zeppelin, ELO and UB40.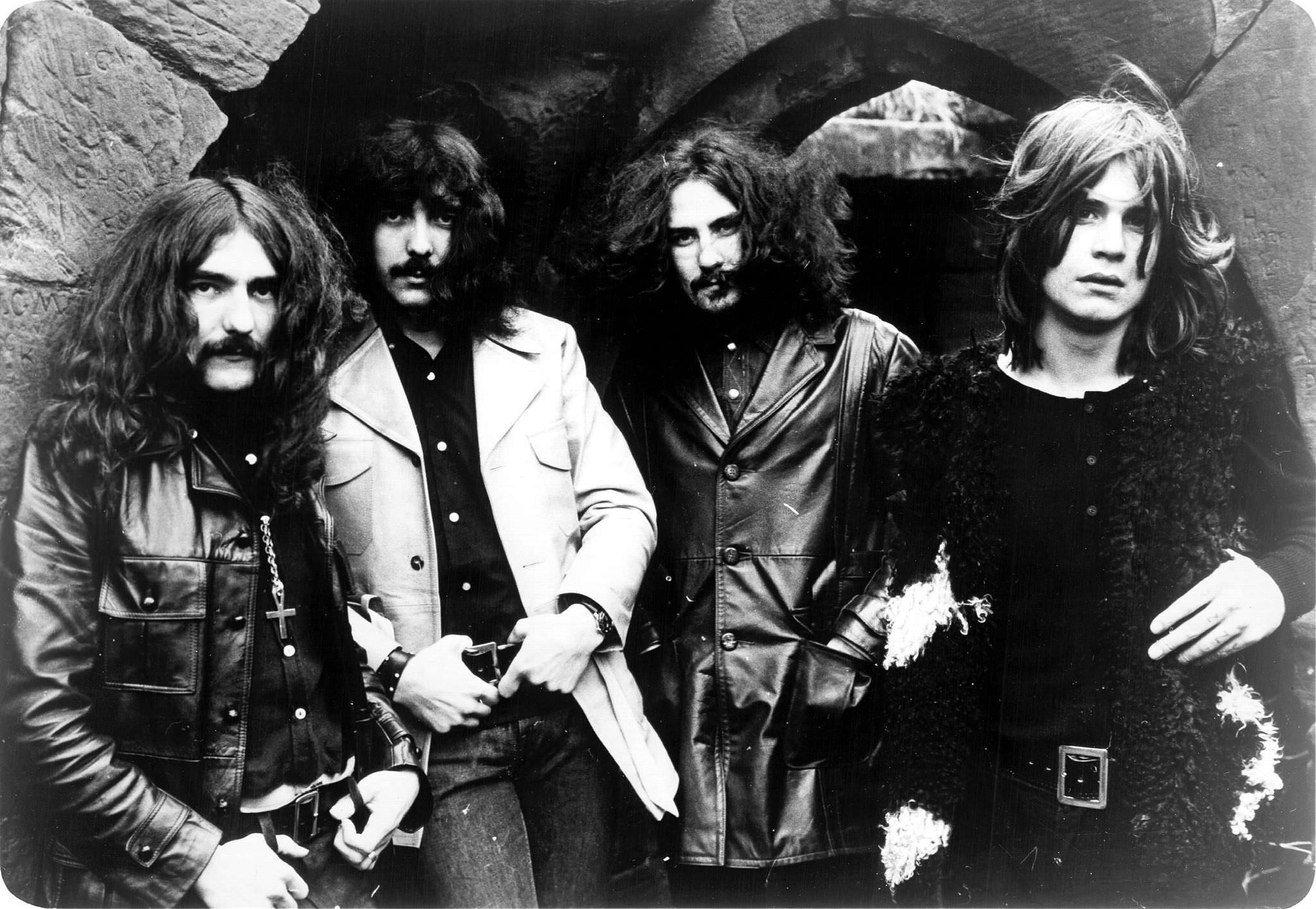 The Beatles' only Town Hall show was in June 1963 when they were on the bill with Roy Orbison and Gerry & The Pacemakers. By all accounts, the crowd listened respectfully as Orbison played but went wild when the Beatles came on and they were all but drowned out by the screaming.
Refurbishments to the hall happened at various times but a significant reconstruction took place in 1927 when the single balcony was replaced with two to increase the audience capacity, but the unfortunate result was that sound quality became a common complaint after that time.
During an 11-year closure period from 1996, the hall underwent a complete renovation which removed the second balcony, overhauled the public and backstage areas, added an acoustic canopy, and much else to restore the hall to its former glory. The magnificently-restored building re-opened in 2007, regaining its place at the heart of Birmingham's cultural life where, above all, music thrives.
Editorial and image sourcing by Fiona Fraser