Our Impact
We believe that music is essential to everyone and has the power to transform and change lives, to entertain and uplift, to create shared experiences and to educate
We create opportunities to inspire and engage thousands of people across Birmingham and the West Midlands with the power of live music.
We help young people thrive; providing free, life changing musical performance and participation opportunities in their communities and on our world class stages. Improving young people's engagement in school or with their local community, providing valuable work experience and career pathways, making a positive impact on young people's mental wellbeing.
We provide free musical respite for unpaid carers; allowing them to rediscover long forgotten musical interests, enabling them to be themselves again, providing moments of relaxation and joy.
We bring communities together; combatting loneliness and isolation, overcoming social divides through music - opening up conversations about heritage, diversity and inclusivity.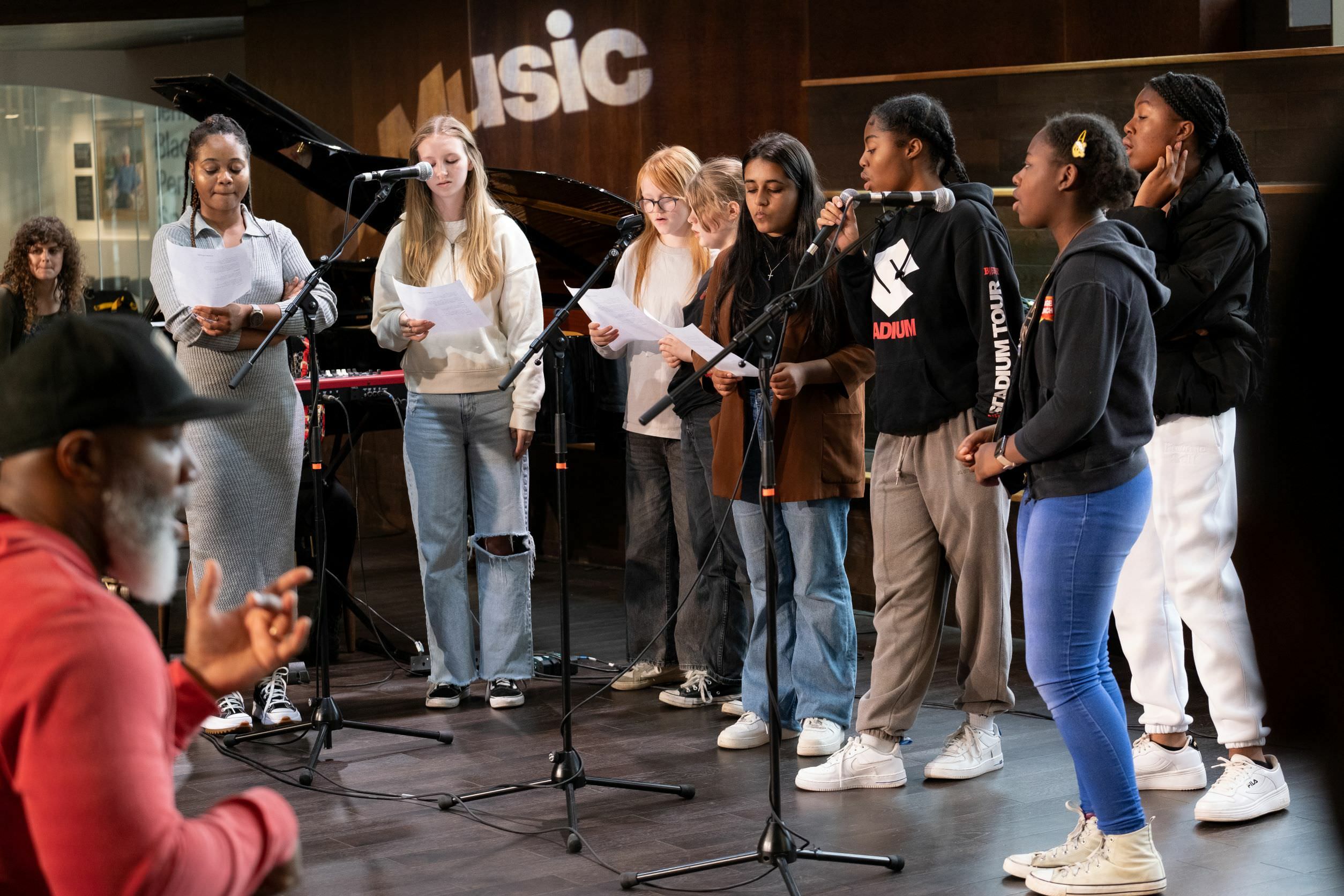 This year:
• We will be holding over 800 events
• For nearly 500,000 audience members
• We will invest £300,000 a year in our funded education, engagement and participation programme for people and communities within Birmingham and surrounding areas
• It costs £500,000 every year to maintain our 2 beautiful, world class venues – Symphony Hall and Town Hall
• We will inspire 25,000 people with over 200 free to access events, workshops and concerts
• We will provide paid work for over 300 artists and musicians
• We will educate over 350 young people under 19 with free to access music-based workshops
• We will work with over 700 people through our community choir project Community Spirit
• We will enable over 15,000 young people to perform on our stages
• We will support 5 young people by National Open Youth Orchestra engaging in one to one tuition from Services For Education Birmingham
• For every £1 of public funding we receive (Arts Council and Birmingham City Council) a further £8.80 of income is generated
• C. £10.1m GVA (Gross Value Added) per year to Birmingham's economy
• We employ 250 people from across Birmingham (includes casual contracts)
• We will have 64 fully relaxed performances through the year, including Families Together at Christmas created with Midland Mencap