Who We Are Nov
"I am proud to lead a superb team of staff at B:Music, all of whom care passionately about what they do and who openly share their love of live music with everyone that we connect with as a music charity"
Nick Reed: CEO
B:Music has a mission to inspire a love of music, through performance, participation and learning. Our Birmingham City Centre venues, Town Hall and Symphony Hall, are places where communities come together, new ways of learning are developed and curious minds discover new music.
We believe that music is essential to everyone and has the power to transform and change lives, to entertain and uplift, to create shared experiences and to educate. Our venues and performance spaces are for everyone; where they can feel welcome and be their authentic selves with no fear of judgement.
Each year we welcome more than 500,000 visitors to enjoy our programme of over 700 concerts featuring local, regional and international music. Our regular audience boosts the City's visitor economy; and we provide paid employment opportunities for more than 3000 artists and supporting staff every year.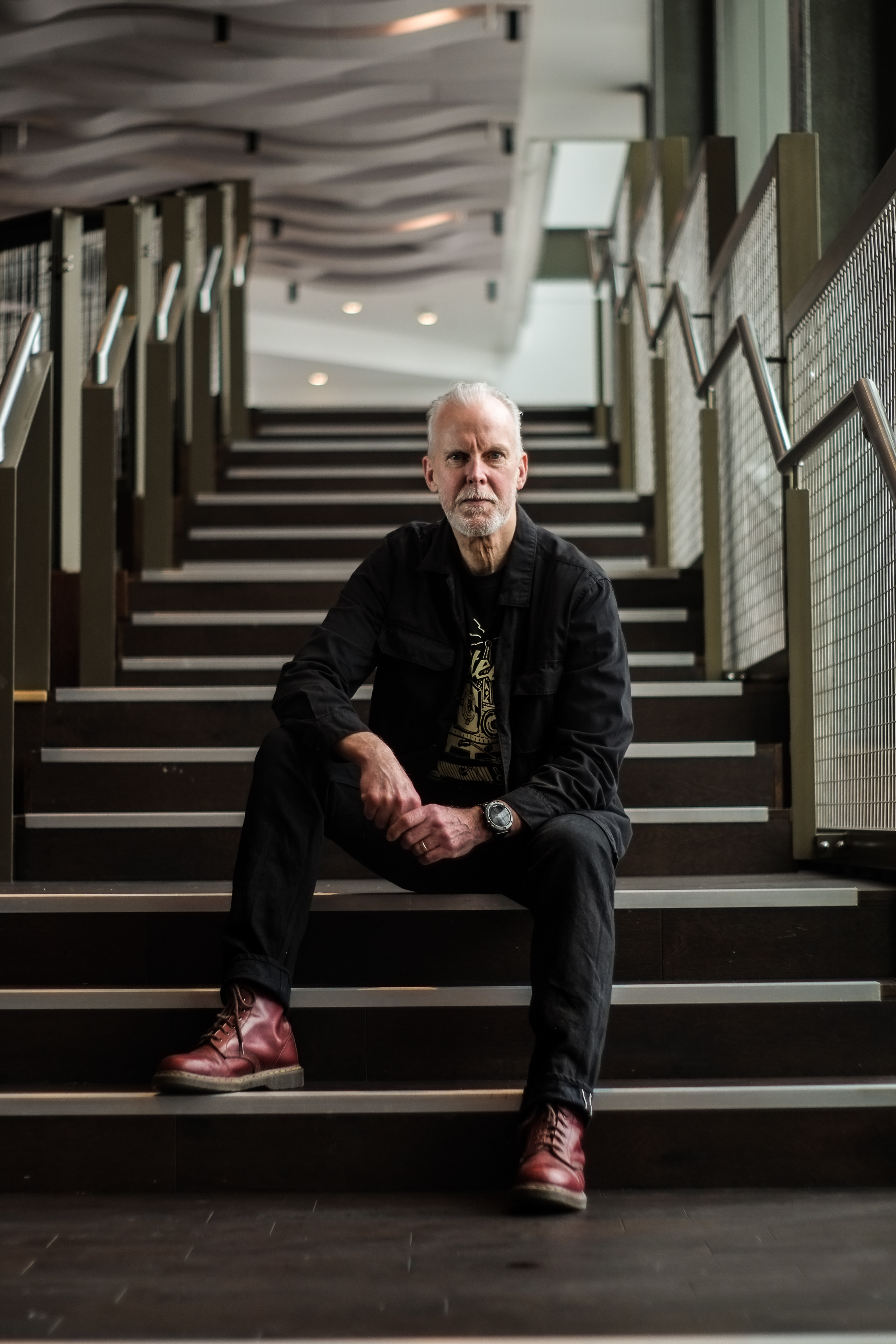 We give over 18,000 people the opportunity to make music through a variety of workshops in and out of our venues. We are a reflection of the city of Birmingham and its diverse communities. We put our mission and local communities at the heart of everything we do. We know that we can't achieve our mission without collaboration. We build authentic long-term partnerships with a wide variety of organisations from associated artists to arts education establishments; from European and International artists to local community groups and schools; and from local business to our funders.
We understand the needs of our communities through meaningful consultation and collaborate to provide inspiring solutions. We offer a range of musical experiences, breaking down barriers; empowering people from across the region to enjoy the power of live music. We enable children in the most deprived areas of the country to play an instrument and perform on our world class stages, we support emerging talent reach their full potential and encourage people to experience the mental health benefits of engagement with music.