B:Aspirational
B:Aspirational is our programme to increase aspiration in students in the Government's levelling up areas through industry and cultural experiences.
We are working with Kidderminster, Wolverhampton, Sandwell and Stratford College, as well as Wolverhampton University.
We're giving free tickets to see performances at Symphony Hall and Town Hall as well as work experience with our highly skilled production and technical team, leading to apprenticeship opportunities at our world-class venues.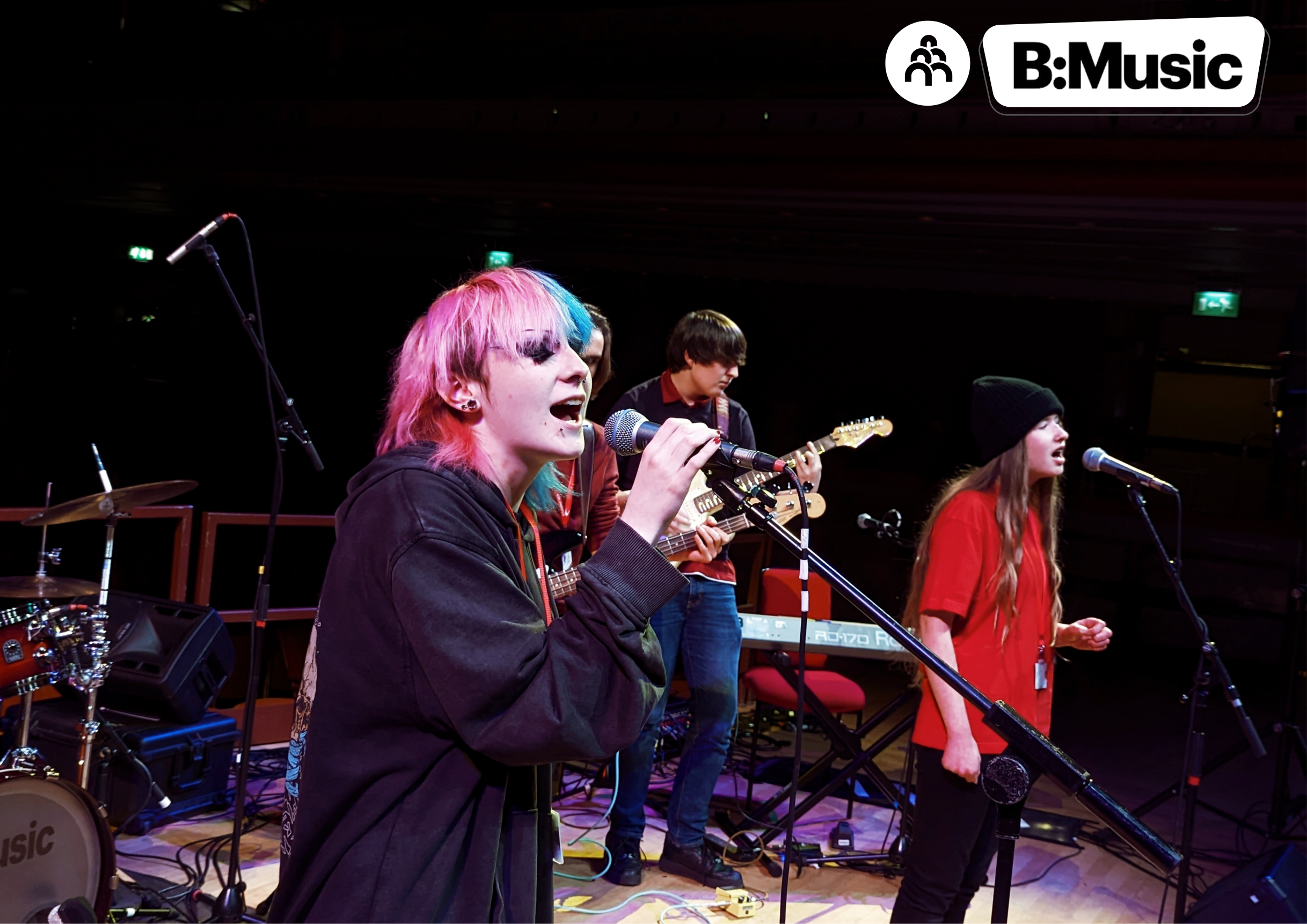 They will gain further industry experience by preparing a live event at B:Music in the summer, including planning their own marketing, stage plan and music for the event.
We are very proud to be providing industry and cultural experiences for students in our neighbouring boroughs and we look forward to working with them more in the future.