Community Groups
B:Music works with a wide range of local groups to bring music to you. Have a look at some of the ways your community can make music with us.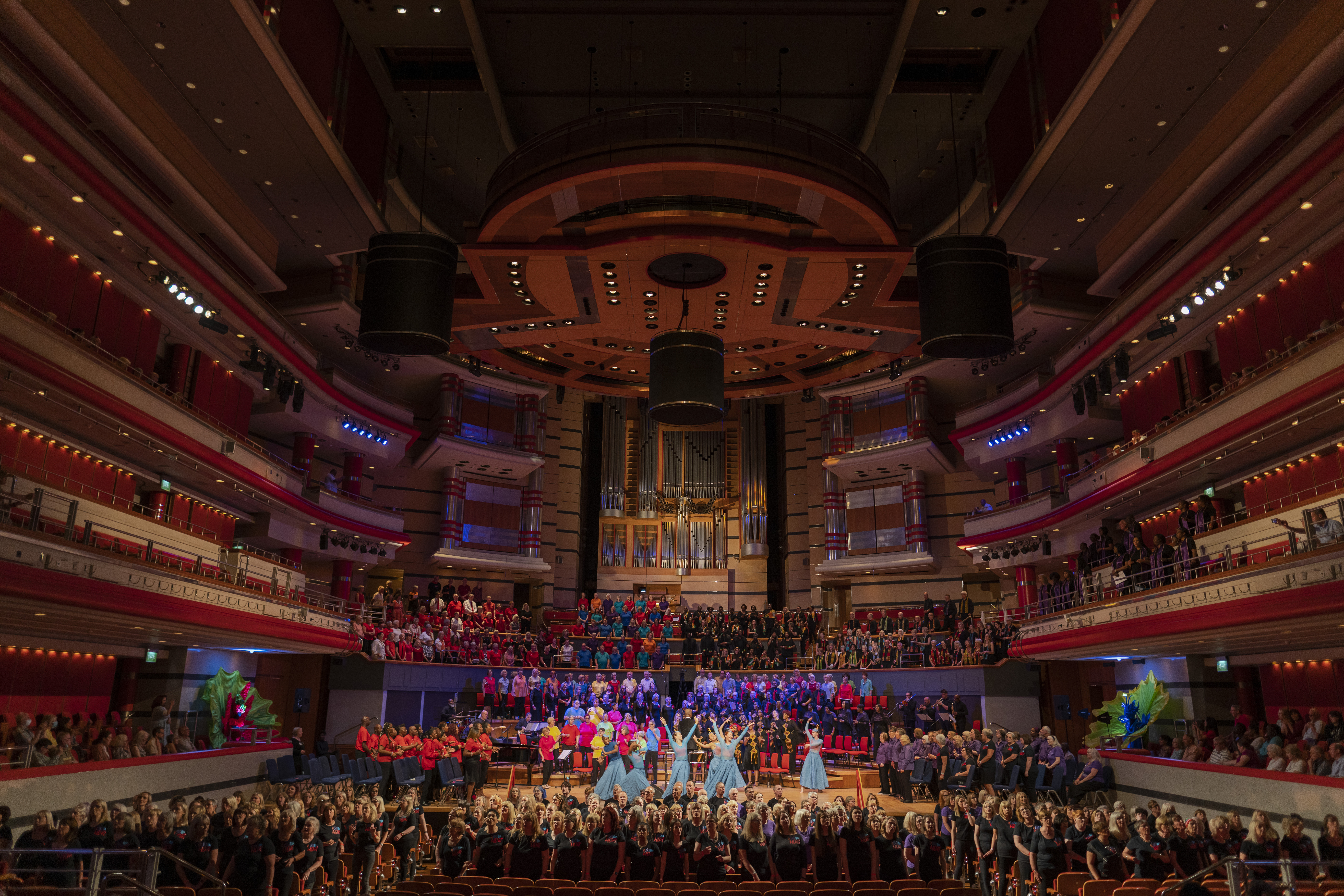 Community Spirit
A large-scale, mass-singing project. Click to find out more
As a registered charity, we rely on your generous donations to enable us to immerse thousands of people in a world of music.