As a Trust
By working with B:Music, you can help bring exciting live performances, talent development initiatives, education and community programmes to life.
Support from Trusts and Foundations is essential to enable B:Music to achieve our charitable aims and to deliver a programme to enrich lives and bring more music to more people throughout Birmingham and the West Midlands.
We regard these relationships as partnerships with like-minded organisations and welcome opportunities both to enhance existing collaborations and to encourage new relationships.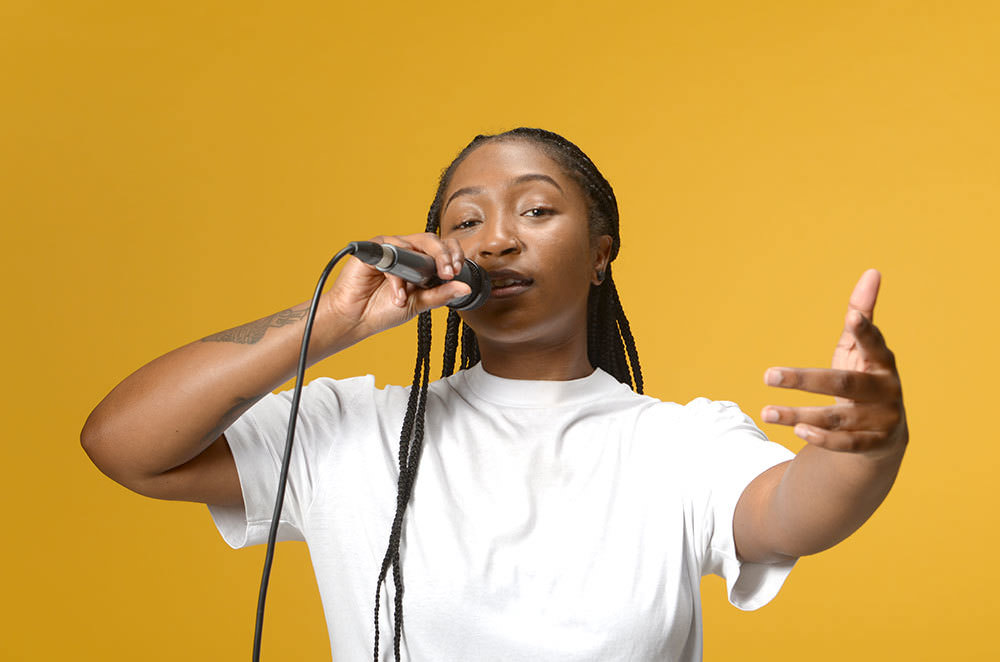 Our impact
Find out more about how we bring music to local lives
---
Our current partnerships with Trusts and Foundations enable B:Music to:
Nurture young and emerging musicians through our talent development programmes
Deliver free-to-access performances by artists from around the world and our own local community in the new Jennifer Blackwell Performance Space
Ensure that all our performances are accessible to all our audiences
Provide education programmes for children and young people in Birmingham and the West Midlands
Support Birmingham's mass singing programme, Community Spirit, and other community projects
Expand our audiences beyond the West Midlands through online performances
Ensure that our facilities for visiting artists are state of the art.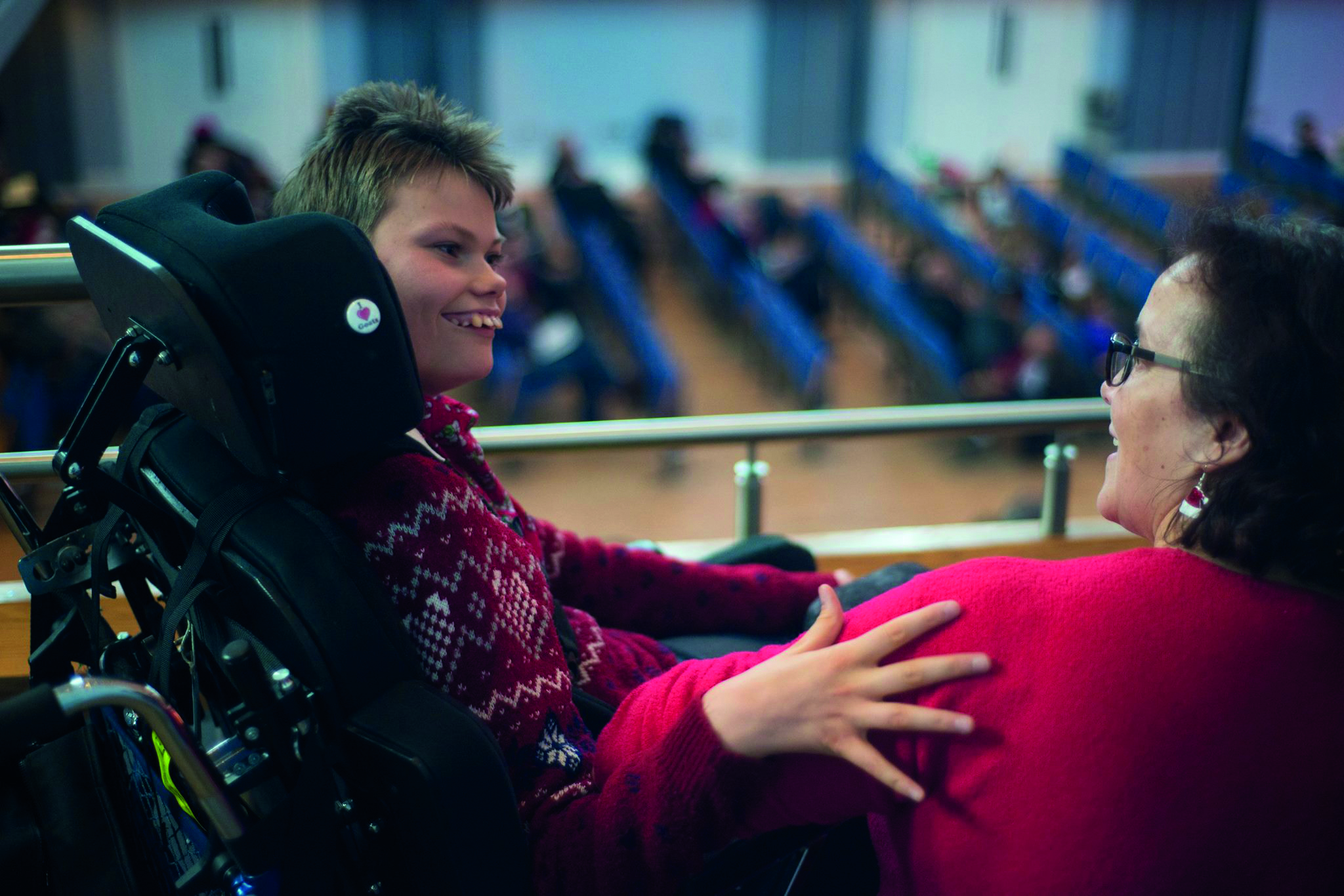 ---
We would like to thank the following Trusts and Foundations for their invaluable support:
Alan Woodfield Trust
Alchemy Foundation
Allan and Nesta Ferguson Trust
Angus Allnatt Charitable Foundation
Arts Council England
Backstage Trust
Blakemore Foundation
Cole Charitable Trust
D'Oyly Carte Charitable Trust
Daiwa Foundation
Dumbreck Charity
Edward and Dorothy Cadbury Trust
Edward Cadbury Charitable Trust
Eveson Charitable Trust
Foyle Foundation
GJW Turner Trust
GNC Trust
Garfield Weston Foundation
Geoff Hill Charitable Trust
George Cadbury Fund
George Fentham Birmingham Charity
George Henry Collins Charity
Grantham Yorke Trust
Grimmitt Trust
Heathcock Charitable Trust
John Feeney Charitable Trust
Joseph Hopkins and Henry James Sayer Charities
Lillie Johnson Charitable Trust
Limoges Trust
Lord Austin Trust
MK Rose Charitable Trust
Michael Marsh Charitable Trust
Mills and Reeve Charitable Trust
Oakley Charitable Trust
PRS Foundation
Patrick Trust
RVJ Cadbury Charitable Trust
Roger and Douglas Turner Charitable Trust
Ronnie Scott's Charitable Foundation
Rotary Club of Birmingham
Roughley Trust
Rowlands Trust
Saintbury Trust
WED Charitable Trust
Westhill Endowment
William A Cadbury Trust
Youth Music