English Tourism Week: 10 reasons B:Music venues should be on your 'Must Visit' list
/ News
22 Mar 2022
News Story
Symphony Hall and Town Hall are world-class iconic music venues - but they also play an important part in local history. Discover some amazing facts and plan your visit!
1. Town Hall was the venue for the first ever public reading of 'A Christmas Carol', read by Charles Dickens himself in 1849
2. Symphony Hall has been visited by some of the most famous people on the planet, including Nelson Mandela, The Queen, Tony Blair, John Malkovich, Prince Charles and Bill Clinton
3. Town Hall designer, Joseph Hansom (later the inventor of the Hansom Cab) took on full financial responsibility for the build but he came to regret it: He seriously underestimated the cost and went bankrupt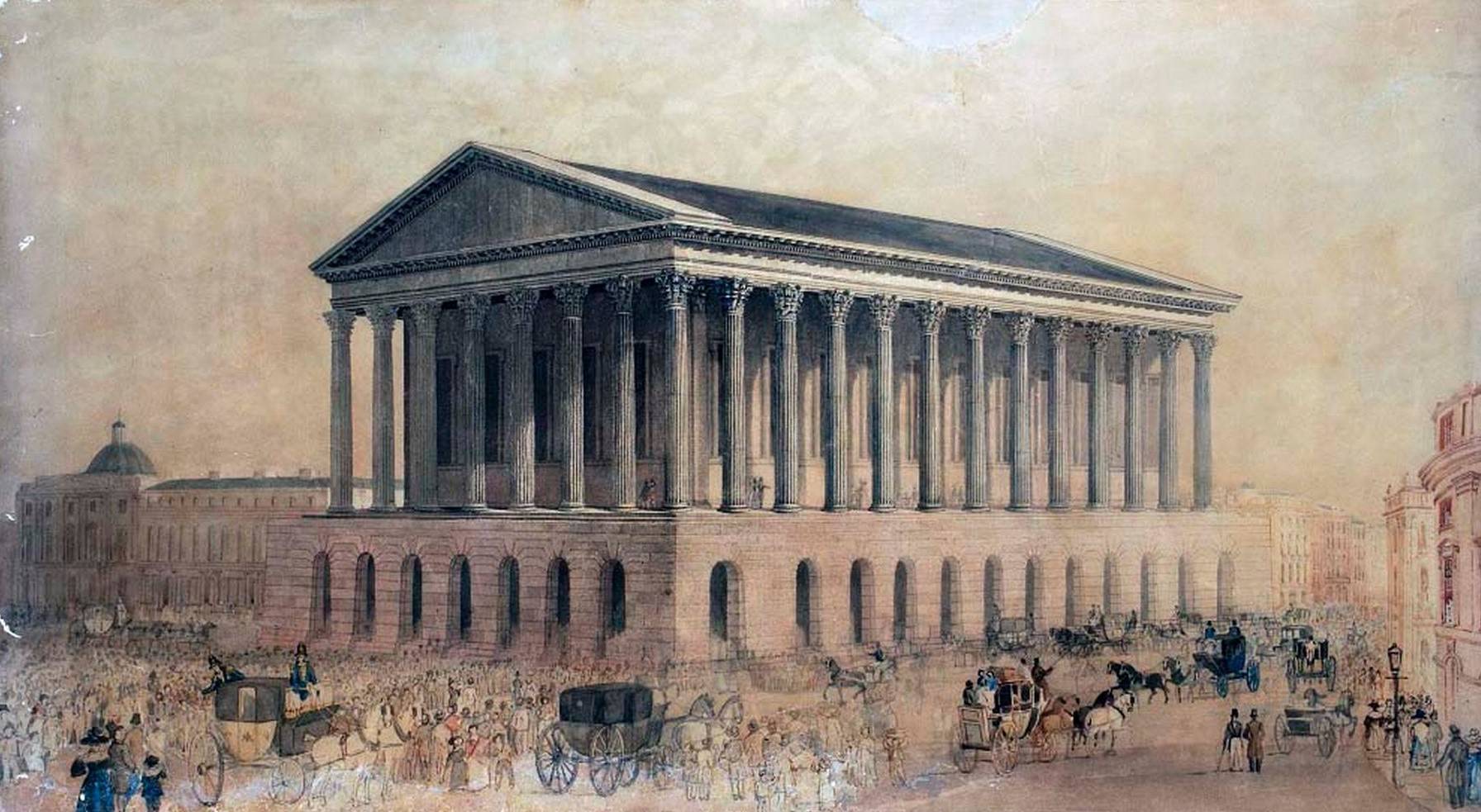 4. Birmingham has an Official City Organist. The post is funded by the city to provide an organist for civic occasions and to give free public recitals. Thomas Trotter has been the Birmingham City Organist since 1983. In 2002 Times journalist Geoff Brown wrote 'Trotter's feet left Beckham's in the shade as they growled and darted
5. Town Hall is based on the Roman temple of Castor and Pollux
6. Acoustic tests have proved a pin dropped on the Symphony Hall stage could be heard anywhere in the hall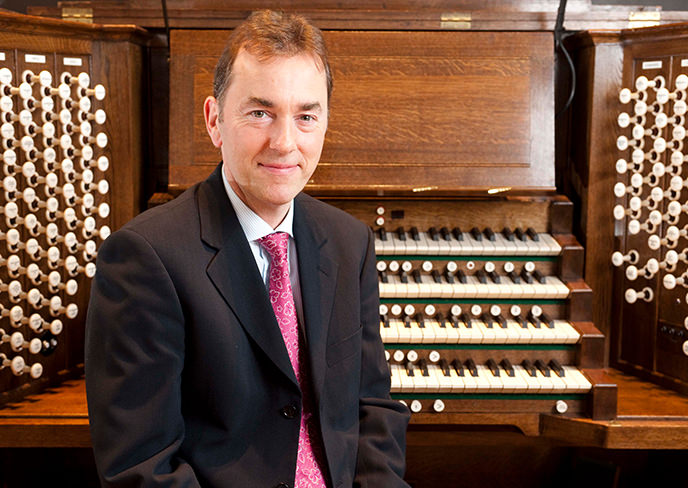 7. Town Hall was important to the women's movement giving suffragettes a platform to speak to women's societies. Speakers included Emmeline Pankhurst, Millicent Fawcett, Eliza Sturge, Catherine Osler and Lady Frances Balfour
8. The Beatles, The Rolling Stones, and Bob Dylan have all played the Town Hall stage
9. The Symphony Hall organ has over 6,000 pipes, which stretch over 2½ miles when laid end to end and weigh more than 30 tonnes. It is nearly 65 feet tall and contains wood from over 20 massive trees.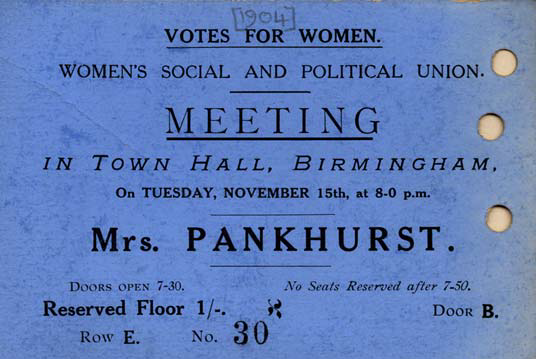 10. From Ballet and Brunch to comedian Nish Kumar, the City of Birmingham Orchestra to Sanity MC, Roger Daltrey to Aurora - there's something for everyone at B:Music venues. Whether want to watch your favourite band, see Toy Story or Dirty Dancing on a giant screen with a live orchestra and singers, see Strictly stars dance or Drag Race queens sashay across the stage, you can be sure you'll B:Entertained!