PRSF & B:Music Commission 2023
The PRSF & B:Music Commission is a unique funded talent development opportunity for Midlands based music creators to develop a new piece of collaborative work.
This year we are looking for exciting cross-genre projects that pair Jazz alongside any other non-Jazz genre of music.
We want musicians to explore sounds beyond their boundaries and work with artists they would not traditionally work with.
The project aims to showcase two different styles of music coming together, allowing two different audiences to interact and explore sounds they may normally not encounter in a single performance.
We are looking for bold expressive proposals that will take you beyond the boundaries of your own music and excite audiences. This project is a great opportunity to experiment, take risks and ultimately have fun.
Successful applicants will be expected to co-create and present a 45 min concert, alongside their chosen partner, on Tuesday 31 Oct 2023 at the iconic Symphony Hall. The performance will take place at this year's Jazz Promoters Network conference, a gathering of industry professionals ranging from venue operators, promoters, agents and funding partners PRSF.
The successful pair will be receive up to £4,000 in funding from PRSF to cover project costs including rehearsal, travel, tech, marketing costs and performance fees*. You will supported by the B:Music programming team, given use of our spaces around Symphony Hall for rehearsals and development and will receive one to one time with the Jazz & Emerging Talent Programme Producer who will be assisting you along your journey.
We would like musicians to also consider routes for the commissioned piece of music to continue its life after the performance on the 31 October, and have a clear plan of how the project will grow and evolve over the year ahead.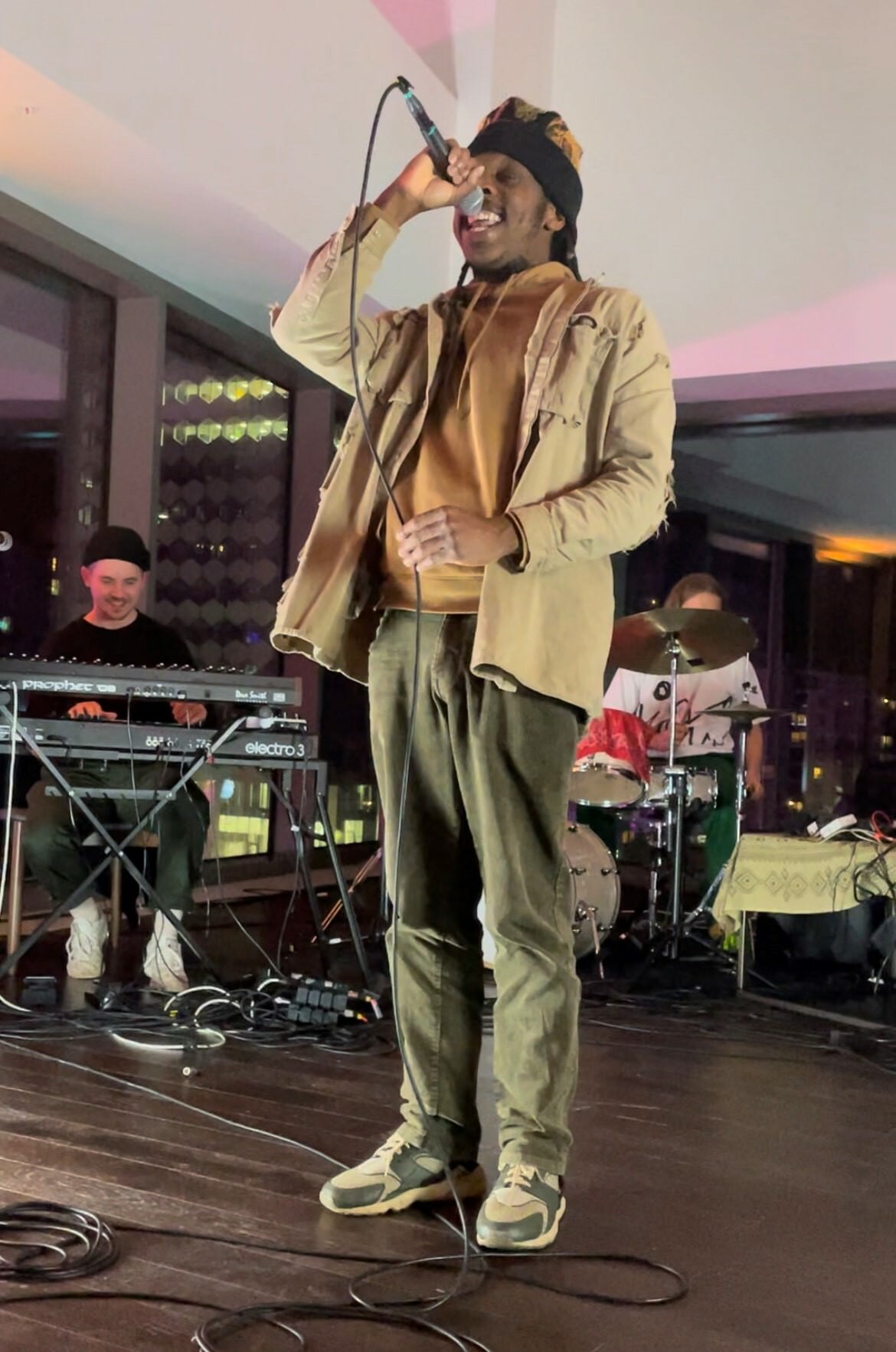 Requirements:
One music creator must be a 'Jazz' musician. One music creator must work outside of the field of 'Jazz' the more diverse genre the better.
Both creators must be aged 18 or over (there is no upper age limit).
One of the music creators MUST be from Birmingham, West Midlands.
The commissioned piece must be a new piece of music and not a recreation of a pre-existing body of work.
Both music creators will need to be available for the live performance on Wednesday 31 October at Symphony Hall Birmingham and be happy to have their performance filmed.
How To Apply
Each pair will need to submit their project proposal in writing, stating clearly who the artists are, which area of music they work in, why they want to work together and what they are hoping to gain out of the collaboration. Please remember we are looking for projects that not only encourage musicians to explore new sounds and ways of working but to also encourage audiences to explore new forms of music.
Please submit your proposals along with links to current work and artist social media information. All proposals will need to be submitted to: programming@bmusic.co.uk Titled: B:Music & PRSF Jazz Commission 2023
Applications will close on Monday 04 August and successful candidates will hear back a week after the closing date.
*A budget will be set and all costs / fees will be agreed beforehand and will be paid retrospectively via invoice submission.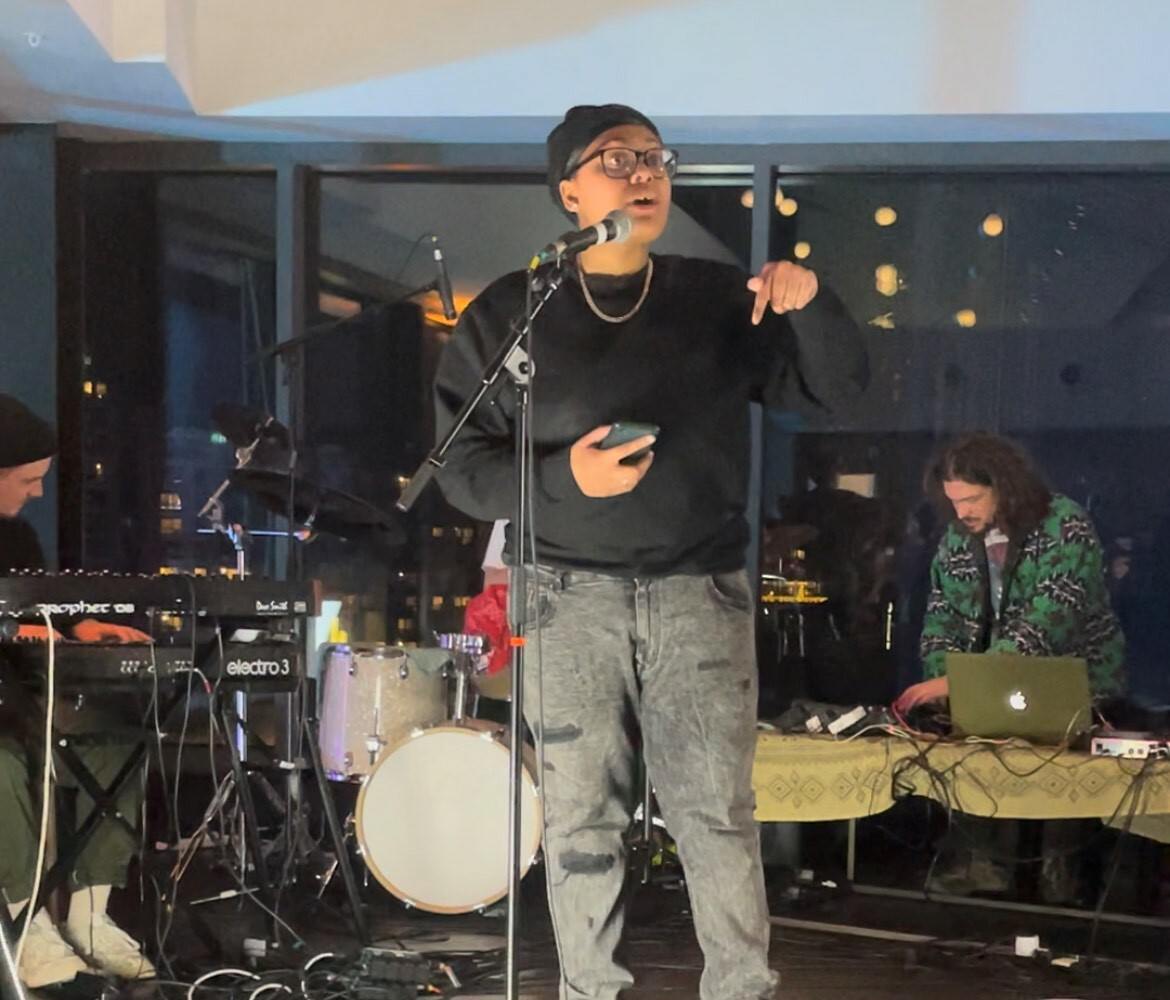 We want to see applications from the full spectrum of Birmingham residents.
We want to make sure this opportunity is available to everyone, no matter what their background or the challenges they've faced. This may include, but is not limited to, people with a disability or learning difficulty and people who are neurodivergent. This includes people who grew up in a family receiving benefits or in social housing or experienced homelessness. This includes people who may have been in care or been a young carer or parent. This includes people who have been a refugee or asylum seeker and people from families anywhere in the world who have chosen Birmingham as their home.

Previous commissionees include Stella Roberts and Will Glaser with the duo project JoyBang, Piera Onacko and Cassie Kanoshi with trio Un:procedure and Chris Young and Riley Stone-Lonergan with their quintet Orbits CQ.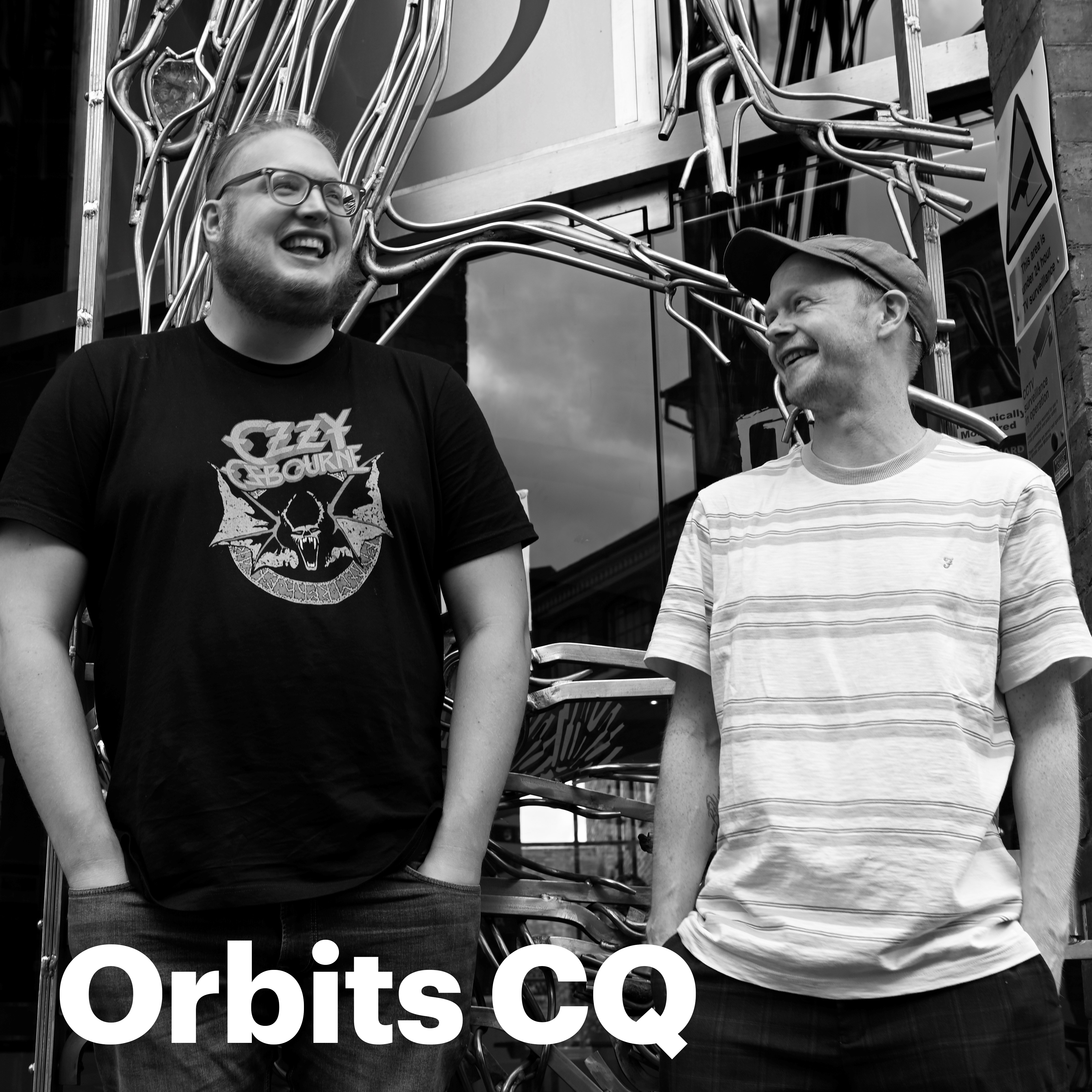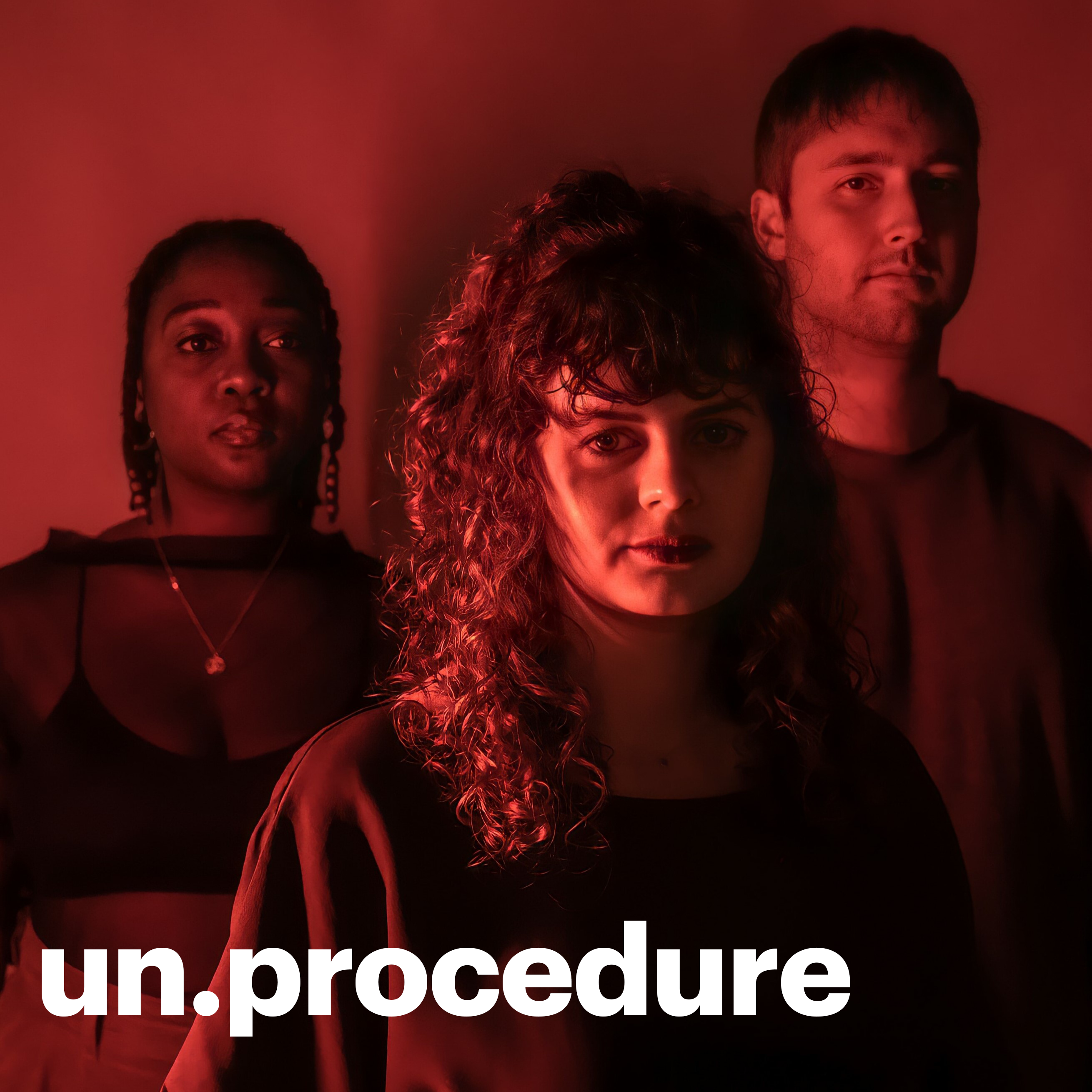 I'm extremely grateful to B:Music for the opportunity to work with such wonderful musicians and perform in an incredible space. The commission has given me the time, support and an array of publicity material to really push this project as far as possible in 2022

Chris Young
Having the time to hone and develop an idea for a project through the commission was really beneficial to me as a working musician. Collaborating with Cassie was a huge pleasure, and through the funding and support from B:Music we were able to move forward more efficiently

Piera Onacko
B:Music is a PRS Foundation Talent Development Partner supported by PPL