Symphony Hall
Jimmy Carr: Laughs Funny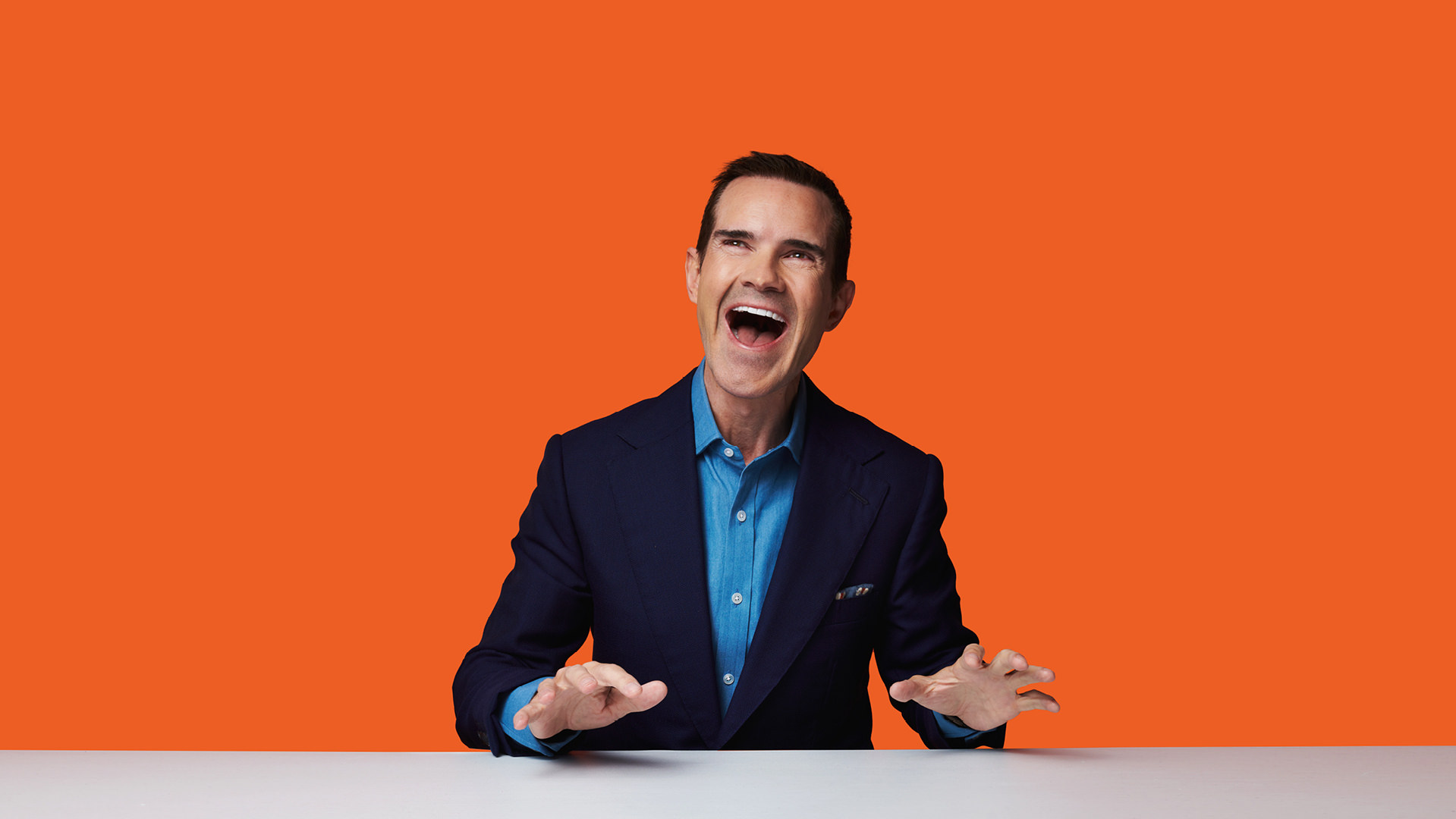 If you like fast-paced, edgy one-liners then get ready to be happy. Jimmy Carr is going back on tour with his brand-new show 'Jimmy Carr: Laughs Funny'.
Jimmy tells jokes, and jokes are like magnets.
Jokes attract people, but they can also repel.
Some people are repelled by Jimmy's dark brand of comedy. This show is not for them.
But if it's the kind of thing you like, then this is the kind of thing you'll like.
Booking Info
Ticket commission
*Some events may carry a £3 - £4 ticket commission; charged per ticket. This is charged when you book through B:Music's Box Office – online, by phone or in person. Any advertised prices will include any per-ticket fee that may apply.

Dates & Times
Please Note: Bookings for our FREE events are limited to 2 per customer.

Our performance running times are usually confirmed close to the show. Where available we'll post the times as soon as we can get them, so check back about a week before for updates. Please note performance running times are approximate and subject to change.
Getting here
Symphony Hall
Broad Street
Birmingham
B1 2EA