stE.P up
StE.P up is the B:Music free to access DJing and Production Course for autistic/neurodivergent children aged 11 to 16 learning in mainstream schools.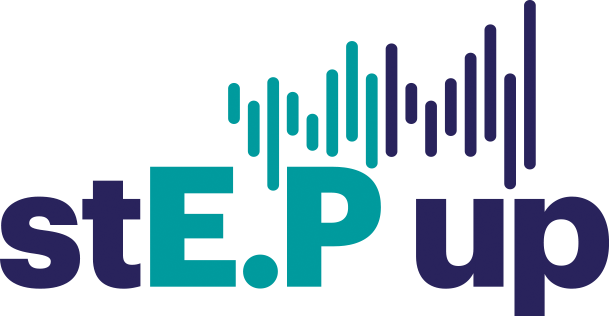 Autistic children will be given the opportunity to develop skills in DJing and production with an industry professional and using high-spec equipment.

The students will have the opportunity to complete a Bronze Arts Award, an art based-qualification in association with Arts Council, England.
As well as creating an E.P students will get to work in a real recording studio and take part in a DJing and Production Summer School, and by partnering with BIMM college will also receive professional knowledge of the music industry and career guidance.
Thank you to the organisations partnered with B:Music to create this opportunity to break down barriers to pursuing a career in live music technology.