UK premiere of a brand-new piece by Jamaican composer, Eleanor Alberga at Town Hall, a B:Music venue
/ News
25 Nov 2021
News Story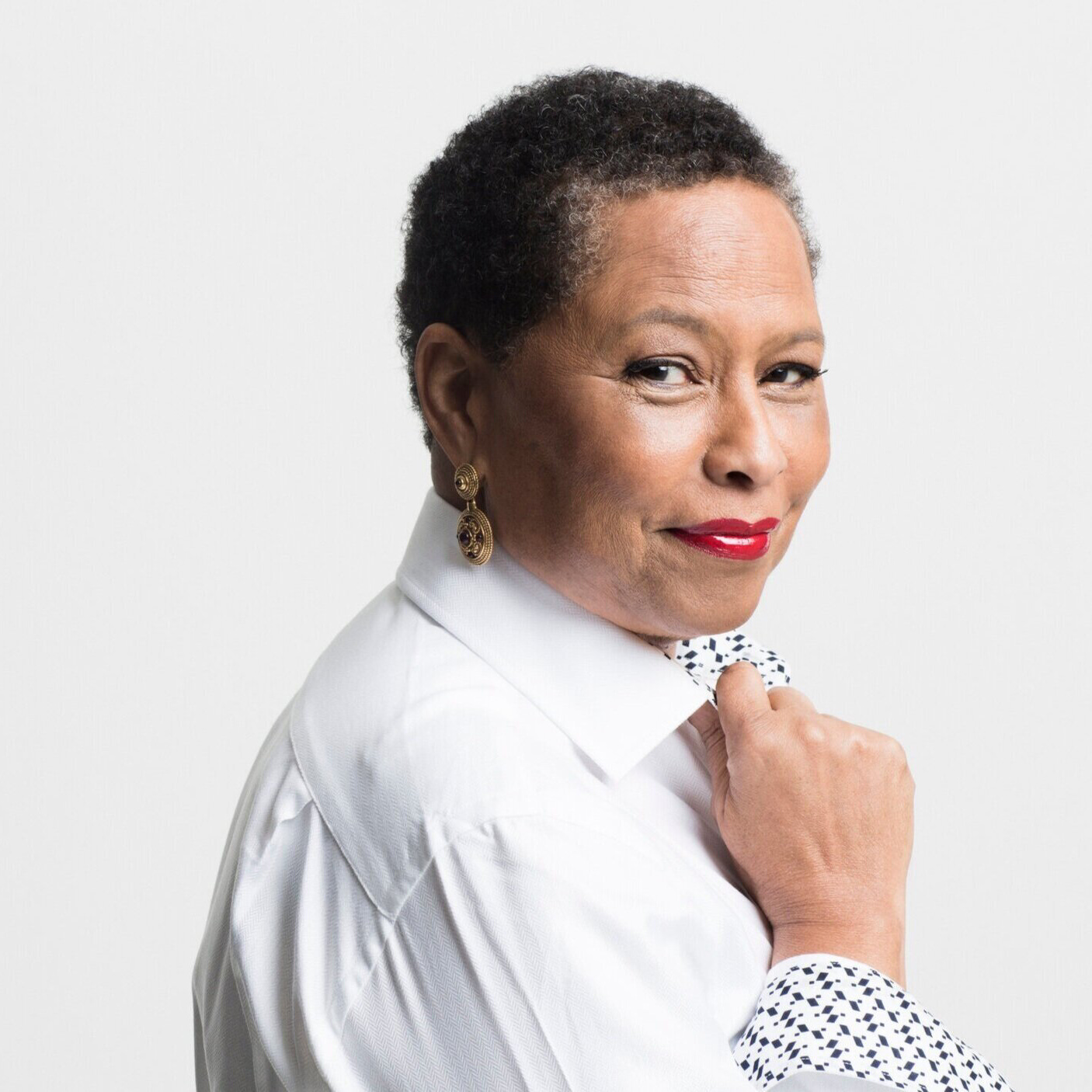 I suppose the alchemy lies in transforming my childhood experience into a piece of music.

Eleanor Alberga
Lasting about 9 minutes and in one movement, this piece was written for Isata Kanneh-Mason commissioned by the Barbican Centre London and the European Concert Hall Organisation in collaboration with B:Music.
Cwicseolfor is the ancient spelling of quicksilver; itself the word for the element mercury. This word in its old English spelling is to be found in reference to the alchemy of those times.
As a child, I remember being fascinated with watching mercury in a container; how it didn't adhere to anything and moved and changed direction rapidly. There was also an almost unbelievable brilliance on the surface of this stuff. Anyone who has seen this will know exactly what I mean. (Little wonder that in so many cultures and over many centuries mercury has been seen as having transformative qualities.)
Cwicseolfor is about that experience and the piece mimics the qualities of unrealistic shine, non-adherence and rapid changes of pace and direction. For the player it is virtuosic – always changing in mood, tempo and variation of material.
I suppose the alchemy lies in transforming my childhood experience into a piece of music.
©Eleanor Alberga 2021