TrueMendous news for Beyond the Bricks of Brum!
/ News
11 May 2022
News Story
B:Music invited BBC Symphony Orchestra and Jules Buckley, and now their Principal Guest Conductor Dalia Stasevska to work and collaborate with key Birmingham artists to create the narrative for the Beyond the Bricks of Brum.
Three lead artists were invited to become the creative lead team for this special performance, those artists were asked to invite other local artists who they feel they would like to present this opportunity to champion and have their work arranged to be played alongside the BBC Symphony Orchestra.
Those four invited artists are:
John Bernard & Jasmine Gardosi invited by Casey Bailey, Birmingham Poet Laureate
TrueMendous: invited by Sanity, Birmingham MC & Rapper
Agaama: invited by Shereece Storrod, Associate Director of Black Voices
Beyond the Bricks of Brum
Book Now: 17 June 2022
---
TrueMendous
"One to watch out for" quotes Akil The Mc from hip hops legendary crew, Jurassic 5.
Rioting into 2021 with the explosive hard hitting single 'Cause a Scene' landing on the 'Made in UK' playlist and her following singles landing placements on: Radio 1, BBC 1xtra and Charlie Sloth's Apple Music rap show, TrueMendous shortly followed this with the announcement of her long-awaited debut album 'Misdiagnosis of Chyvonne Johnson' paying homage to Lauryn Hills 'The Miseducation of Lauryn Hill.' Curating a prolific and diverse 17 track project dominating multiple genres including: hip hop, neo-soul, pop and jazz while dancing across a wide range of subject matters including: toxic family dynamic, love, self-empowerment, sexuality and unappreciation, she masters a whirlwind of flow patterns and remarkable vocal deliverance techniques while inviting us into her world to witness a extraordinary body of work that until this point has never before been done. Since the album's release on April 1st2021, it has since collected over 315,000 streams.
In 2020 the rising star signed to High Focus Records where she released her EP 'HUH?' The EP had an exceptional response accumulating over 380,000 streams to date with one of the singles from the project landing on the Adidas 'COLD.RDY' campaign and another on the Fifa 21 soundtrack.
If this wasn't enough, TrueMendous managed to bag the lead role in the 2020 Mcvities advert.
She secured a mind blowing 11 festival slots throughout the summer of 2019 including: Glastonbury, Leeds and Reading where she opened up the BBC 1xtra stage. TrueMendous was also one of the leading artists on the 'Queens of Art' tour which was the first ever UK all female hip hop tour across 8 cities. The tour was later covered by the BBC.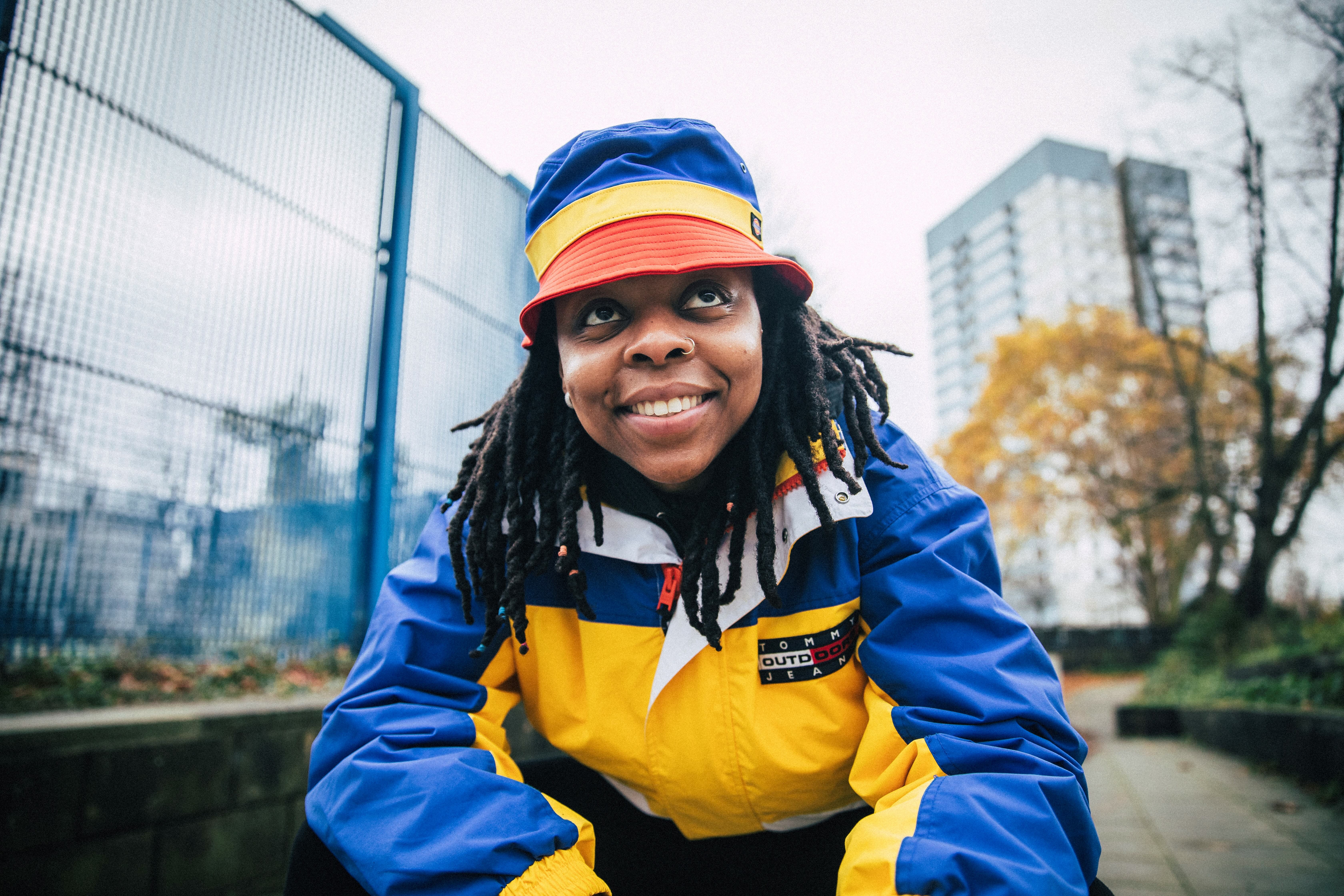 ---
John Bernard
John Bernard is a Coventry based Poet, Rapper & Writer who uses his artistry to inspire, influence and invigorate his listeners with meaningful messages. He has appeared on BBC Radio 3's The Verb, BBC radio 5 live, BBC Contains Strong Language Festival as well as performing regularly around the UK. His work commentates on social issues, youth empowerment, faith and purpose. Distinctive delivery, commanding voice, an intricate lyricist his content is authentically raw and potent. He has undoubtedly carved a lane for himself infusing Spoken Word poetry, Alternative-Rap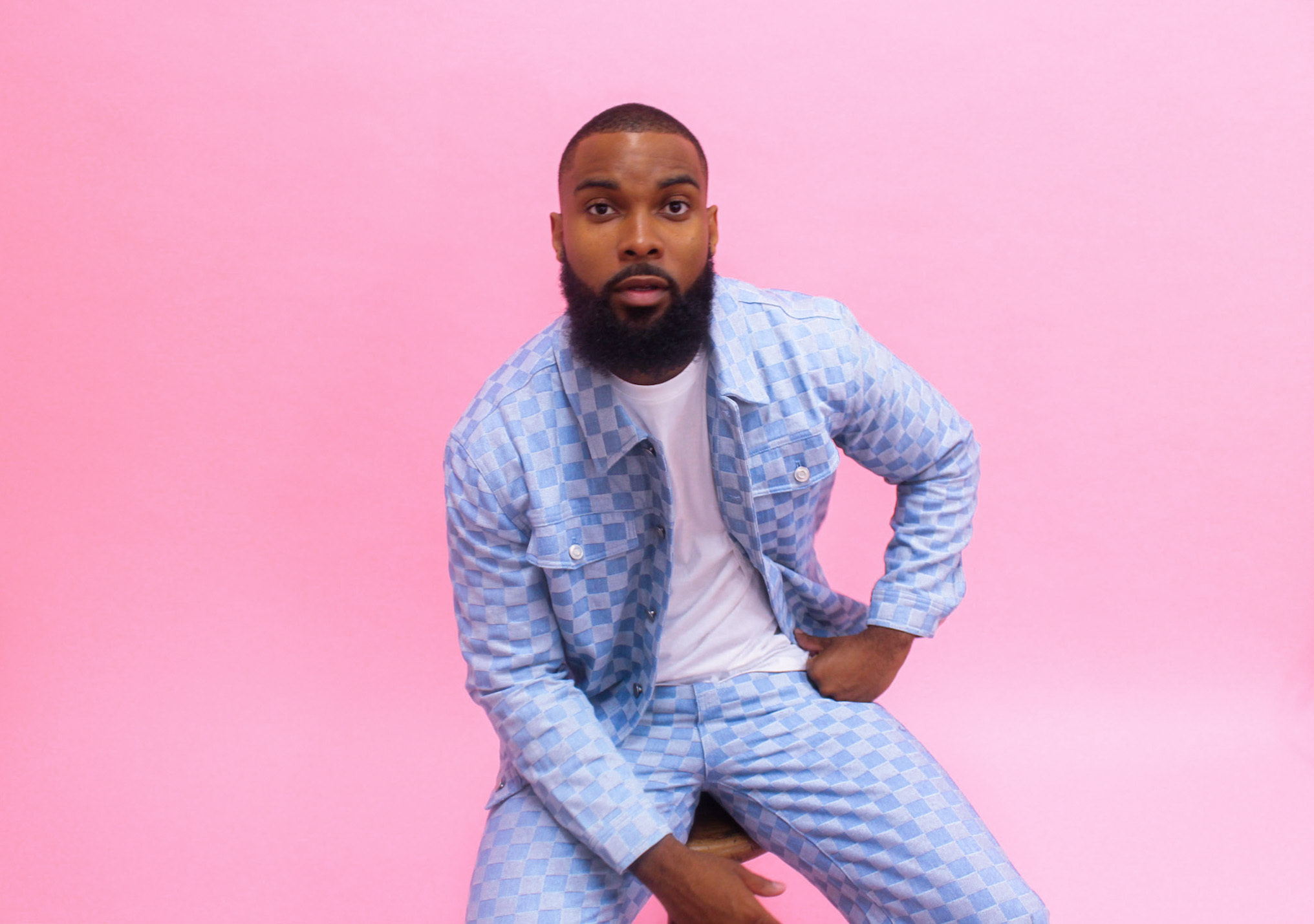 ---
Jasmine Gardosi
Jasmine Gardosi is a multiple slam champion, beatboxer, Birmingham Poet Laureate finalist and winner of the Out-Spoken Prize for Poetry whose work exploring themes of identity, LGBTQ issues and mental health has appeared on Button Poetry, Sky Arts, PBS, at the Tate Modern, Glastonbury Festival, and across BBC Radio.
She is a previous BBC Arts Young Creative, Poet in Residence for the Shakespeare Birthplace Trust and Writer in Residence at the Brontë Parsonage Museum. Her poetry/beatbox/Celtic dubstep show 'Dancing To Music You Hate' explores gender identity and was commissioned by Warwick Arts Centre.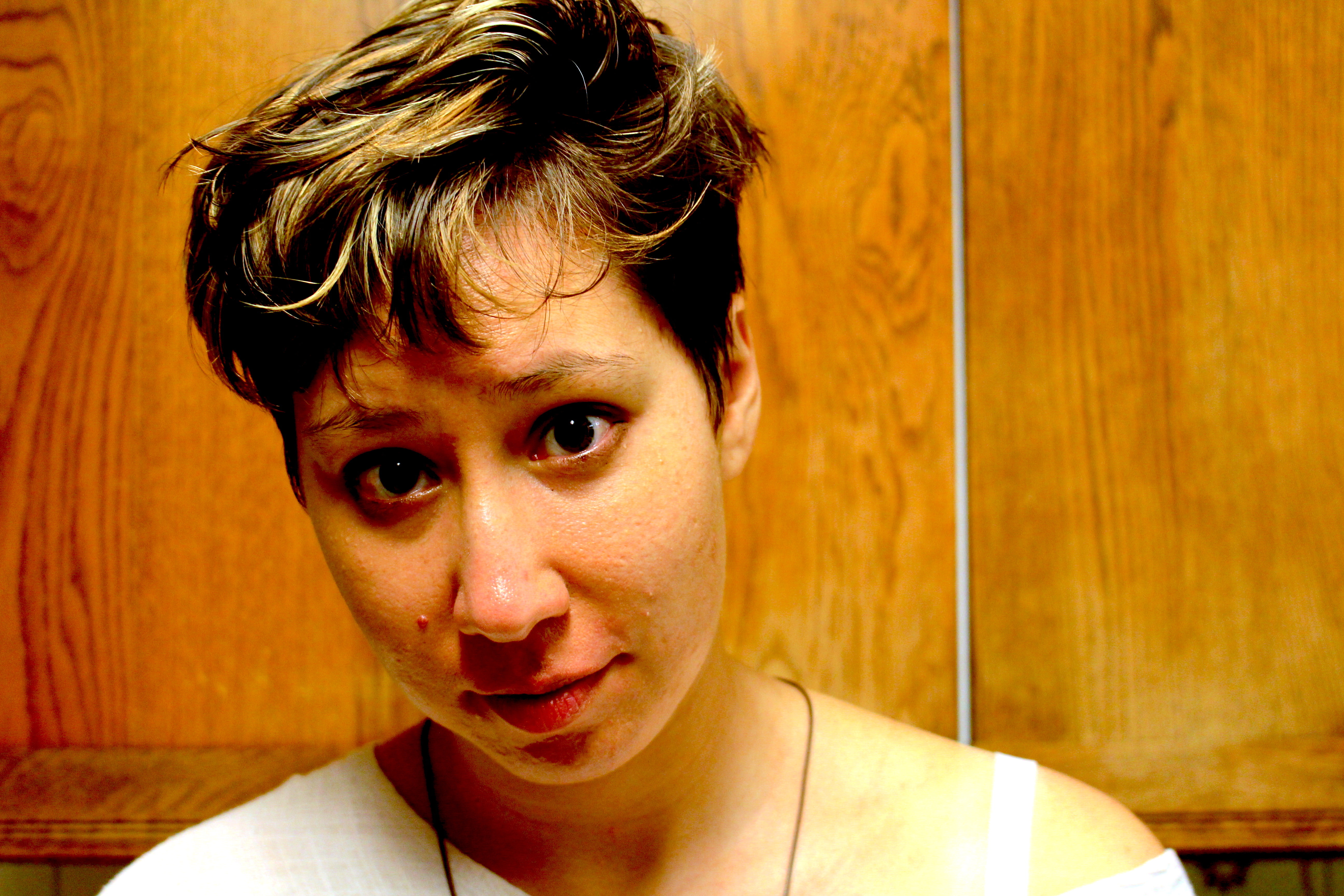 ---
Agaama
Agamma is an Artist, Composer, Vocalist and Music Producer originally from Sparkhill, Birmingham. AGAAMA draws you in by a sonic energy that moves fluidly between haunting melodies and electronic instrumentalism. Listeners enter a world that is both calm and chaotic, familiar, and unknown.
Since 2020, the year of Agaama's debut, her music was instantly recognised by Tom Robinson on BBC Radio 6 and supported by Gary Crowley (BBC Introducing London). The release of her debut EP 'Safe In Noise' led Agamma to perform on Gilles Peterson's Worldwide FM and Reel Rebels Radio, as well as showcasing her work for We Out Here Festival in collaboration with The Albany Arts Centre. In the same year, Agamma was as a commissioned delegate for the British Council X AIM Trade Mission to Moscow. Since launching AGAAMA, the quality of her work has been supported and recognised by funding bodies and organisations including Help Musicians, Drake Yolanda, MOBO Trust, PRS Foundation and Sound and Music. Agaama's double EP, Wandering Worlds Volume I and II is to be released on State 51 records in July 2022.
Agamma's (Cassandra Gurling's) musical journey has been led by a love of singing and performing, first nurtured through studying Musical Theatre at Betty Fox Stage School, Birmingham. Cassandra then continued her love of singing and trained in classical singing and choral conducting, leading her to direct community choirs and expand her knowledge of choral composition before arriving in London where she pursued a career in music, singing for electronic artists and jazz bands. After initially working as a session vocalist, Cassandra started producing and composing her own music under the alias Agamma and transferred these skills through taking on composition commissions. Recent commissions include working in theatre (Living Newspaper, Royal Court), film (There is no healing in silence) and art installations (Planted Symphony, What We've Always Done).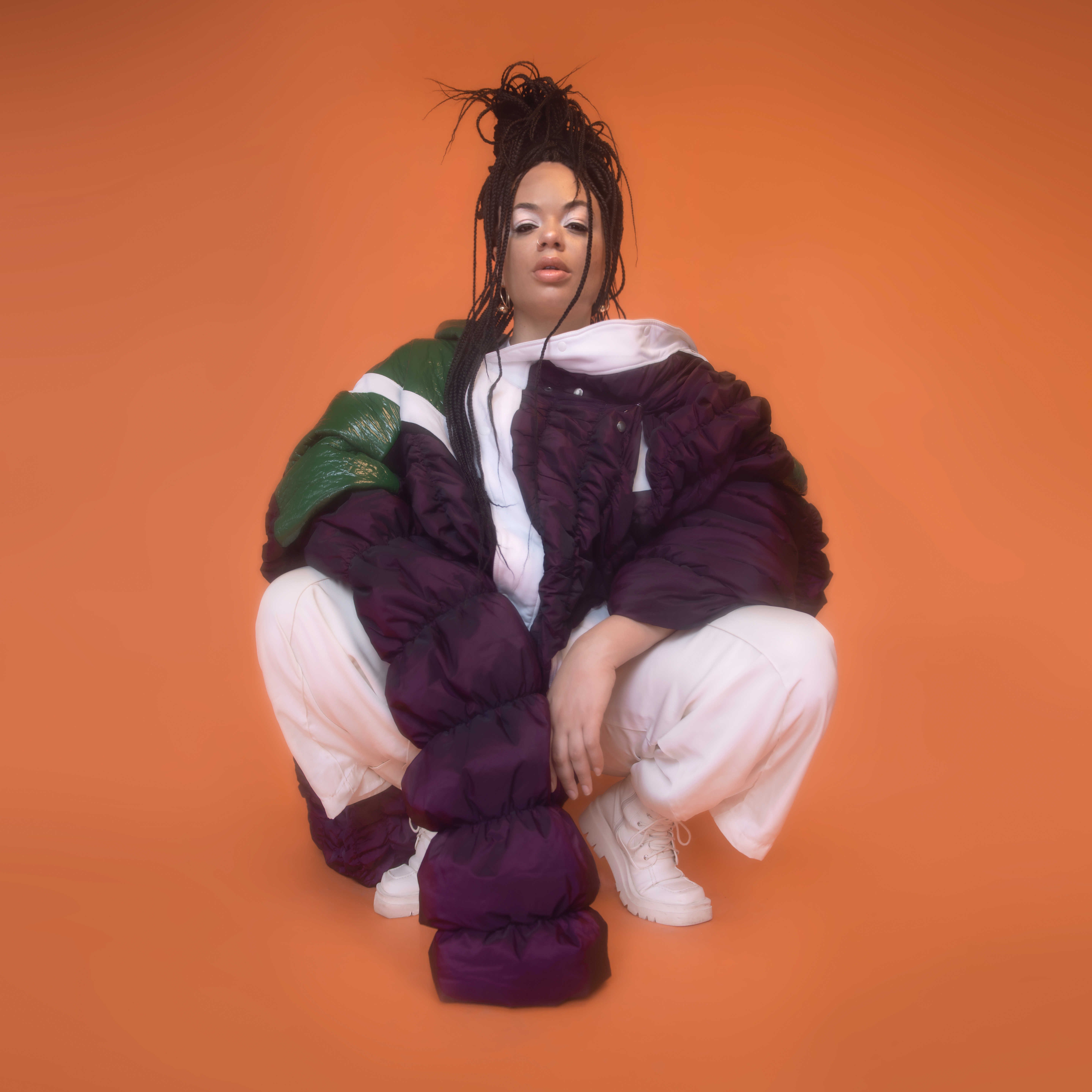 ---
Beyond the Bricks of Brum is a one-off performance to celebrate Birmingham, Brummies, and the artistic talent grown here.
It is presented as part of the Birmingham 2022 Festival and is generously supported by Arts Council England and the Heritage Lottery Fund.