The Royal Liverpool Philharmonic Orchestra take us to the mountains with Alpine Symphony
/ News
1 Feb 2023
News Story
Everything about this concert is exceptional! Spectacular projections of Alpine landscapes, captured by award-winning photographer and film maker Ben Tibbetts, are coupled with one of the largest orchestras you'll ever see on stage, in music as dramatic and thrilling as the Alps themselves.
From his home in Chamonix, mountain guide and photographer, artist and writer, Ben Tibbetts loves wild and remote places, and he's documented his ascents of all 82 of the 4000m peaks in the Alps in his recent book, Alpenglow.
Ben's images have won numerous awards and his films have been selected in festivals all over the world, including the prestigious Banff Mountain Film Festival where he has been a finalist in both book and film categories.
Orchestras are often the soundtrack to our lives, whether in films, TV or even video games, but nothing beats hearing a huge orchestra live on stage.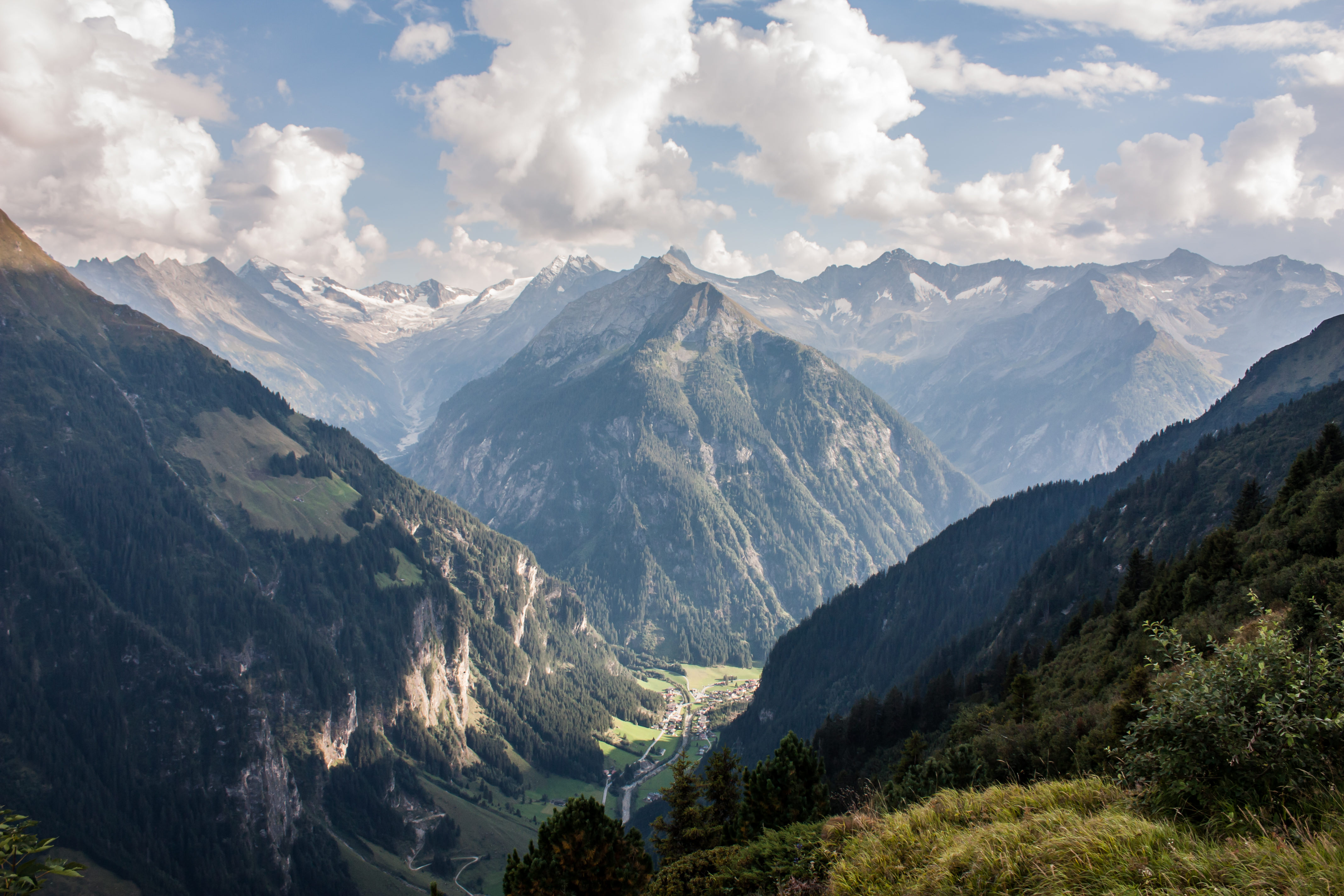 Symphony Hall B:Classical 2022/23: Royal Liverpool Philharmonic Orchestra
Book now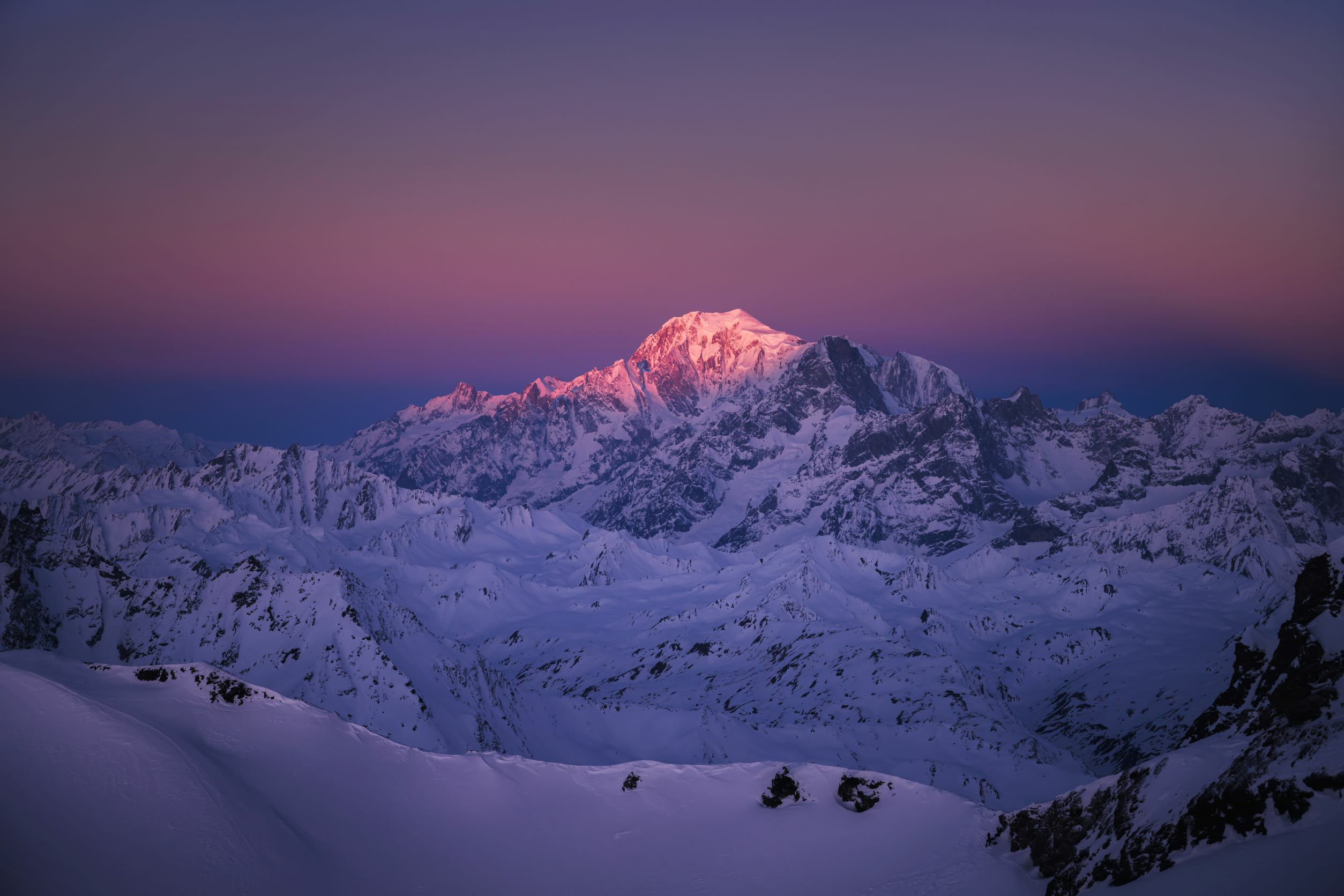 The Alpine Symphony is rarely performed simply because it requires vast numbers of players – around 120 – including organ, harps, a large brass section, and a percussion section that employs cowbells, a wind machine and thundersheet.
The Alpine Symphony is a dawn-to-dusk hike up an Alpine peak, and the photographs have been specially selected to illustrate the different points along the way. Strauss labels 22 separate sections from sunrise and the ascent, taking in flowering meadows and a waterfall, to the drama of a glacier and exhilaration of reaching the summit, then an almighty thunderstorm and hurried descent before, eventually, sunset and nightfall.
Ben has spent nearly 2 years working in the Antarctic and over four months in Greenland. He is also an accomplished ski mountaineer, having made a single push 31hr traverse of the Haute Route, gained 3rd in the Patrouille des Glaciers (Z1 – 2014), and competed for Britain in the European and World Championships.

Strauss's Alpine Symphony is one of the great orchestral pieces about nature and humankind's relationship with it and this performance will bring together glorious music, played by the Royal Liverpool Philharmonic Orchestra conducted by Nikolaj Szeps-Znaider, with stunning mountain photography to create an experience to remember.
The concert also features Nikolaj Szeps-Znaider as soloist in Bruch's Violin Concerto No 1, one of the most popular violin concertos in the repertoire and a former No 1 in the Classic FM Hall of Fame.