Sanity to join Camilla George on stage
/ News
7 Mar 2022
News Story
Birmingham Rapper and MC Sanity will be joining Camilla George and her band on stage at Symphony Hall on 15 March 2022.
Explosive London based band led by award winning Nigerian born saxophonist, Camilla George features many of the leading lights of the new UK Jazz Scene which has produced the likes of Nubya Garcia, Ezra Collective and more. They will play music from their third studio album, Ibio- Ibio which is a tribute to her tribe the Ibibio people of South Eastern Coastal Nigeria as well as their award winning 2018 album, The People Could Fly. Expect jazz grooves and afrobeat fusions. This will be a night of unforgettable new music!
Sanity, who played to a billion people when she performed her track Go the Distance at the closing Commonwealth Games closing ceremony in Australia in 2018, also performed at the Birmingham 2022 Festival launch at Symphony Hall and will be performing again as part of Beyond the Bricks of Brum. Featuring over 100 musicians, this celebration of Birmingham's music and spoken word scene will see some of the most exciting talent from Birmingham being partnered with one of the country's top orchestras.
Under the baton of Principal Guest Conductor, Dalia Stasevska, and featuring arrangements and orchestrations by Jules Buckley, the BBC Symphony Orchestra will be playing brand new arrangements and compositions from the likes of Black Voices, Casey Bailey and Sanity, plus other invited guest artists. This one-off performance will showcase the very best of Birmingham to the world, celebrating the city's musical place in the Commonwealth and looking forward to the future of the music and spoken word scenes here in the city.
Sanity will also be performing live as part of On Record in August
Steel Pulse bassist Amlak Tafari and broadcaster Satnam Rana will present twenty-two conversations with Birmingham musicians, promoters, managers, venue owners and entrepreneurs who have all contributed to local, national, and international music culture. Join them for conversations about their lives in music, their connections to the city, and how Birmingham has inspired or influenced them, personally and musically.
Selected dates, including Sanity's, also feature free live performances from the artists appearing On Record. The first of its kind, On Record is a multi-artist, multi-genre concept album forming a sonic love letter to the city of Birmingham. Produced as part of the Birmingham 2022 Festival, the eleven-track album will be available on a limited vinyl release and across all streaming platforms.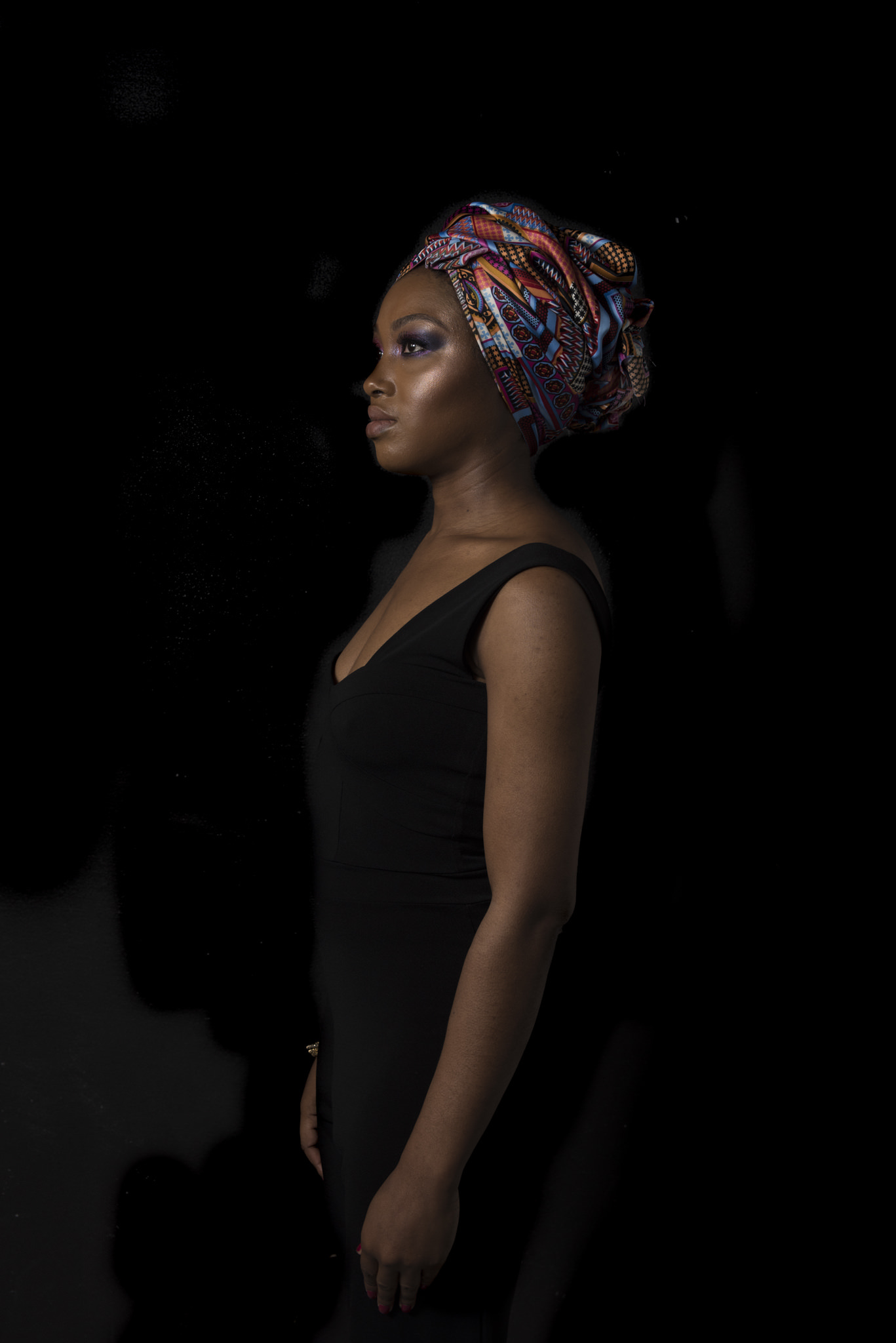 Book Now
15 March 2022
Beyond the Bricks of Brum
17 June 2022
On Record: Live! Sanity
14 August 2022