Read the book, see the author: Books on stage this World Book Day
/ News
3 Mar 2022
News Story
There is nothing like hearing the words you love direct from the lips of the author.
Check out these great shows coming to B:Music venues this year.
---
Dr John Cooper Clarke
John Cooper Clarke, also known as the Bard of Salford, is a phenomenon: Poet Laureate of Punk, rock star, fashion icon, TV and radio presenter, social and cultural commentator – he's one of Britain's most beloved and influential writers and performers.
John's memoir 'I Wanna Be Yours' explores his extraordinary life, filled with remarkable personalities: from Nico to Chuck Berry; Bernard Manning to Linton Kwesi Johnson; Elvis Costello to Gregory Corso; Mark E. Smith to Gil Scott Heron and Joe Strummer and on to more recent fans and collaborators like Alex Turner, Plan B and Guy Garvey. Interspersed with stories of his rock and roll and performing career, John also reveals his mind-boggling encyclopaedic take on popular culture over the centuries: from Baudelaire and Edgar Allan Poe, to Pop Art, pop music, the movies, fashion, football and show business – with more than a few laughs along the way.
The new book follows on from John's poetry collection, The Luckiest Guy Alive, published in Autumn 2018, one of the best-selling poetry collections of last year selling over 25,000 copies in three months.
John's new show is a breath-taking showcase of poetry and spoken work, sharing stories from his incredible life and hugely successful career. JCC will take you on an incredible journey with pieces from the new book as well as his usual musings, off the wall chat, riffs, gags and wicked humour.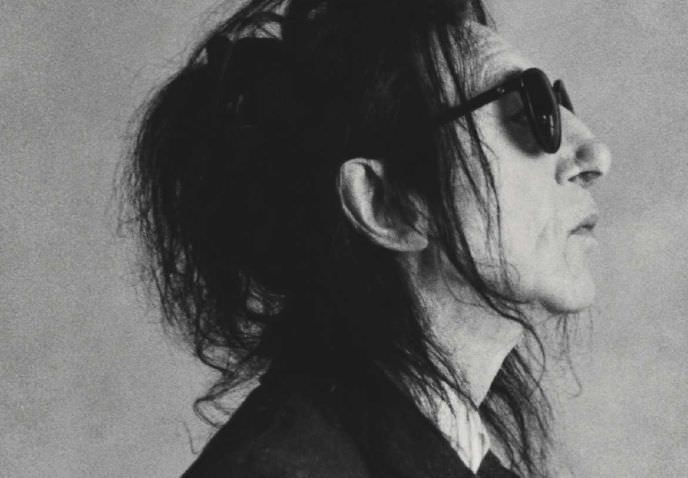 Book Now
20.03.22
---
The Life of an MP: An Evening with Jess Phillips
Sunday Times bestselling author and MP for Birmingham Yardley, Jess Phillips, joins us to talk about her latest book.
With trademark humour and honesty, The Life of an MP: Everything You Really Need to Know About Politics lifts the lid on what a career in politics is really like and why it matters - to all of us. This is the inside story of what's really going on in the halls of power, and why it's more important than ever for us all to be a part of it.
'Honest, funny and very revealing. Her conclusion in particular, "Why we need politics" is essential' - Adam Kay
'A robustly autobiographical, entertaining attempt to demystify life in Westminster' - The Observer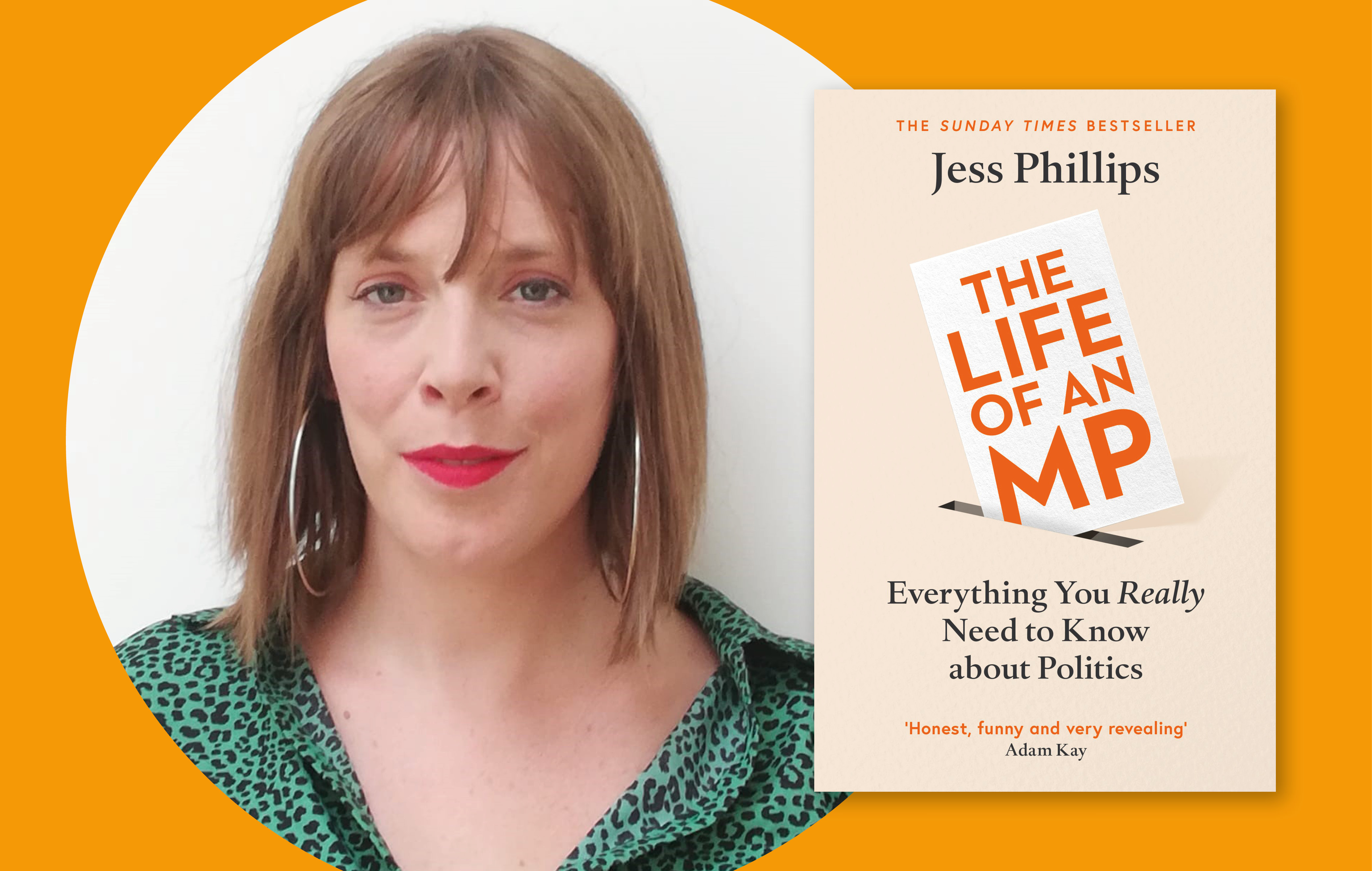 Book Now
09.04.22
---
Carrie Hope Fletcher: An Open Book
Actress, author, vlogger and award-winning West End sensation Carrie Hope Fletcher is heading out on her first ever UK tour. Carrie Hope Fletcher -An Open Book will see the musical theatre star play a series of unmissable theatre shows in May and June 2023 including a date at Birmingham's Symphony Hall on Monday 29 May.
Performing songs from her incredible career expect fan favourites including hits from Heathers, Les Miserables, The Addams Family and many more interspersed with chat about Carrie's fascinating life and career.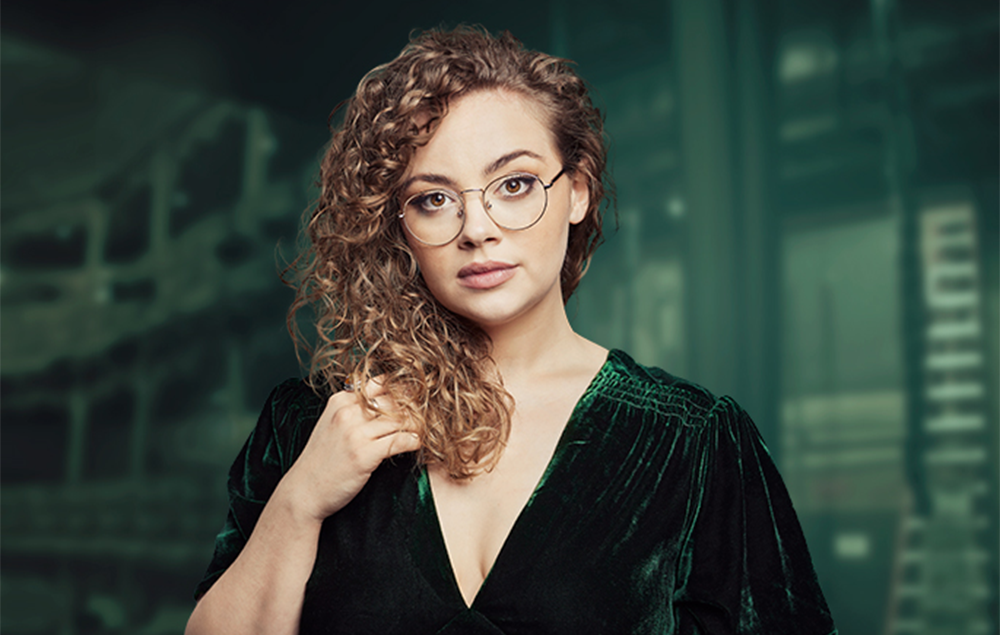 Book Now
29.05.22
---
Casey Bailey: Birmingham Poet Laureate
Casey is a writer, performer and educator born and raised in Nechells, Birmingham. Casey has performed nationally and internationally, spent some time on a residency with the Royal Shakespeare Company, and taught, facilitated and led up and down the country has released three collections of poetry, Please Do Not Budge, Adjusted and Waiting at Bloomsbury Park.
See him live at Beyond the Bricks of Brum feat. BBC Symphony Orchestra, Black Voices, Casey Bailey, Sanity
Featuring over 100 musicians, this celebration of Birmingham's music and spoken word scene will see some of the most exciting talent from Birmingham being partnered with one of the country's top orchestras.
Under the baton of Principal Guest Conductor, Dalia Stasevska, and featuring arrangements and orchestrations by Jules Buckley, the BBC Symphony Orchestra will be playing brand new arrangements and compositions from the likes of Black Voices, Casey Bailey and Sanity, plus other invited guest artists. This one-off performance will showcase the very best of Birmingham to the world, celebrating the city's musical place in the Commonwealth and looking forward to the future of the music and spoken word scenes here in the city.
Book Now
17.06.22
---
Ricky Ross: Short Stories Vol. 2
Ricky Ross, songwriter and lead singer for Deacon Blue, one of Scotland's best loved and most successful bands, returns to the stage in September & October 2022 with his solo tour in support of his brand new album, 'Short Stories Vol 2'.
With Ricky at the piano, he will be playing beautiful venues around the country, presenting songs from across his entire career and sharing stories from his forthcoming autobiography 'Walking Back Home'.
Ricky Ross formed Deacon Blue in Glasgow and 2022 sees the 35th anniversary of the release of their debut album, Raintown. A string of bestsellers followed it, leading to over 7 million album sales and hits including Real Gone Kid, Dignity and I'll Never Fall In Love Again.
Ricky Ross said: 'I've always been interested in telling stories. Most of the stories have become songs but some stories take a little longer. A couple of years ago I started to write down some longer memories which didn't fit as snugly into verses or choruses. I hope people might enjoy the stories as much as I have enjoyed writing them down.'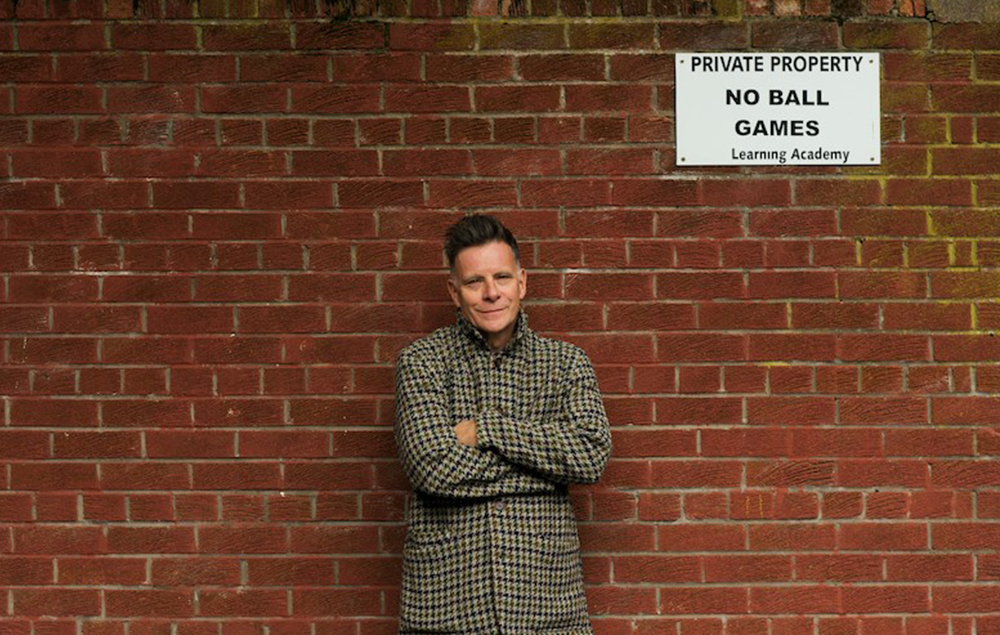 Book Now
02.10.22