Nashville Sounds in the Round comes to Symphony Hall, a B:Music venue
/ News
7 Jan 2022
News Story
Birmingham's premier country songwriter night 'Nashville Sounds In The Round' comes to the iconic Symphony Hall in partnership with B:Music! Hosted by multi award-winning Gasoline & Matches, artists are invited to tell the stories behind their songs in a Bluebird Café style 'In The Round' session, stripping the songs back to their origins and transporting the audience right back to the writing rooms.
---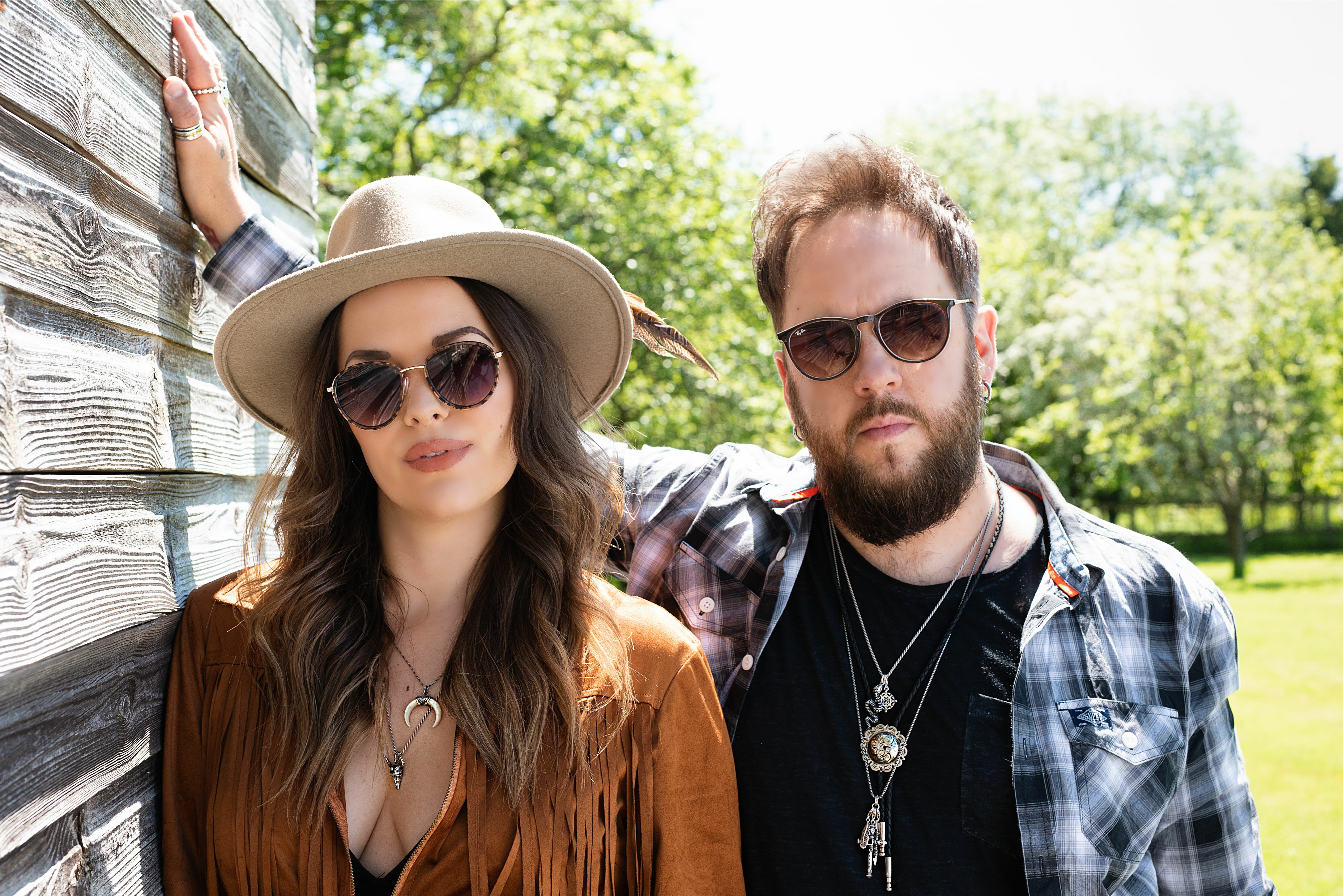 Gasoline & Matches
Two-time British CMA 'Duo of the Year' and Birmingham Music Awards 'Best Folk/Country Act' Gasoline & Matches are a high energy, guitar driven duo, hailing from Birmingham. With cleverly constructed lyrics, close harmonies and melodic guitar licks, they are known for delivering sharp, energetic performances with playful humour and serious musicianship. Their debut single 'Fool's Gold' reached No.1 in the UK iTunes Country Chart, gaining momentum when named amongst BBC Introducing's West Midlands Sounds of 2019. Touring the UK and transatlantic performances from LA to Nashville attracted international recognition landing several major global brand endorsements.
---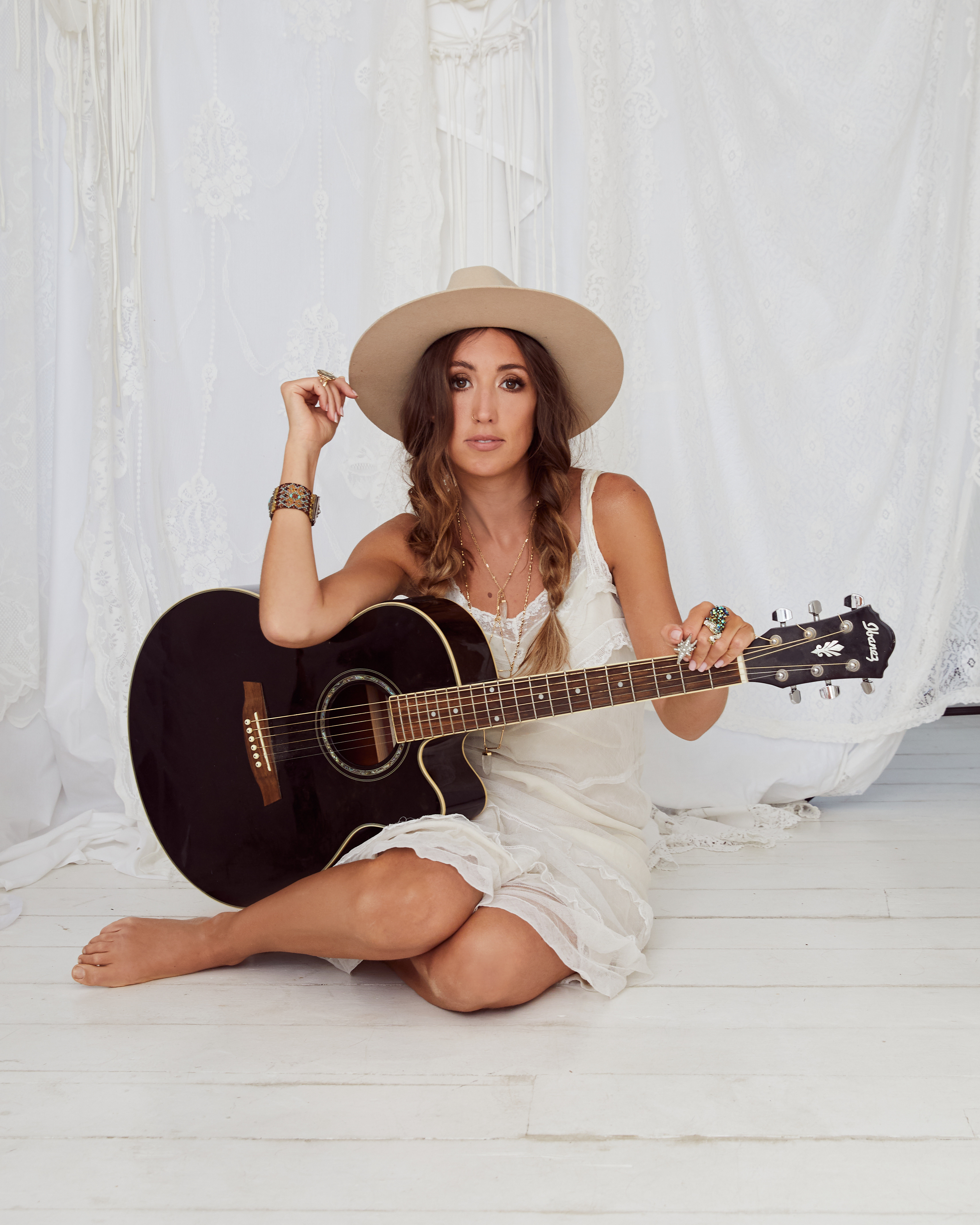 Harleymoon Kemp
Honing her craft between London and Nashville, Harleymoon's sound is influenced by a diverse pool of acoustic and country styles, including Leann Rimes, John Mayer and Maren Morris.
Her 2020 debut "Space" rocketed to #1 on the UK Country Music digital sales chart and featured on Absolute Country, Chris Country and BBC Radio. Subsequent singles received support on global streaming playlists (including Tidal, Apple Music's New Music Daily & Spotify's Very Nearly Nashville). Harleymoon made her TV debut performance on ITV's Sunday Best! in addition to featuring on PBS and CMT in the US.

Harleymoon Kemp, daughter of Martin Kemp, won the prestigious Horizon award at the 2021 British Country Music Awards in London.

"I was always scared of stepping into the limelight and releasing my own songs, I'm so glad and I did, and I'm overwhelmed with the support. Winning the Horizon award is a career highlight and I cannot wait for the next stages of my journey! Thank you so much to the BCMAs and to everyone who's listening to my music!"
---
Jack & Tim
From humble beginnings busking on the streets of Norwich ( when Jack was only 10 years old ) to Performing at the London Palladium ,twice at the Hammersmith Apollo , Shows in New York and throughout Europe, a UK Theatre Tour , Headline London show and Supporting " McFly " in front of 7k people! The "Golden buzzer" Father and Son Songwriting Duo Jack & Tim have shown they are much more than a moment on a TV show. Recently 4 x Nominated at this Years BCMA Awards , Jack & Tim will finally head out to Nashville in March 2022 to lay down their debut album, with a short US Tour end of April / May 22. Several Singles later and collectively well over 300 million Youtube views , this Father and Son Duo have just begun.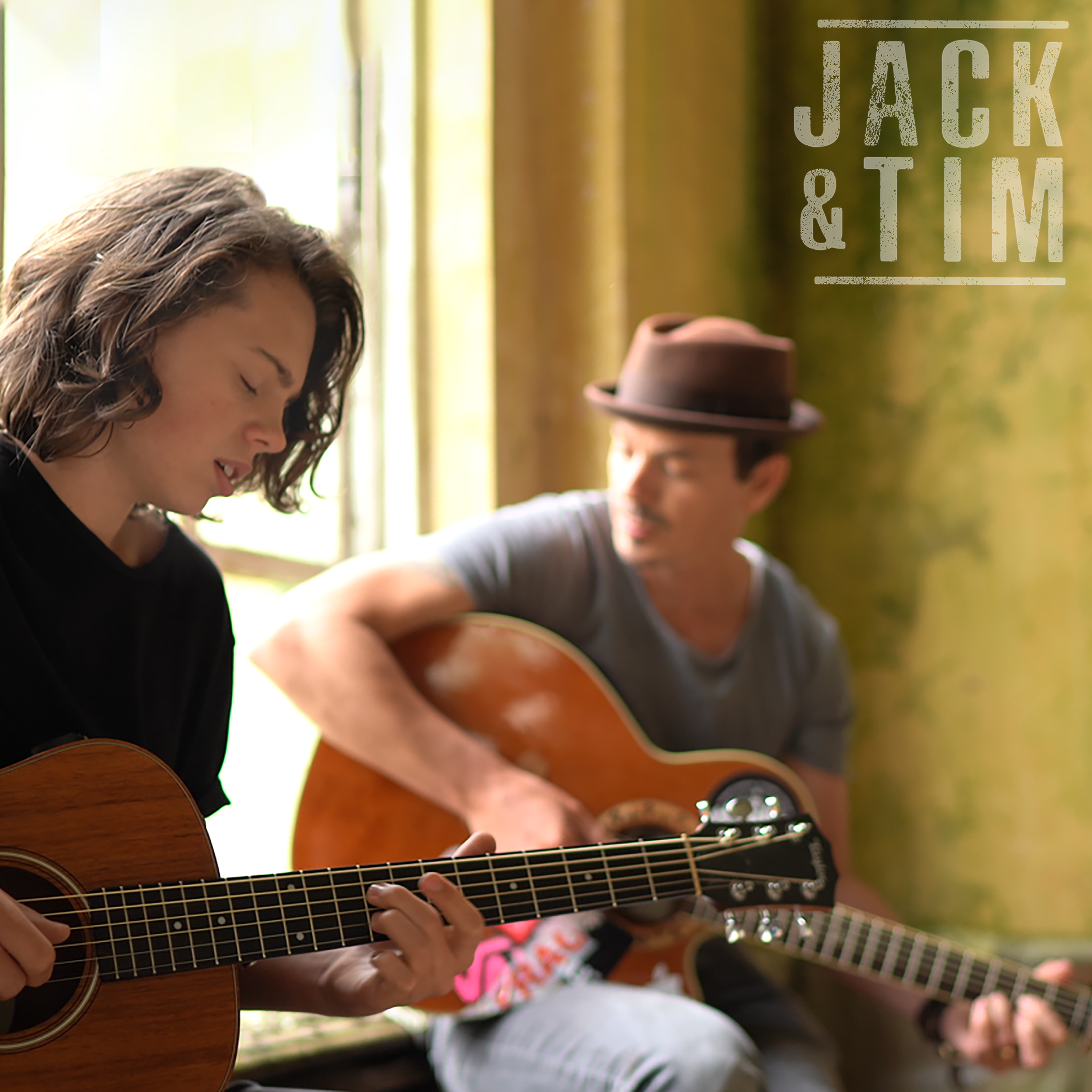 ---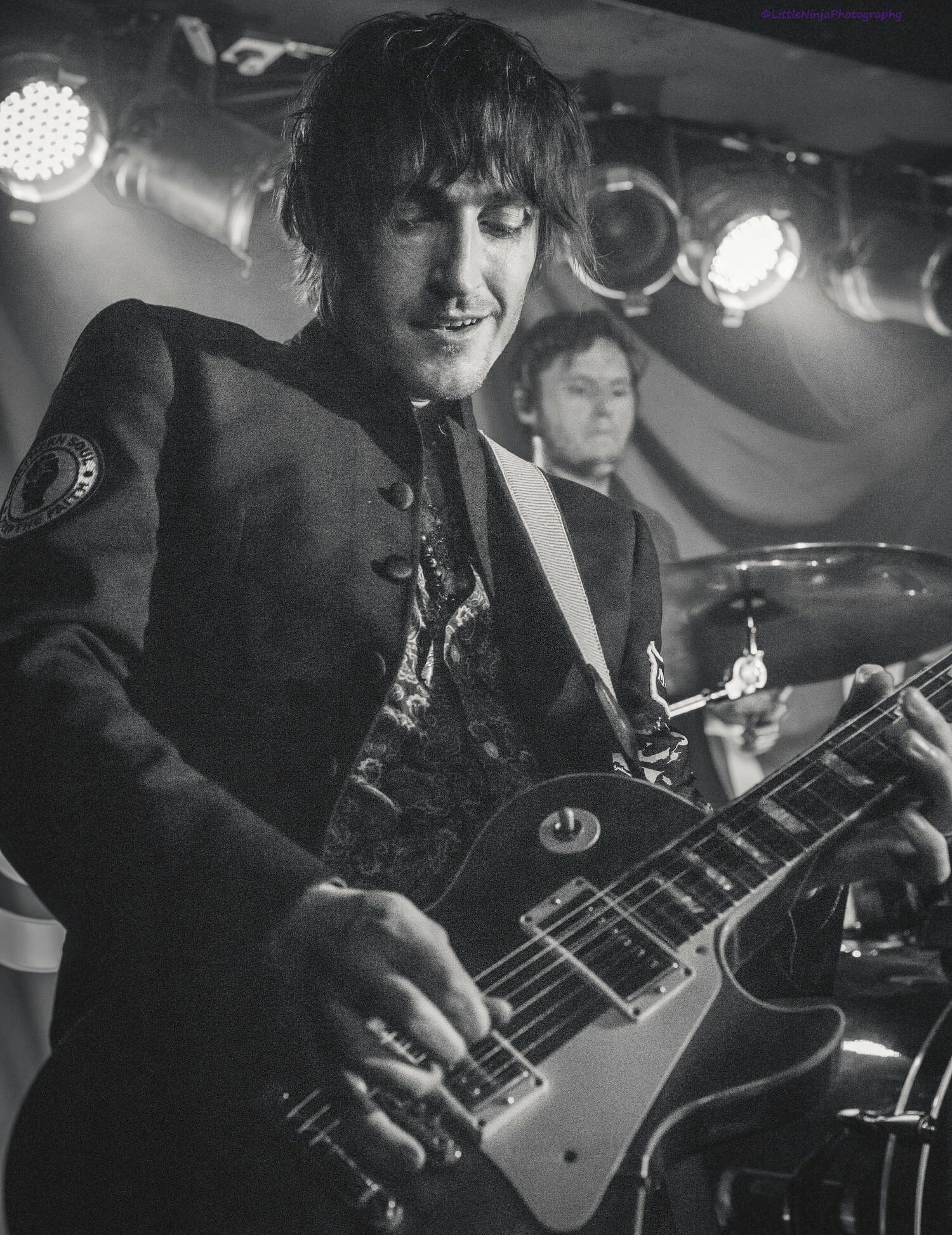 Neil Murdoch
Neil Murdoch Guitarist and Lead vocal with Blue Nation are a 3 piece Blues Rock band from Birmingham. Performing in top venues around the country and internationally including two acoustic tours in NYC with shows spanning from Manhattan to Greenwich Village.
His weekly Live From The front Room acoustic streams, has helped raise over £1000 for the NHS and has racked up over 90 streams since the start of lockdown.
---