More Jazz For Your Money
/ News
21 Jan 2022
News Story
We want everyone to see the three amazing Jazz artists on our stages this Spring, so the more you book, the more you save!
See the Olivia Murphy Jazz Orchestra and Camilla George on the flipped Symphony Hall stage, where artists and audience sit on the stage creating an intimate gig with all the acoustics of the iconic hall, and Rebecca Nash in the Justham Family room, a cosy club feel overlooking centenary square.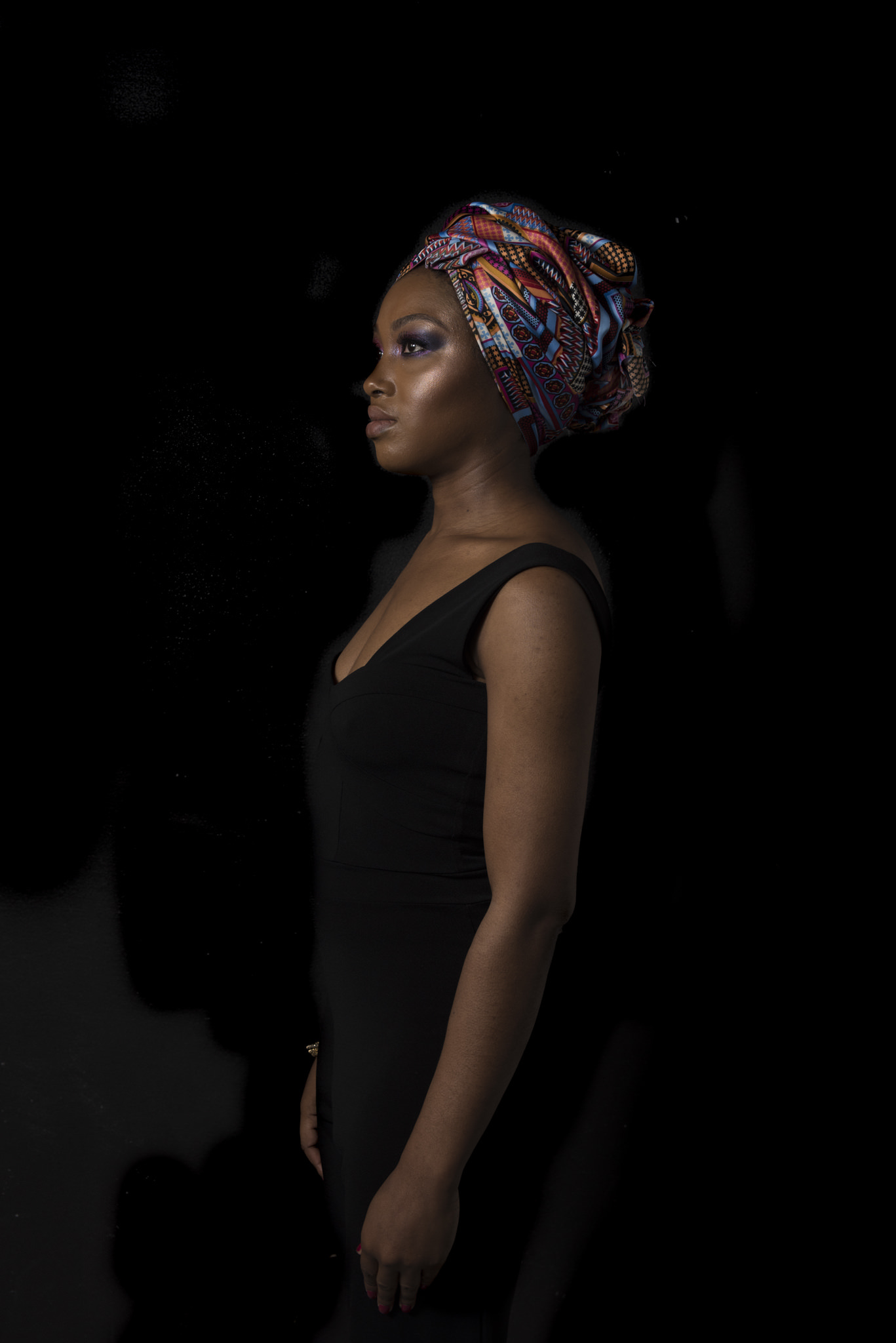 Get Offer
Book 2 & save 10%, book 3 and save 15%
---
Olivia Murphy Jazz Orchestra
Olivia Murphy is a recent graduate from the jazz course at Birmingham Conservatoire, but she is rapidly becoming a known figure on the UK scene, especially for her composition work. While on the jazz course she won the Royal Birmingham Conservatoire (RBC) Jazz Composition Prize two years running, in 2018 and 2019, and is the only person to have achieved that. She has arranged Amy Winehouse songs for the NYJO (the National Youth Jazz Orchestra), and that show toured last year, and will continue to do so this year. Also in December 2021 the University of Birmingham Big Band premiered a number of Olivia's own compositions. These were impressive and showed that she has developed her own voice, but that she also acknowledges influences from composers such as Kenny Wheeler, Maria Schneider and Miho Hazama, the latter the New York-based Japanese composer. Many of these compositions will be featured in the February show. The band is made up of top players from both the Birmingham and London scenes; it's slightly invidious to mention just a few of the line up, but it will be good to hear trumpeter Charlotte Keeffe, pianist Olly Chalk and vocalist Becca Wilkins in the context of a big band. The concert will be recorded, and the whole project is being supported by a Help Musicians Peter Whittingham Development Award
---
Camilla George
Camilla George is a Nigerian born, London based saxophonist and composer whose music draws on her African heritage as well as jazz. Her album The People Could Fly brings together these influences, and is dedicated to the Ibibio people in Nigeria. Described as the 'golden girl of jazz' by the Evening Standard, she is also a key member of Jazz Jamaica and the Nu Civilization Orchestra. It is expected that the quartet will be joined for part of this gig by Birmingham's own MC Lady Sanity who performed in Australia at the launch of Birmingham's Commonwealth Games. Expect upbeat jazz and the rhythms of Afrobeat plus rap from Lady Sanity.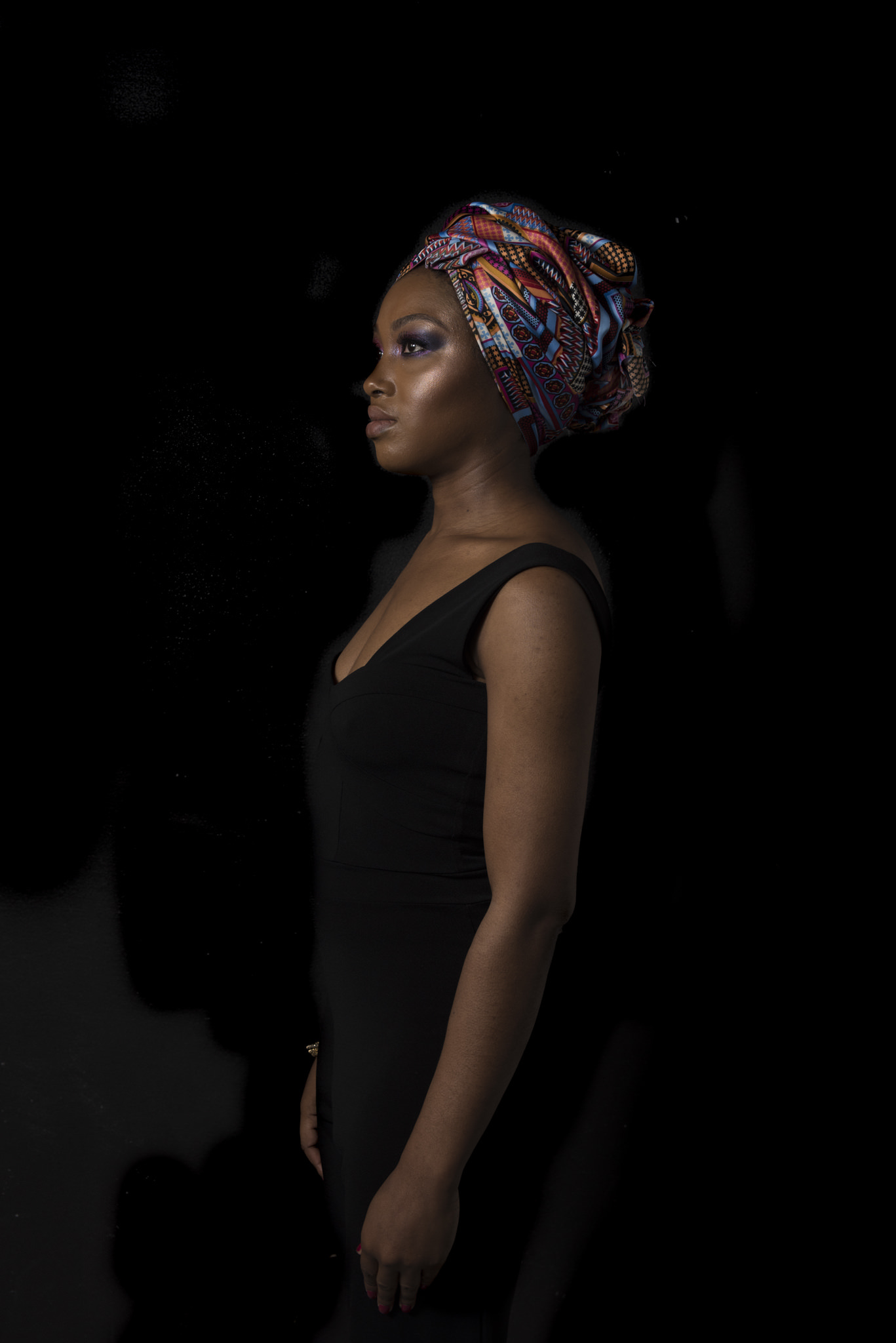 ---
Rebecca Nash
In this concert Rebecca Nash presents her Bristol Jazz Festival commission Redefining Element 78, a project that builds musical themes around the topic of Plutonium and related elements. This composition shows influences from various classical composers, e.g. Debussy, Tavener and Michael Tippett, as well as from contemporary jazz. Rebecca's quintet has a really strong line up with Nick Malcolm on trumpet, Jamie Leeming on guitar, Paul Michael on on bass and Matt Fisher on drums, and for this special gig they will be joined by alto saxophonist John O'Gallagher, formerly one of New York's top players, then tutor on the jazz course at Birmingham Conservatoire, but now based in Portugal.
With thanks to Tony Dudley-Evans for artist write-ups