Meet the Artist: Tamsin Waley-Cohen
/ News
14 Mar 2022
News Story
The acclaimed British violinist Tamsin Waley-Cohen has been a popular and frequent visitor to Birmingham for many years and she's back on 12 April to play Sibelius's Violin Concerto with the Zagreb Philharmonic Orchestra. She tells us how about Birmingham, lockdown and what the Sibelius Violin Concerto means to her.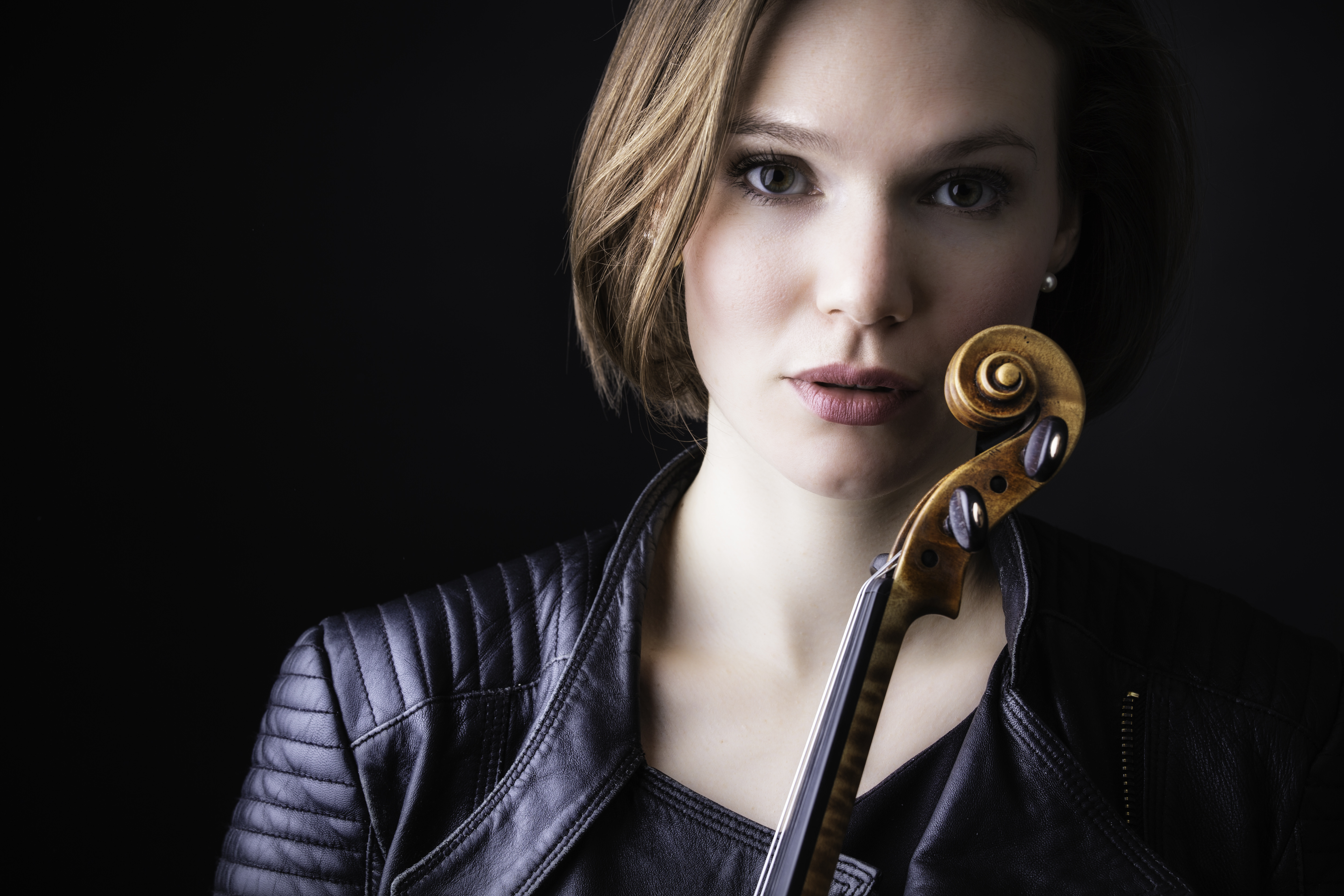 When did you start playing the violin and how did you decide on that particular instrument?
I started to play when I was 3 years old. I saw a Prom on TV and was fascinated by the violin when I was two, so I asked my parents for violin lessons until they gave in!
You've had a long association with Birmingham and with Town Hall and Symphony Hall, B:Music venues. Can you tell us a little about it?
I began playing in Birmingham over 10 years ago when I was Associate Artist with Orchestra of the Swan, and played in the beautiful Town Hall with them every year for a while. I made my Symphony Hall debut with the Royal Philharmonic Orchestra a few years later. Andrew Jowett and Richard Hawley, [the halls' then Chief Executive and Artistic Programming Director], were very supportive of me and Andrew put me forward as the organisation's nominee for the ECHO awards. Before the pandemic I returned with my string quartet, the Albion, and I also have given regular classes visiting once a year or so at the Royal Birmingham Conservatoire and it's fantastic to see how this institution has flourished in recent years. I currently hold the Chair of Violin there, visiting each term.
Tamsin Waley-Cohen plays Mendelssohn with Orchestra of the Swan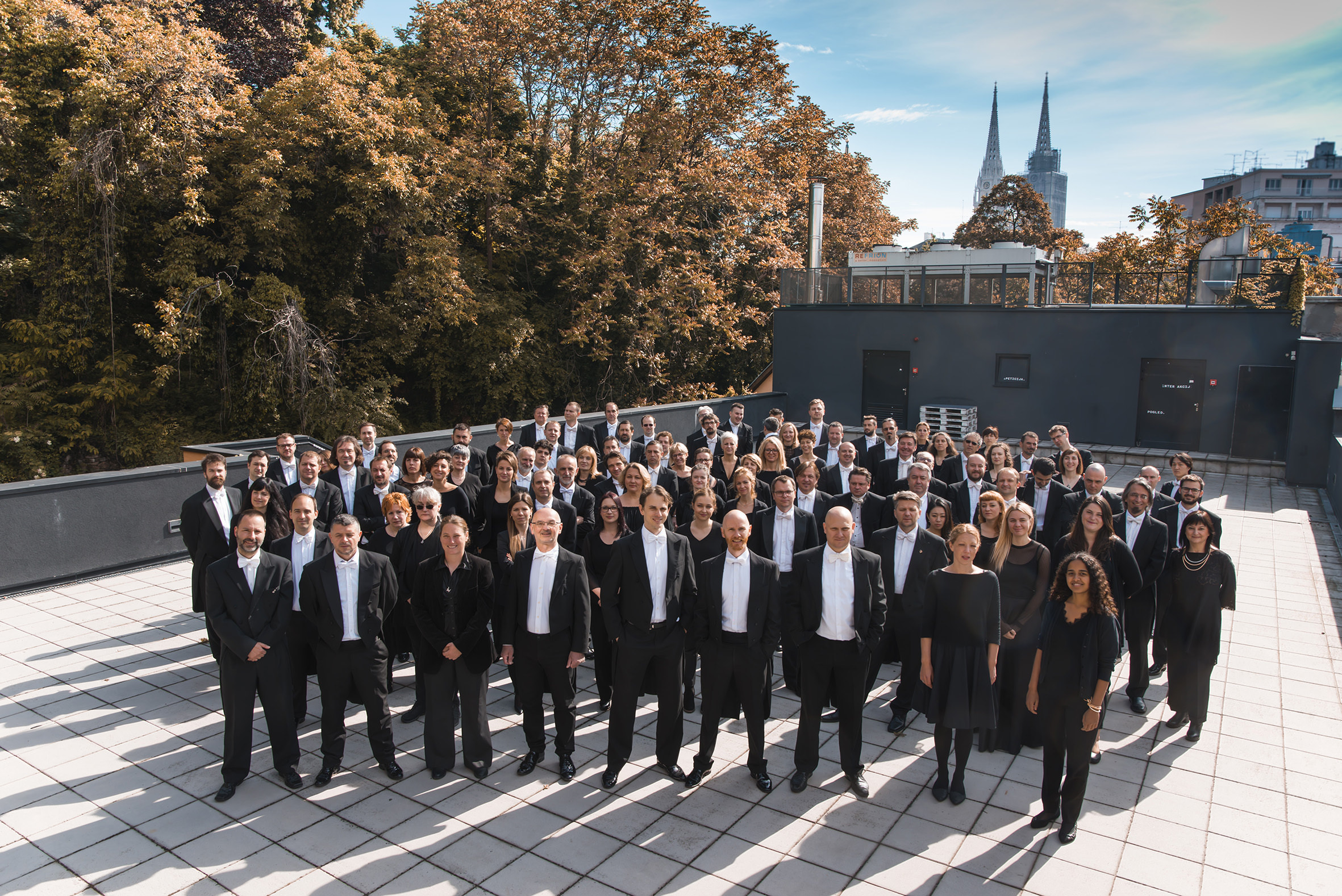 Book Now
See Tamsin with the Zagreb Philharmonic Orchestra. 12 April 2022, Symphony Hall
You mentioned the nomination for the 2016/17 ECHO (European Concert Hall Organisation) Rising Stars tour. What did you get out of that experience?
So much! It was simply wonderful to tour to all those great European venues, meet audiences from all over the continent, and to have the chance to share music far and wide. I love being on tour and so I enjoyed it a great deal. However, most special of all was the piece that the late Oliver Knussen wrote for us, after a long silence, delivered just days before the premiere here in Birmingham, 'Reflection'. It has become a core work in my repertoire and I know it is widely played by others too. Working with Olly was a great privilege and a real highlight of my life as an artist. I learned so much from him. In fact it was my sister Freya, who was studying with him at the time, who suggested I talk to him about the commission, which resulted in this gorgeous concert piece. Being a part of that means a great deal to me.
What does the Sibelius concerto that you'll be playing with the Zagreb Philharmonic Orchestra mean to you?
The Sibelius is a work that I started playing later than many, not as a 'student'. So often described as 'fire and ice', the more that I play it I discover that it's a work with a huge heart, exploding with irrepressible emotion and intensity of purpose. There are many moments marked 'dolce' also and this poignant tenderness is deeply touching. The wildness of some moments feels so visceral to play, sometimes it feels like the music is taking me over, which is a wonderful sensation.
How have the last two years been for you?
They have been tough, for all musicians I think. But I was also very lucky to have work when concerts opened back up each time, and also to have spent most of my time between that having a baby! So I've been more than busy.
When the first lockdown happened, together with my sister Freya Waley-Cohen who is a composer and her partner pianist George Fu, we started a streaming platform called Living Room Live, broadcasting concerts from musicians' living rooms all over the world. It felt like a way to bring the musical community together and to bring in some income for musicians too. We closed it down that autumn as concerts haltingly got back to life, but while it was running it was a positive force in our lives.
You've also recently launched an educational charity.
Just before lockdown, with my quartet, the Albion Quartet, we launched 'Friends of the Albion' to support bringing music to schools in underprivileged areas and SEN schools. Music is a natural as a heartbeat to all children I've met so far, and yet often they aren't offered much or any music at school, or even a creative space to explore the world in varied and imaginative ways. We devised interactive workshops designed to build their confidence, fire up their imagination, and foster a love of music over time, bringing them the great masterpieces from the quartet repertoire as part of this. Sadly, we haven't been able to do much during the lockdowns but now thankfully it is beginning once again.
If you hadn't been a musician, what would you be?
Such a difficult question! Maybe a chef, maybe a writer, maybe a visual artist...music is my lens through which I strive to understand, however fleetingly, something of the world and the people in it.