Lang Lang, Symphony Orchestra of India, and Strasbourg Philharmonic Orchestra are just a few of the fantastic names announced as part of the new highly anticipated Birmingham Classical 23/24 season!
/ News
5 Jun 2023
News Story
B:Music is delighted to announce its 2023/24 Birmingham Classical Series at Town Hall and Symphony Hall, packed with superb orchestras, world class soloists, unmissable programmes andmany Ways To Save with package options. We hope to see you in the 2023/24 Birmingham Classical season!
The new season will showcase some of the pinnacles of orchestral music as well as newer discoveries, with all tickets priced at just £10 for the Symphony Orchestra of India, Sunday morning concerts with coffee and cake, and international household names such as Lang Lang performing on the world-famous Symphony Hall stage.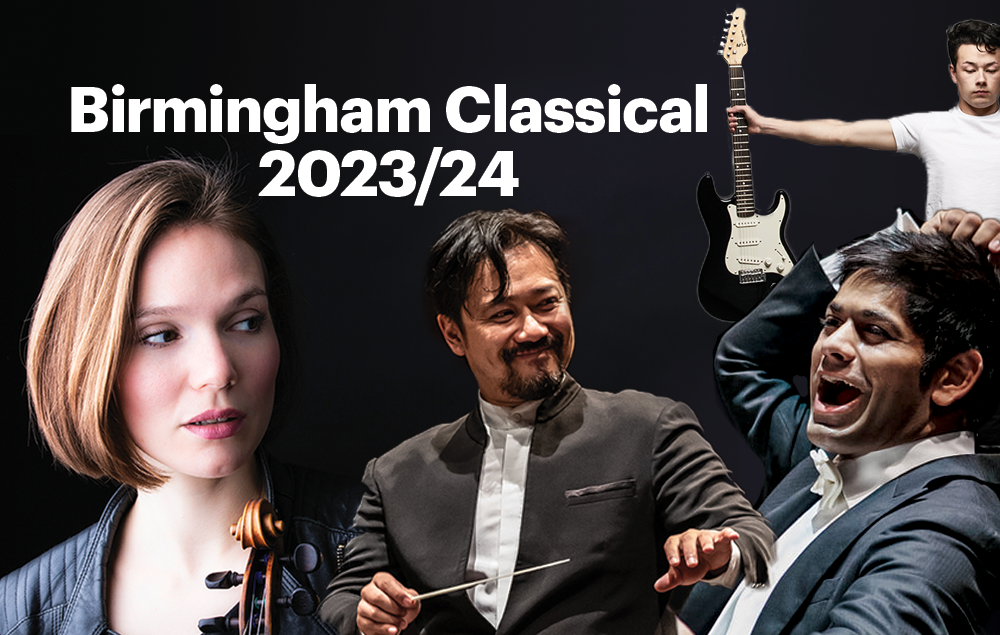 Now on sale
B:Classical 2023/2024
---
We're delighted to present another full season of great orchestras, acclaimed soloists and exciting rising stars. As you'd expect, there are thrilling musical experiences on a grand scale – and they don't get much bigger than Tan Dun's action-packed Crouching Tiger, Hidden Dragon played by the China Shenzhen Symphony Orchestra – but there are also more intimate and informal performances to enjoy. We hope this will be a season to remember. Whether at Symphony Hall, Town Hall or in the Jennifer Blackwell Performance Space, the B:Music team looks forward to welcoming our classical music audiences into our stunning spaces.

Nick Reed, Chief Executive (B:Music)
---
A few highlights from the B:Classical 2023/23 Season...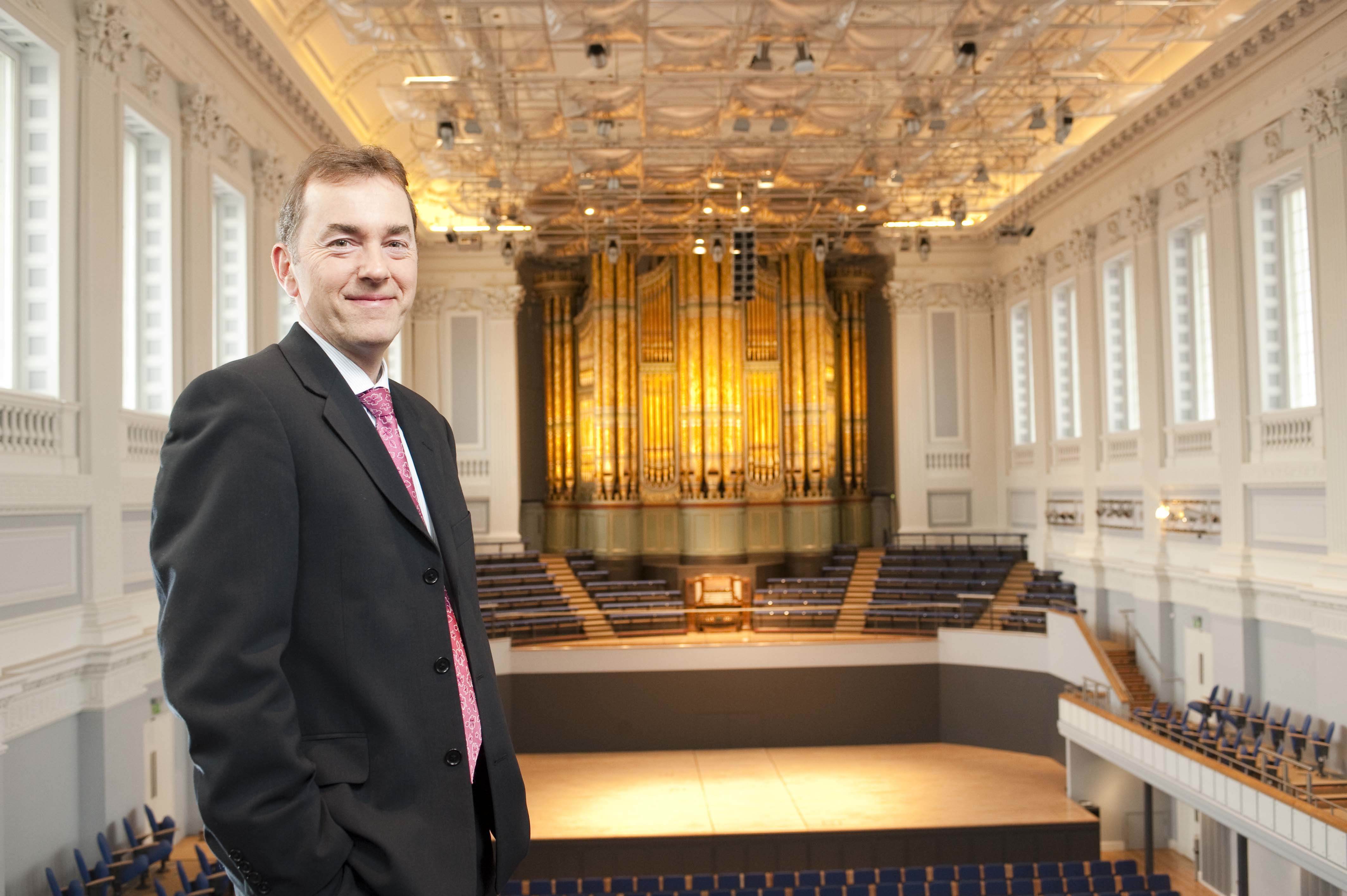 Book now
Symphony Hall Thomas | Trotter: Celebrating 40 years as Birmingham City Organist | Fri 6 Oct 2023, 7:30pm
As Birmingham City Organist since 1983 – only the seventh post-holder since 1834 – Thomas Trotter has had a major influence on Birmingham's musical life, and this concert celebrates a remarkable 40th anniversary with a typically captivating programme.
In 40 years, Trotter has commissioned many exciting new works (you can hear some of them in his lunchtime concert series). Expect a suitably celebratory piece from Cheryl Frances-Hoad whose music, says the American Record Guide, is "melodic, passionate, equal parts humour and reverence".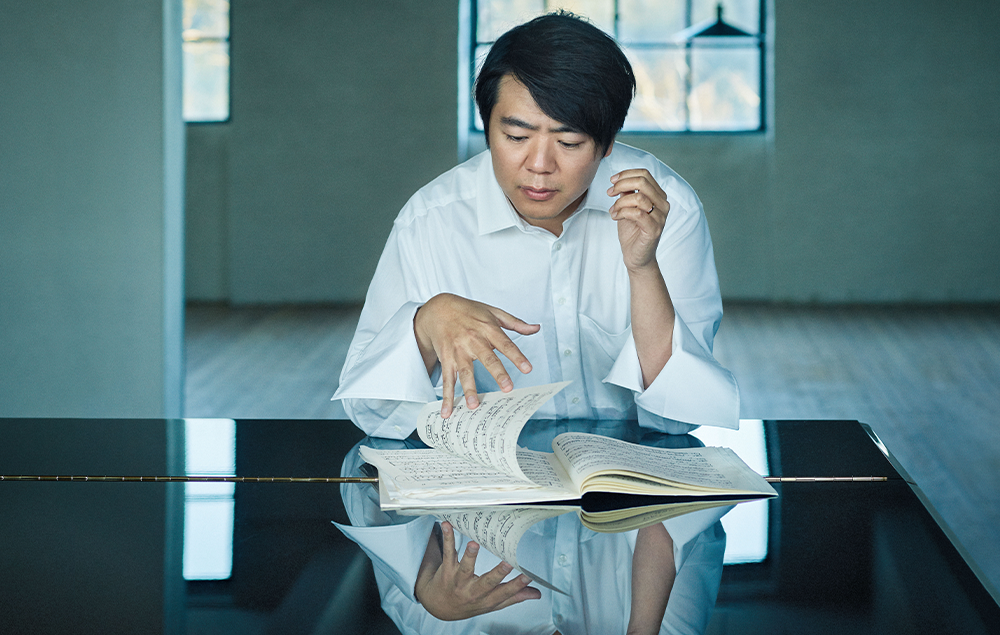 New tickets released
Symphony Hall | Lang Lang plays the Goldberg Variations | Fri 27 Oct 2023, 8pm
One of the world's great figures in modern classical music, pianist Lang Lang comes to Symphony Hall in one of just a handful of UK dates this autumn. Lang Lang is an artist who has had a profound effect as a pianist, educator and philanthropist, as well as an influential ambassador for the arts. Bach's magnificent Goldberg Variations were reputedly composed to soothe the insomniac Count Kyserlingk in his sleepless nights, and Bach crafts 30 variations on a beautiful aria to create a timeless masterpiece.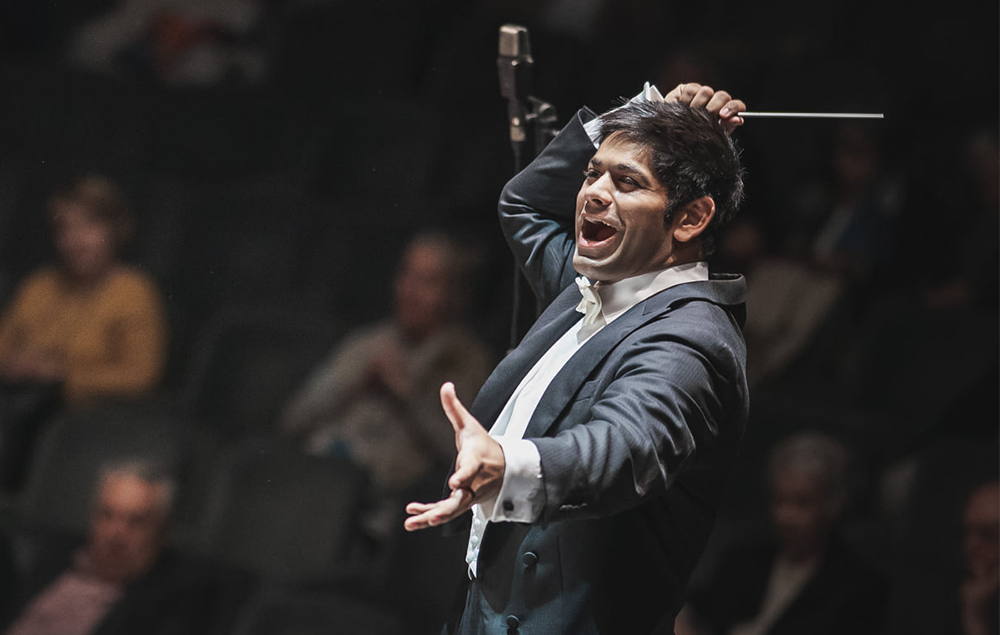 All seats £10
Symphony Hall | Symphony Orchestra of India with Zakir Hussain | Fri 1 Dec 2023, 7:30pm
The Symphony Orchestra of India make a welcome return to Symphony Hall with a programme including Strauss' rousing Rosenkavalier Suite and Stravinsky's orchestral showcase Petrushka. With Zakir Hussain performing his new Triple Concerto, this is a chance to hear an outstanding evening of music at the very accessible price of £10 per ticket.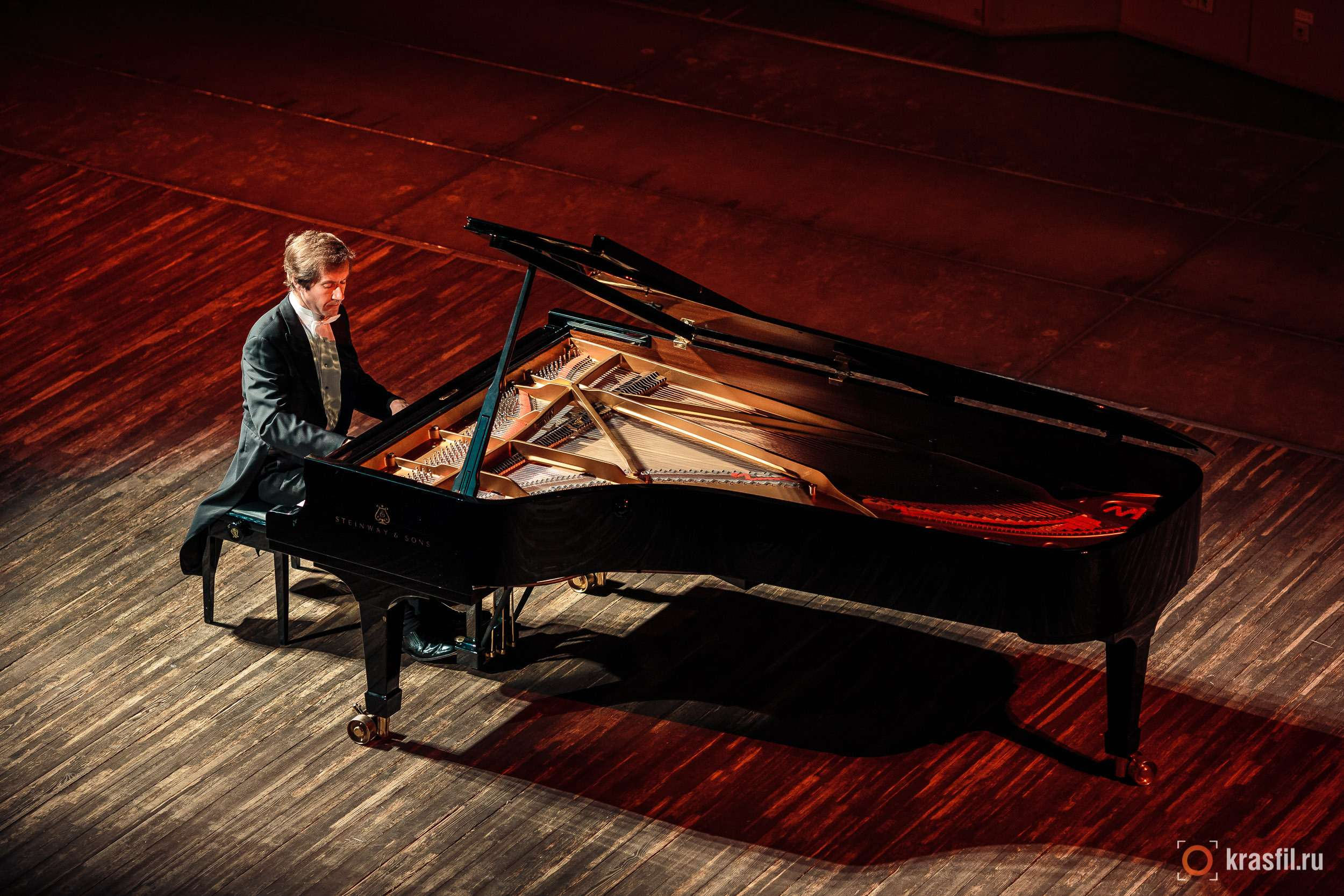 Book now
Symphony Hall | Strasbourg Philharmonic Orchestra: Fairytales and Legends | Thu 15 Feb 2024, 7:30pm
The Strasbourg Philharmonic Orchestra returns to Symphony Hall with a programme including Rachmaninov's Piano Concerto No 2, the work that propelled Rachmaninov to stardom and has remained one of today's most loved concertos. Some of the most vivid and magical orchestral portrayals of fairy tales and stories are woven through this concert, providing the perfect showcase for the Strasbourg Philharmonic Orchestra.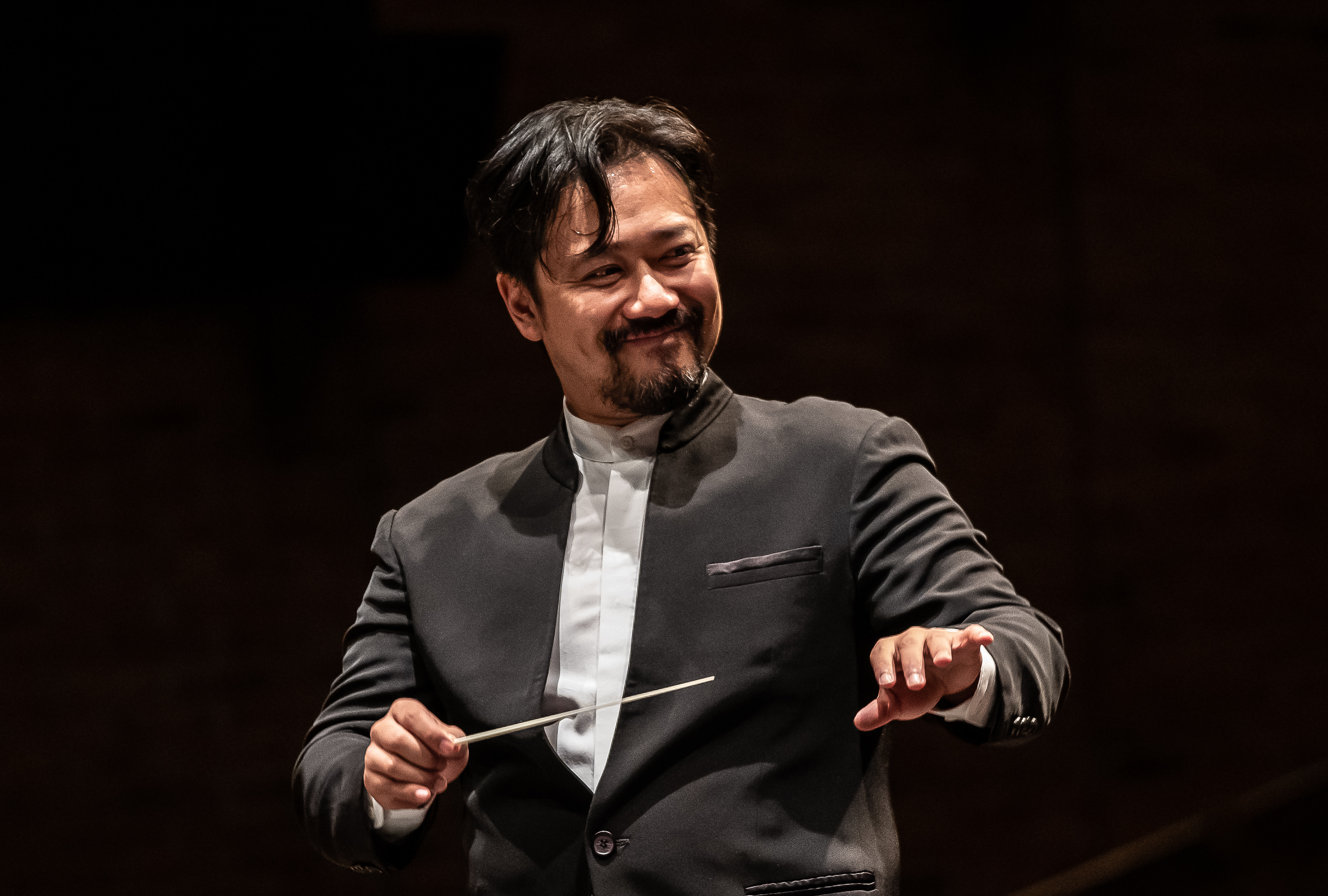 Book now
Symphony Hall | China Shenzhen Symphony Orchestra with Tamsin Waley-Cohen | Mon 11 Mar 2024, 7:30pm
China Shenzhen Symphony Orchestra opens their sumptuous programme with a cello concerto created from the soundtrack of Crouching Tiger, Hidden Dragon, blending Chinese ceremonial and classical music, Western and Eastern instruments, in an action-packed drama. Acclaimed British violinist Tamsin Waley-Cohen's adventurous spirit will perfectly suit the sultry, gypsy character of the Saint-Saëns, and contrast with Chausson's introspective and utterly beautiful Poème.
---

---
Other highlights include leading soloists such as Paul Lewis, the Belgian Sonoro Quartet, the ECHO Rising Stars and more!
Discover the whole B:Classical 2023/24 and the many Ways To Save.