Jazzlines Commission presents: un.procedure & Orbits CQ
/ News
29 Sept 2021
News Story
Piera Onacko and Chris Young are emerging Birmingham jazz musicians who have been paired with national artists as part of the Jazzlines Commission, an initiative to support local talent.
This performance will showcase the music they have written together over the past 12 months, supported by B:Music to connect and create throughout the pandemic.
B:Music has provided the artists with rehearsal space, as well as creating a film package for promoters and offering career support.

The inaugural Jazzlines Commisison in 2019 gave birth to Joybang who have gone on to perform at Mostly Jazz Festival, recorded a Watch Party for streaming by B:Music during the pandemic and are part of the Jamie Cullum recommends series this October.
The annual Jazzlines Commission is funded by the PRS Foundation.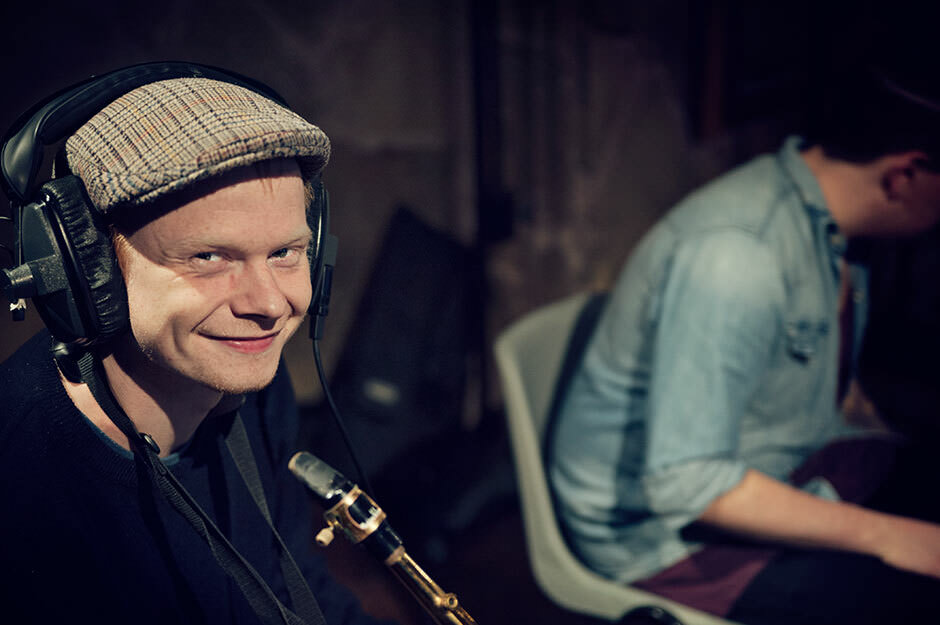 Book Now
Premier performance of un.procedure & Orbits QC
---
Piera Onacko and Cassie Kinoshi present un.procedure, a new project which takes a deep and exploratory dive into free improvisation, heady soundscapes and tight, angular grooves. With live electronics at the band's heart, they have teamed up with Birmingham based drummer and electronic artist Nathan England-Jones to collaborate as a trio. Expect a set that jumps from the aurally jarring world of early sci fi film scores to spiralling krautrock passages. Birmingham artist and photographer David Stanley (GURIBOSH) has been following the band's creative process, with a suitably surreal visual accompaniment planned for the launch and beyond.
Un:procedure are:
Cassie Kinoshi – Alto Saxophone, Electronics
Piera Onacko – Keyboards, Electronics
Nathan England-Jones – Drums, Electronics

Piera Onacko is a Birmingham based pianist/synth player and composer. She is a regular on the Birmingham music scene, active in areas from free improvisation (contributor at Flatpack Film Festival 2019), to electronic (regular collaborator with composer Rosie Tee), experimental and jazz. Piera leads her own quartet who have performed across the UK at a number of festivals and venues, gaining support from Lancaster Jazz Festival's Artist Development Scheme in 2018.
She is also active in music education and has regularly contributed to organisations such as Jazzlines and NYJC.

Cassie Kinoshi is a Mercury Award nominated and Ivors Academy Award winning (formerly known as BASCA, British Composer Award) London-based composer, arranger and alto-saxophonist. She is currently working in theatre, film, contemporary dance and both the jazz and classical performance worlds. Cassie is best known for her work with her large ensemble SEED alongside bands Kokoroko and NÉRIJA.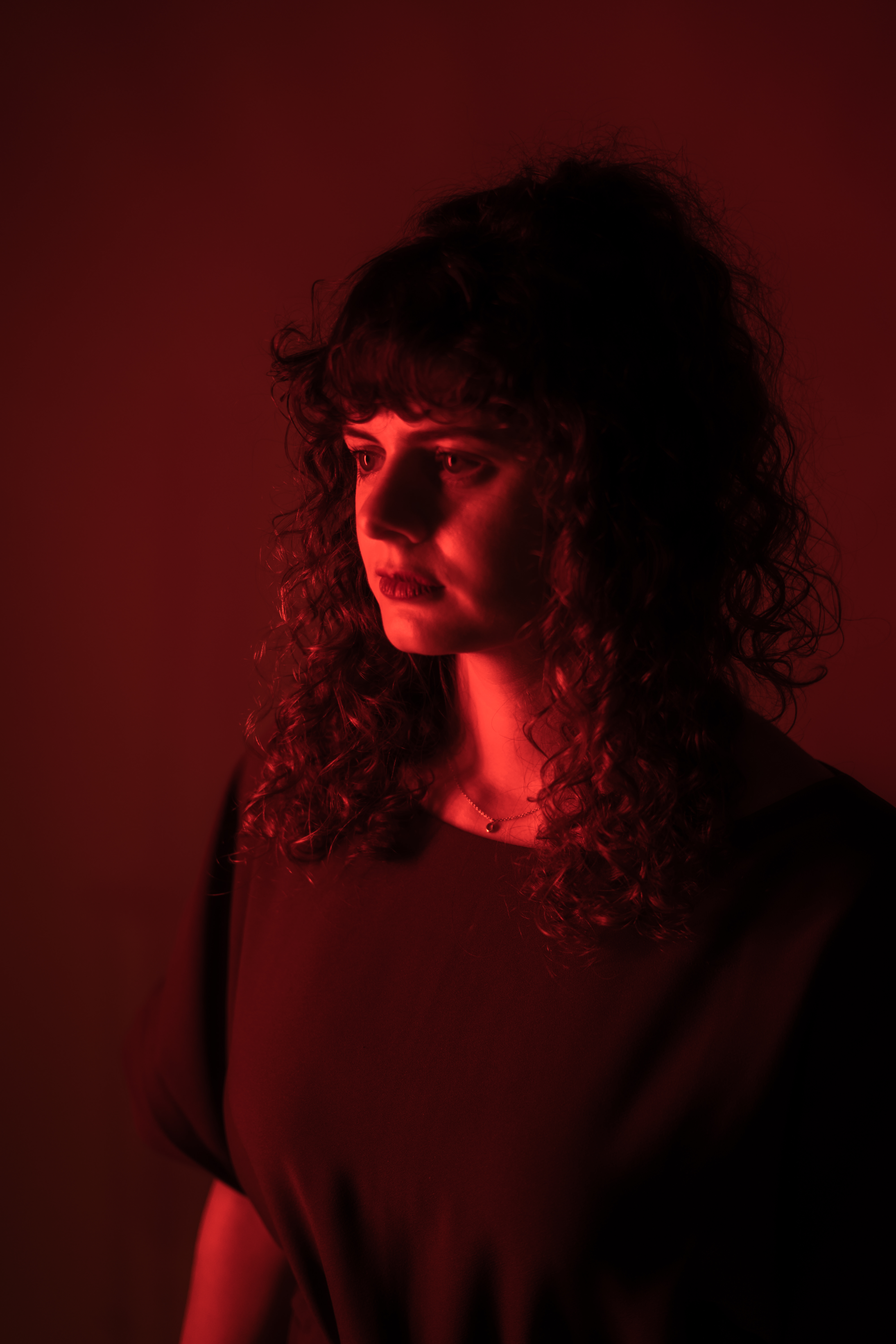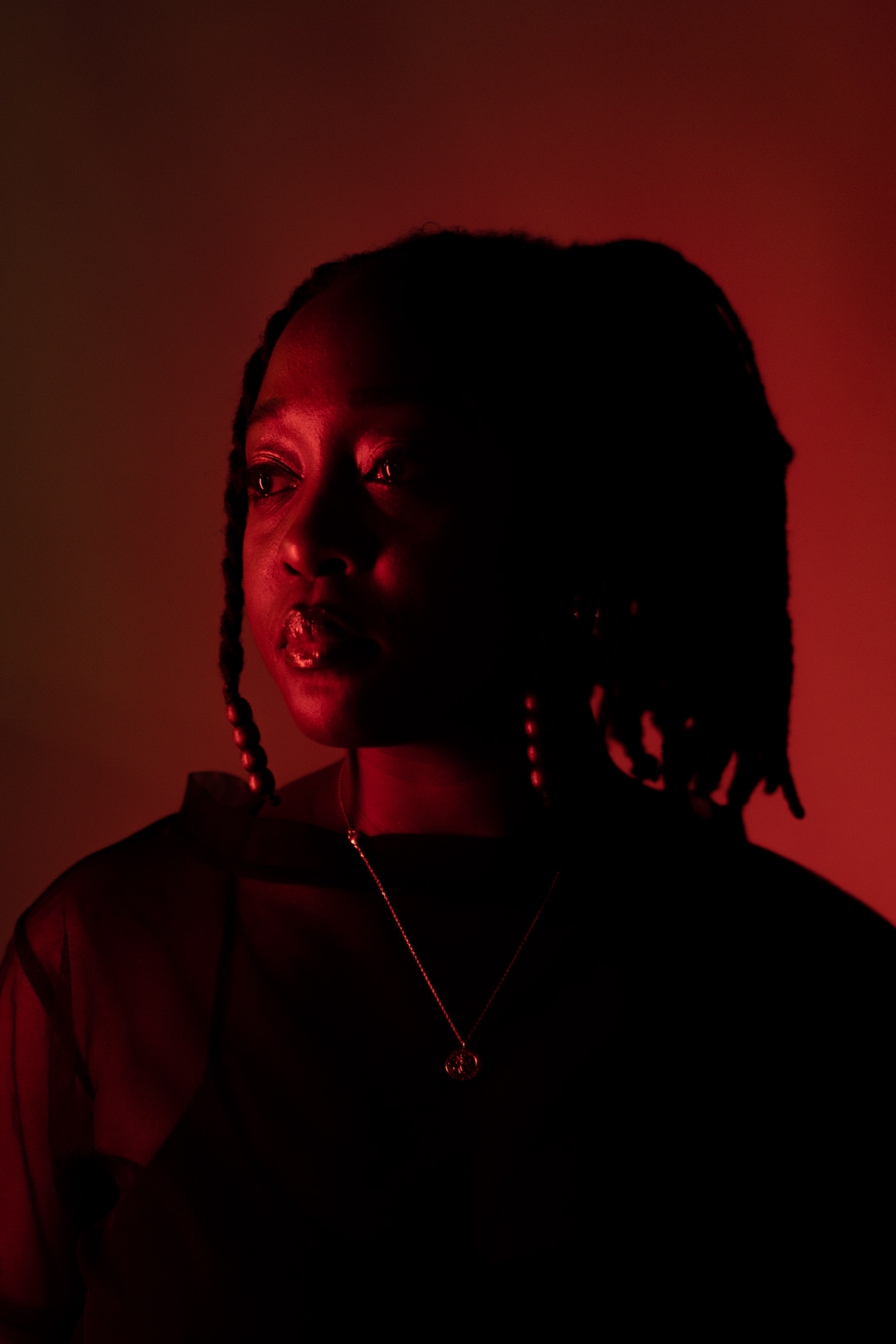 ---
Orbits CQ is a cross scene collaboration between Birmingham and London based saxophonists Chris Young and Riley Stone-Lonergan.
The work explores a deep interest in the physical and theoretical workings of the universe and their relationship with western musical systems and jazz composition.
Abandoning the traditional jazz line up of a comping instrument this chord-less quintet explores a more contrapuntal approach to composition, creating shades of harmony through the interaction of 4 single line instruments. The music draws on the erratic yet stable nature of our known universe, looking at the rhythmical quality of orbital and elliptical cycles, the explosive nature of major events such as black holes and star creation and the underlying beauty of our unimaginably vast existence.
Chris Young- Alto Saxophone
Riley Stone-Lonergan- Tenor Saxophone
Richard Foote- Trombone
Nick Jurd- Bass
Jim Bashford- Drums
Chris Young is a saxophonist and composer based in Birmingham. Chris graduated from Royal Birmingham Conservatoire with first class honours studying with Mike Williams, Hans Koller and Tony Levin. Over the past 10 years Chris has made his mark on the Birmingham scene running projects including, 'Orbits', *JACKED*, Chris Young Sextet, Hans Koller/Chris Young quartet as well recording and touring with Ben Lee Quintet, Hansu Tori, David Ferris Septet, Reworkestra, Birmingham Jazz Orchestra, Acid Body, Antelope, Mark Pringles, 'A Moveable Feast', Stella Roberts Sextet, Steve Troman's 'Howl' and Blue Pearl.
Chris has also curated various nights around the city including Jazz at the Brown Lion, Jazz at the Jewellers Arms and Cognitive Jazz Therapy and now books and promotes nationally acclaimed venue Jazz at the Spotted Dog alongside David Ferris.
Chris also works closely with the Jazzlines education programme having led 2 ensembles to perform at Sid Peacocks Surge festival and the Symphony Hall Foyer.'
"Lyrical, gutsy, with just the right grittiness of tone when needed, – a real tour-de-force." Peter Bacon- London Jazz News
"Scorching alto payer" Jazzwise
UK-based Irishman Riley Stone-Lonergan started working as a professional musician in Ireland at the age of 16. Riley soon moved to the UK to study at Leeds College of Music. In 2011, he graduated with 1st Class Honours and was the recipient of a number of awards including the Dave Cooper Memorial Prize for Jazz Saxophone, John Scheerer Prize for Woodwind and David Hoult Prize for Outstanding Performance. Selected as a Yamaha Jazz Scholar in 2011, Riley's quartet was featured in Jazzwise Magazine as well as performing at the 606 Club in London. In recent years, Riley has begun to work internationally with two co – lead projects, performing in Switzerland and Amsterdam ( at the prestigious 12 Points Jazz Festival in Bimhuis) with Family Band, as well as regular tours of France with Tarel/Lonergan Quartet.
Riley's primary focus as a music creator is improvisation, the element of Jazz that brings him the most joy. His entire life and career is driven by the desire to both improvise and hear other people improvise, believing it to be the highest level of creativity and artistic expression.
"…his sincerity, and his affection for the material, impress as much as his comprehensive technique." Jazzwise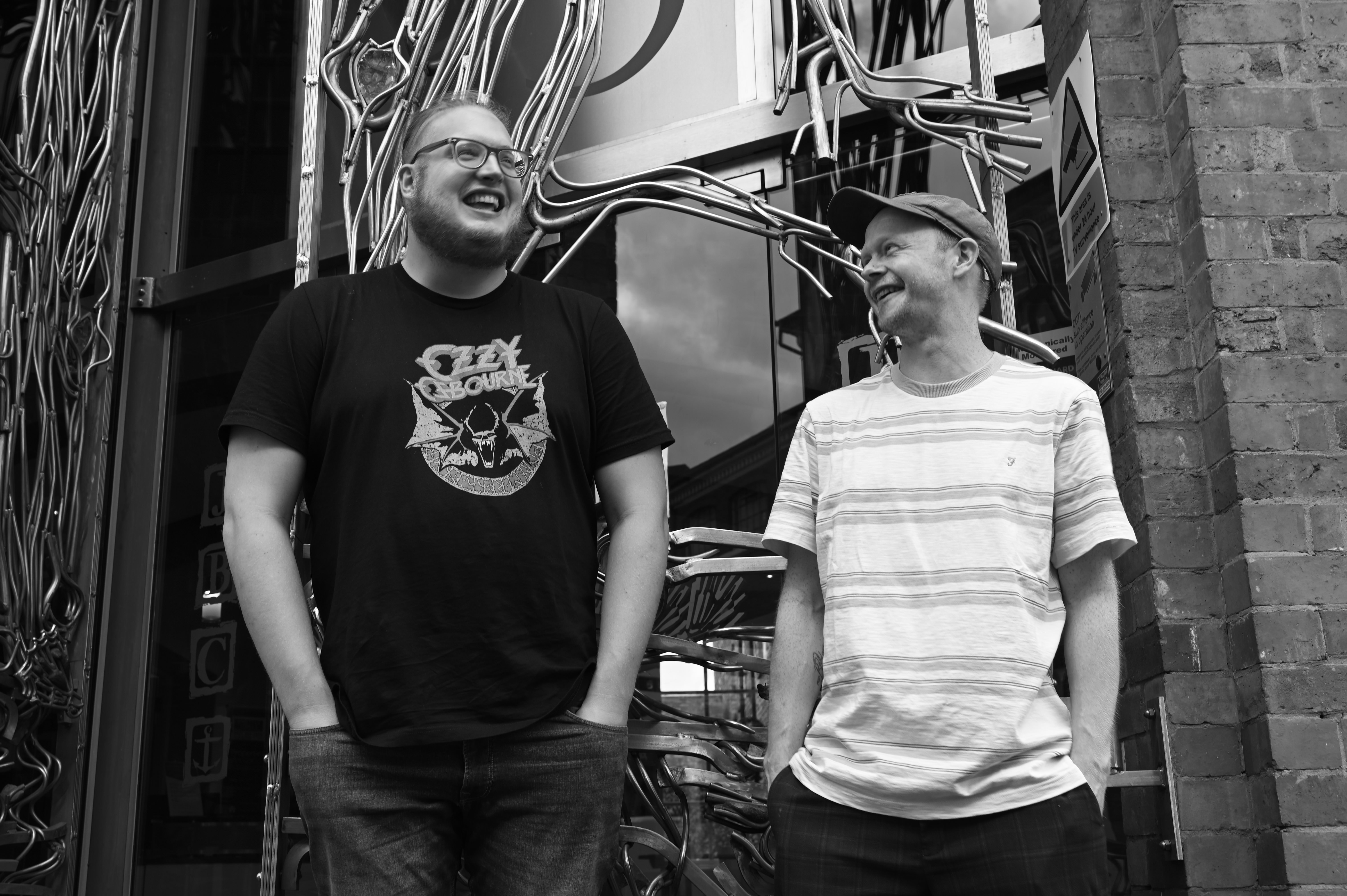 B:Music is a PRS Foundation Talent Development Partner supported by PPL