Jazz FM to spotlight Birmingham's jazz scene in a special broadcast from Symphony Hall
/ News
20 Dec 2022
News Story
Alina Bzhezhinska's Hip Harp Collective 'Concert for Ukraine', recorded live at Symphony Hall on 26 August as part of B:Jazz Fest will be broadcast on Jazz FM on Tuesday 27 December at 9pm, introduced by presenter Tony Minvielle.
Jazz FM have announced that they will be broadcasting a special show next week from Symphony Hall, a B:Music venue, as part of their festive roster. Alina Bzhezhinska's Hip Harp Collective 'Concert for Ukraine' forms part of Jazz FM's star-studded Christmas and New Year schedule, featuring A-list curators and hosts, festive specials, live music, interviews and a selection of highlights from across the year.
Alex Carr, B:Music's Jazz and Emerging Talent Programme Producer said, "Jazz FM have been huge supporters of B:Music's jazz and talent development programme and I'm thrilled that they joined us in Birmingham to help celebrate the incredible talent of this city back in August. This year's B:Jazz Fest was themed around community and collaboration. We delivered a programme that challenged artists to explore and share their experience of jazz music and took our audience through a diverse spectrum of jazz. Alina Bzhezhinska's Hip Harp Collective 'Concert for Ukraine' saw her joining forces with local icons including Xhosa Cole and NeONE the Wonderer. This concert on the final evening of the Festival raised funds for Alina's charity to support her fellow Ukrainians in a time of crisis. I'm delighted that this concert was recorded and now has the opportunity to be part of the station's national Christmas broadcast. I can't wait to hear the best of what B:Music has to offer on the airwaves!"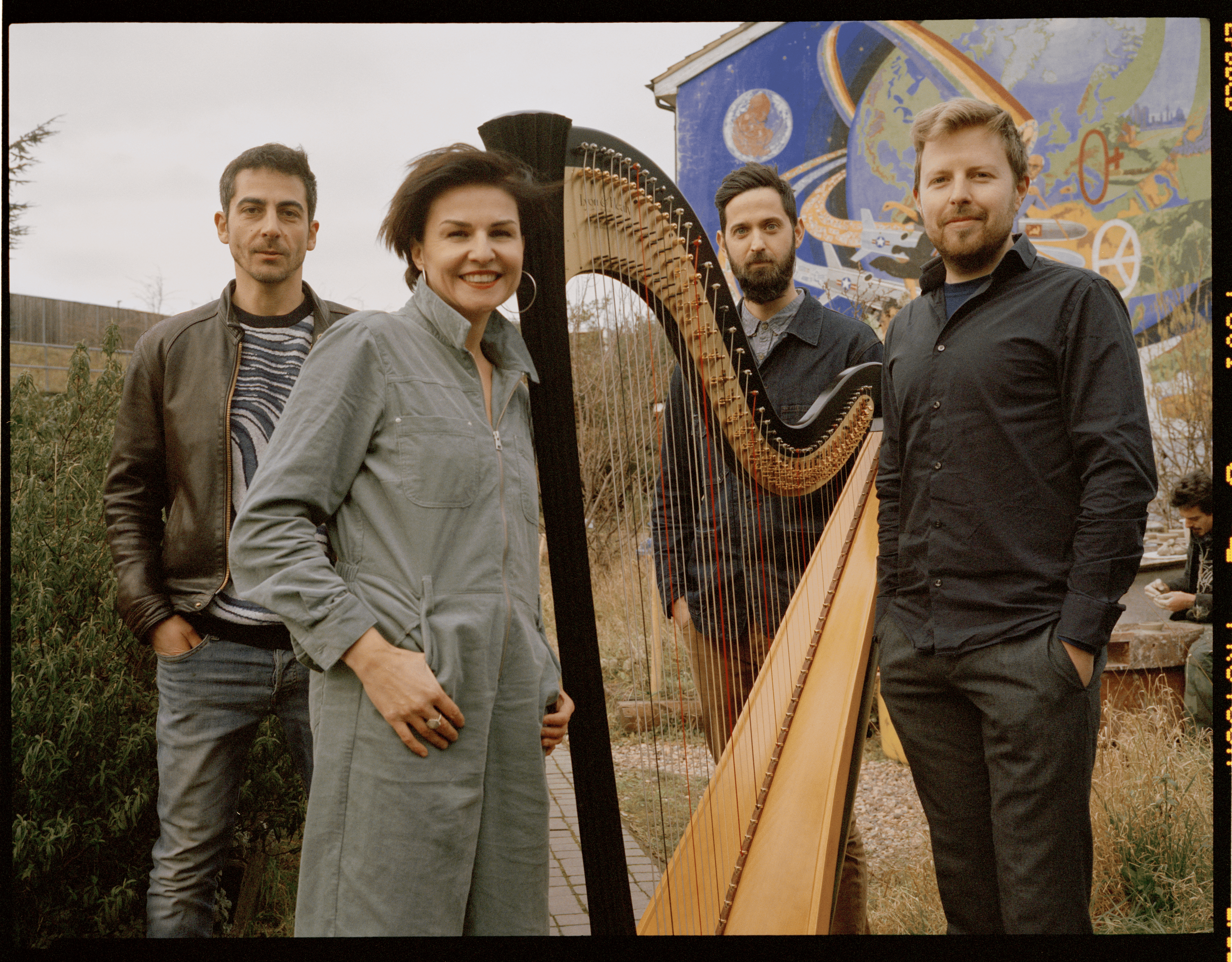 Alina Bzhezhinska Live is a two-hour programme which is introduced by Jazz FM presenter Tony Minvielle. It features the music of international jazz harpist and Jazz FM Award nominee Alina Bzhezhinksa with her Hip-Harp Collective performing on stage at Symphony Hall, a B:Music venue, for people to enjoy from the comfort of their own homes. The show will be broadcast from 9pm to 11pm on Tuesday 27 December on Jazz FM. It will be available to listen to online for a month after the broadcast.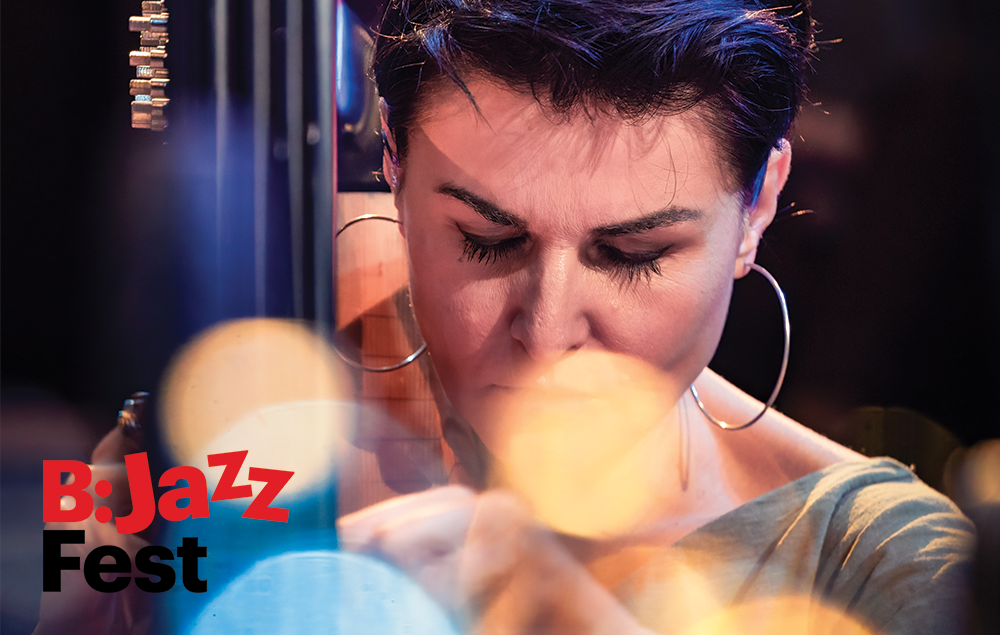 For the last two years, B:Jazz Fest and the Jazzlines Summer School have been run in partnership with Jazz FM, the largest commercial jazz station in the world and a passionate supporter of UK jazz education.
Jazz FM's Content Director Nick Pitts said, "We were thrilled to once again collaborate with B:Music this year to bring a fantastic array of talented artists to Jazz FM. Listeners will get the chance to hear a wonderful performance from Alina Bzhezhinska and her Hip Harp Collective, as well as some very special guests. This concert, and B:Jazz Fest as a whole, was a fantastic celebration of Birmingham's young and vibrant jazz scene, as well as being an incredible fundraiser for Alina's charity to support Ukraine. We are delighted to work with the brilliant B:Music and broadcast this show from Birmingham's Symphony Hall on our nationwide platform."