Hey Duggee and Beverley Knight win at the Olivier Awards 2023
/ News
3 Apr 2023
News Story
On Sun 2 Apr, the very best in British theatre gathered for a star-studded evening with the Olivier Awards held at the Royal Albert Hall, alongside witnessing one-off performances from the leading lights of the West End.
Three-time Olivier Award nominee & Primetime Emmy winner, Hannah Waddingham hosted the awards for the first time.
Among the list of winners are some very familiar names to B:Music including Hey Duggee: The Live Theatre Show, the hit CBeebies show with new vibrant interactive production bursting with music, puppets and barrels of laughs along the way, coming to Birmingham's Town Hall from Mon 10 Apr to Wed 12 Apr.
Beverley Knight takes home the best supporting actress in a musical for her role as suffragette Emmeline Pankhurst in Sylvia. During the ceremony, Knight performed twice—one for Sylvia and another for Sister Act.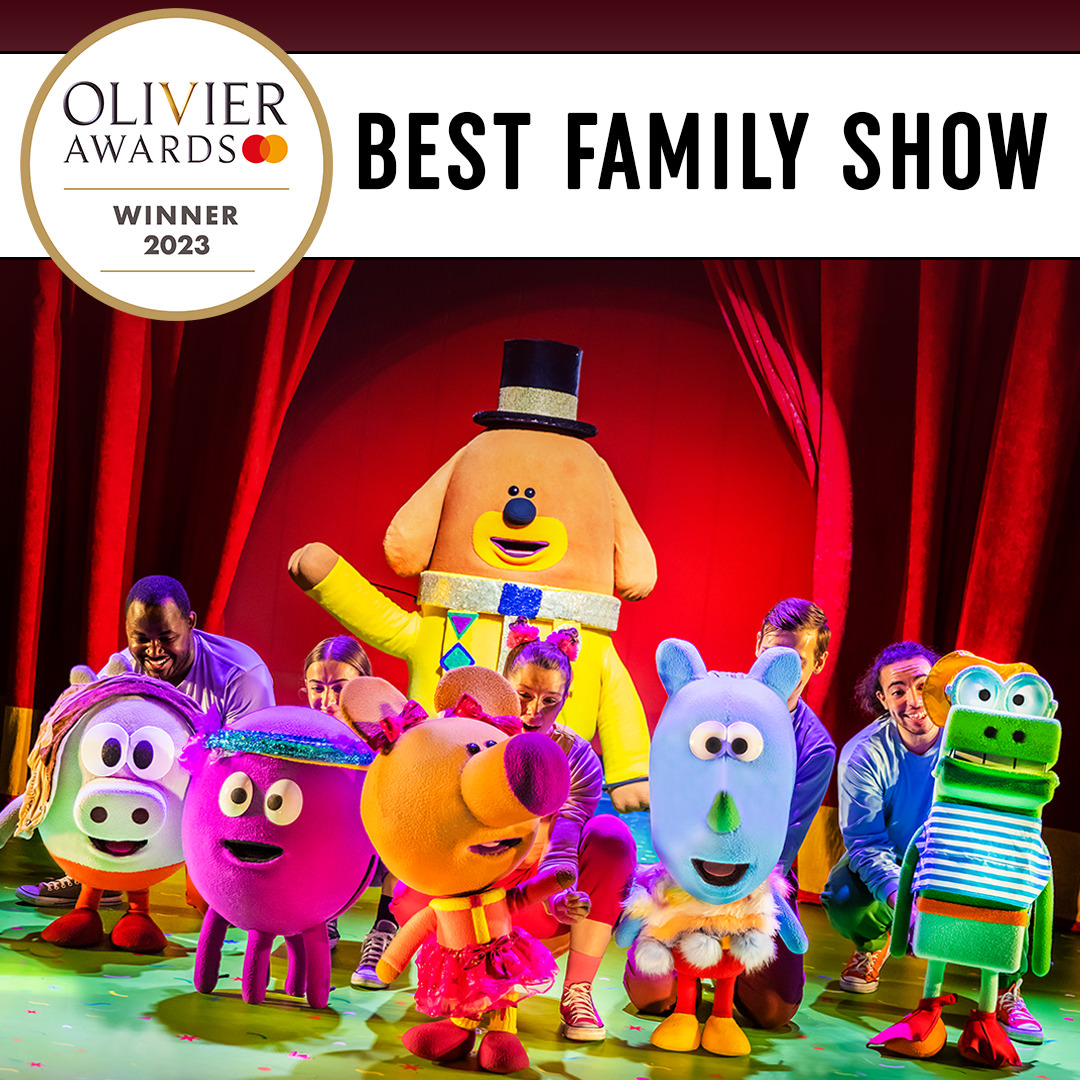 Book now
Hey Duggee The Live Theatre Show | Town Hall | 10 Apr - 12 Apr 2023 | various times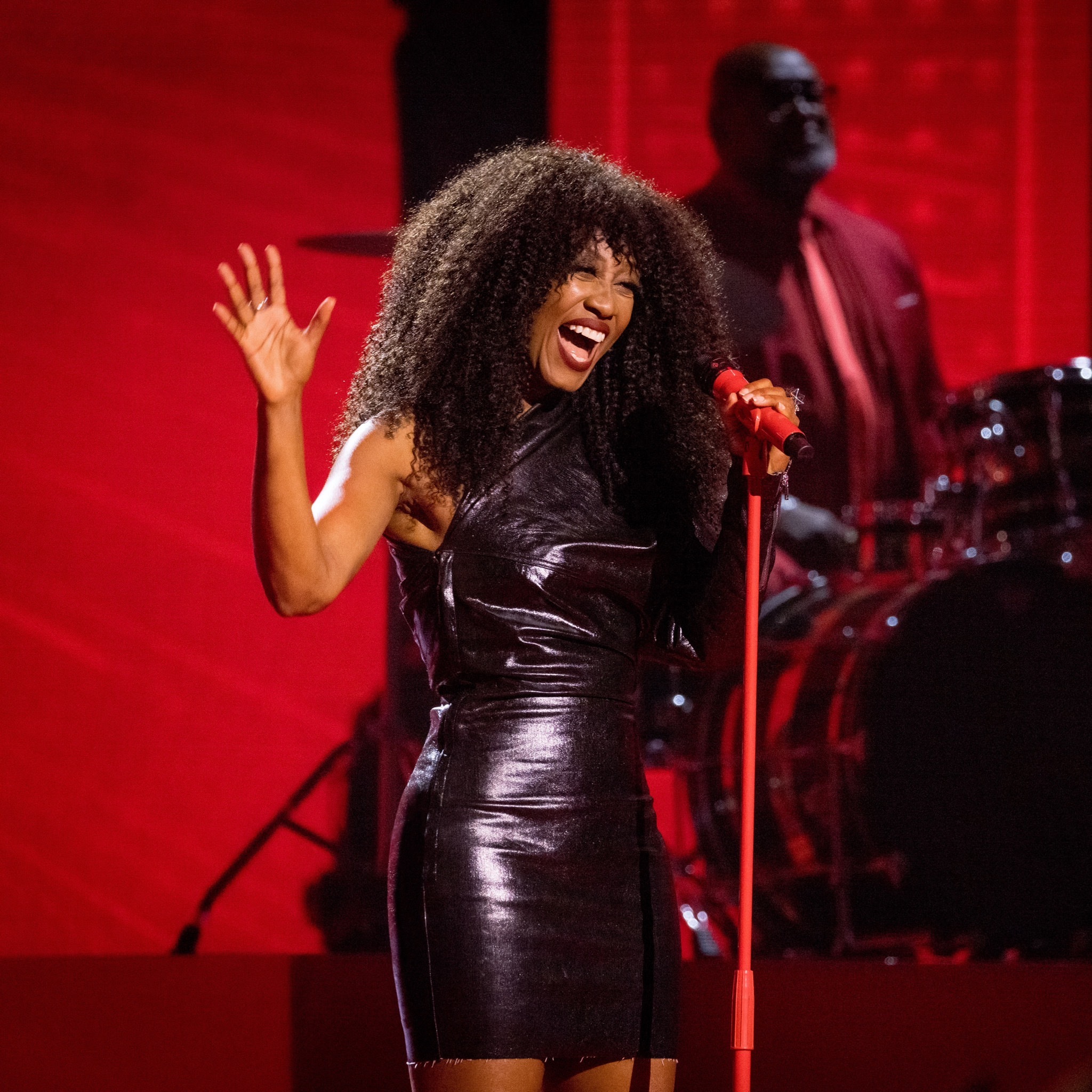 Book now
Beverley Knight | Symphony Hall | Sat 4 Nov 2023 | 7:30PM
"Just over 100 years ago, Emmeline Pankhurst stood on this stage and said, 'I incite this meeting to rebellion'," says Knight during her speech. "She told each of the women in the room, 'be militant in your own way' and that was in 1912. The next year they banned the women's Social and Political Union. One hundred later we're stood on this stage—we have reclaimed the power for those women. I want to thank with all my heart the Old Vic for giving us a second bite on this one."
Don't missBeverley Knight at Symphony Hall on Sat 4 Nov in a celebration of her incredible career over the years with a tour that also marks her milestone 50th birthday.

---
Did you know...
While Millicent Fawcett, Eliza Sturge and Catherine Osler campaigned as "law-abiding suffragists" from the 1870s, Mrs Emmeline Pankhurst and Lady Frances Balfour were addressing Birmingham's active and increasingly militant women's suffrage societies from the early 1900s. By 1946, the Town Hall was hosting International Women's Day celebrations to unite women as wives, mothers, workers, citizens.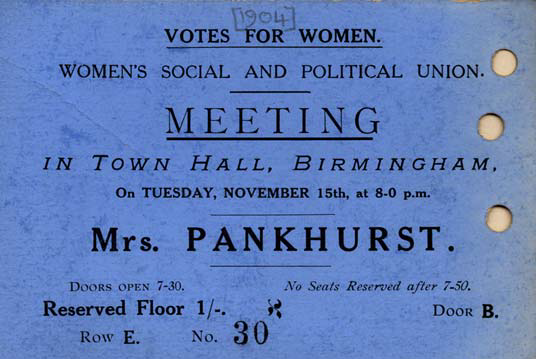 ---