City Organist Thomas Trotter Awarded Queen's Medal for Music
/ News
9 Dec 2021
News Story
Mr Trotter is one of the world's most revered concert organists, and is the sixteenth recipient of the award.
The Queen's Medal for Music was established in 2005 to honour outstanding contribution to the musical life of the nation.
Mr Trotter has been the Birmingham City Organist since 1983, and is also a Visiting Fellow in Organ Studies at the Royal Northern College of Music.
Previous winners include the National Youth Orchestra of Great Britain, Gary Crosby and Dame Emma Kir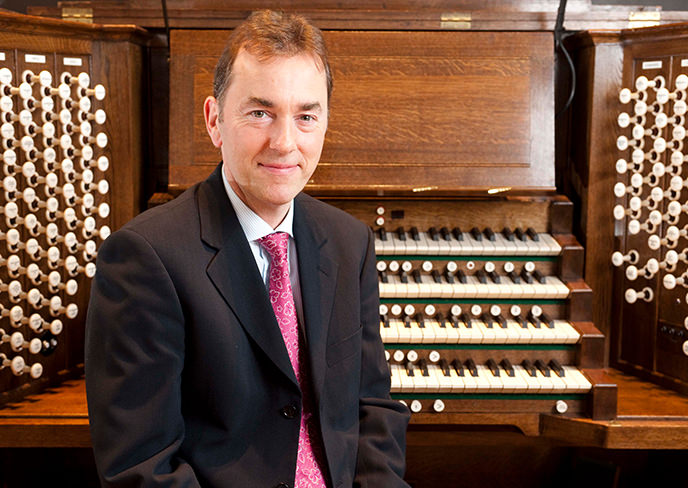 Find out more
Thomas Trotter, City Organist