Celebrating Sanctuary Birmingham: Supporting Refugee Talent in Birmingham
/ News
21 Oct 2021
News Story
The Start of an Empowering and Vital Partnership...
Today B:Music hosted the first incredible performance of our new series of free lunchtime events in partnership with Celebrating Sanctuary Birmingham (CSB). Once a month, CSB will be presenting some amazing World Music artists from across the country, in the newly refurbished foyer of Symphony Hall, a B:Music venue. CSB will bring you music originating from around the world including: Senegal, Zimbabwe, Guinea Bissau, Haiti and Iran.
The series was kickstarted by Senegalese kora maestro: Kadialy Kouyate, who is descended from a great line of griots dating back to the 13th century. Kadialy's kora playing and singing style have been appreciated in many ensembles and institutions, enriching the London music scene with his griot legacy. He has played at venues and festivals across the world, released several albums, and makes regular radio and television appearances, including "Later with Jools Holland" and "BBC Focus on Africa". Kadialy Koyate draws on his heritage and its traditional songs to create his own mesmerising compositions.

CSB works through the arts to celebrate and raise awareness of the contributions that refugees make to Birmingham and more widely the UK. They work collaboratively with artists in exile and local communities to build relationships, share cultural identities and provide opportunities for our artists to perform, network and develop their careers in Birmingham. Their events celebrate the tradition of offering sanctuary in the UK to those fleeing persecution, affirming the message that sanctuary is a human right.

B:Music shares one of the same significant missions as Celebrating Sanctuary Birmingham. CSB's programme seeks to highlight the positive impact the arts can make in transforming people's lives. B:Music believes that music is essential to everyone and has the power to change lives, to entertain and uplift, to create shared experiences, and to educate.
We hugely admire how CSB are committed to promoting and showcasing the very best artistic practice from artists originating from or connected to areas of conflict, turmoil and/or unrest. This series of events will reflect and celebrate the diversity of Birmingham as a city and to widen connections in our community.
---
Upcoming Events
Celebrating Sanctuary: Millicent Chapanda
Millicent Chapanda is a Zimbabwean musician and creative cultural artist, mbira player, singer dancer and percussionist. A captivating and spellbinding performance of Mbira and song, with engaging rhythms from the deep cultural well and heritage of Zimbabwe. Millicent is a proud cultural artist whose music goes deep into the ancient Shona heritage.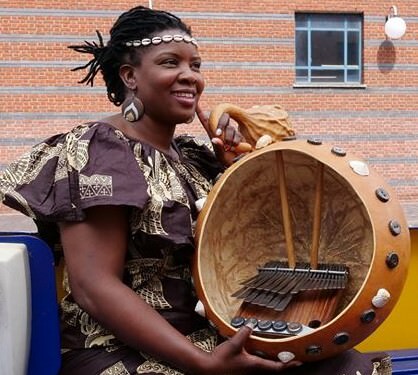 Celebrating Sanctuary: Millicent Chapanda
Book your tickets now
---
Celebrating Sanctuary: Kuda Matimba & Harare, Nifeco Costa & Babock Djazz, Germa Adan, and Ava
This event will be a first for Celebrating Sanctuary Birmingham as we are filming it to be broadcast later, but you can have the privilege of being part of the live audience. This promises to be an exciting event with some of CSB's favourite artists. We are showcasing four acts: Kuda Matimba & Harare (Zimbabwe), Nifeco Costa & Babock Djazz (Guinea Bissau), Germa Adan (Haiti), and Ava (Iran & UK).
The event will be presented and compared by Sid Peacock and Millicent Chapanda, both are part of the CSB team and are also musicians in their own right. Sid and Millicent will also be performing a song together.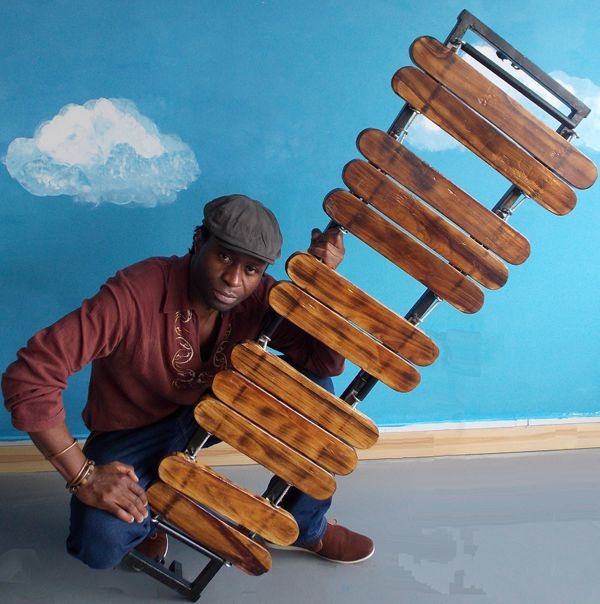 Celebrating Sanctuary: Kuda Matimba & Harare, Nifeco Costa & Babock Djazz, Germa Adan & Ava
Book your tickets now