B:Versatile: Shereece Storrod on performing for the people of Birmingham and the different sides of Black Voices
/ News
20 Feb 2023
News Story
Black Voices has been Associate Artists for B:Music since 2005 and boasts an impressive performance history globally. "Performing for the Pope in Laureto has to be up there," says singer-songwriter and Artistic Director of Black Voices, Shereece Storrod. But her heart lies in Birmingham. "It's weird because we do so many big things, you know, Ray Charles, Nina Simone—whilst it was all amazing, sometimes I like the lowkey gigs. Sometimes when we're just here at the Jennifer Blackwell Performance Space, getting to perform for the people of Birmingham. And when we do things like Community Spirit, and we get to work with other choirs and vocal groups."
The all-female acapella quintet is no stranger to Town Hall and Symphony Hall. "It's always "wow" when you tell people that you're performing at Symphony Hall, but Town Hall always feels like home for Black Voices. It's where our journey and our relationship with B:Music started many, many years ago—even before there was Symphony Hall," Shereece adds.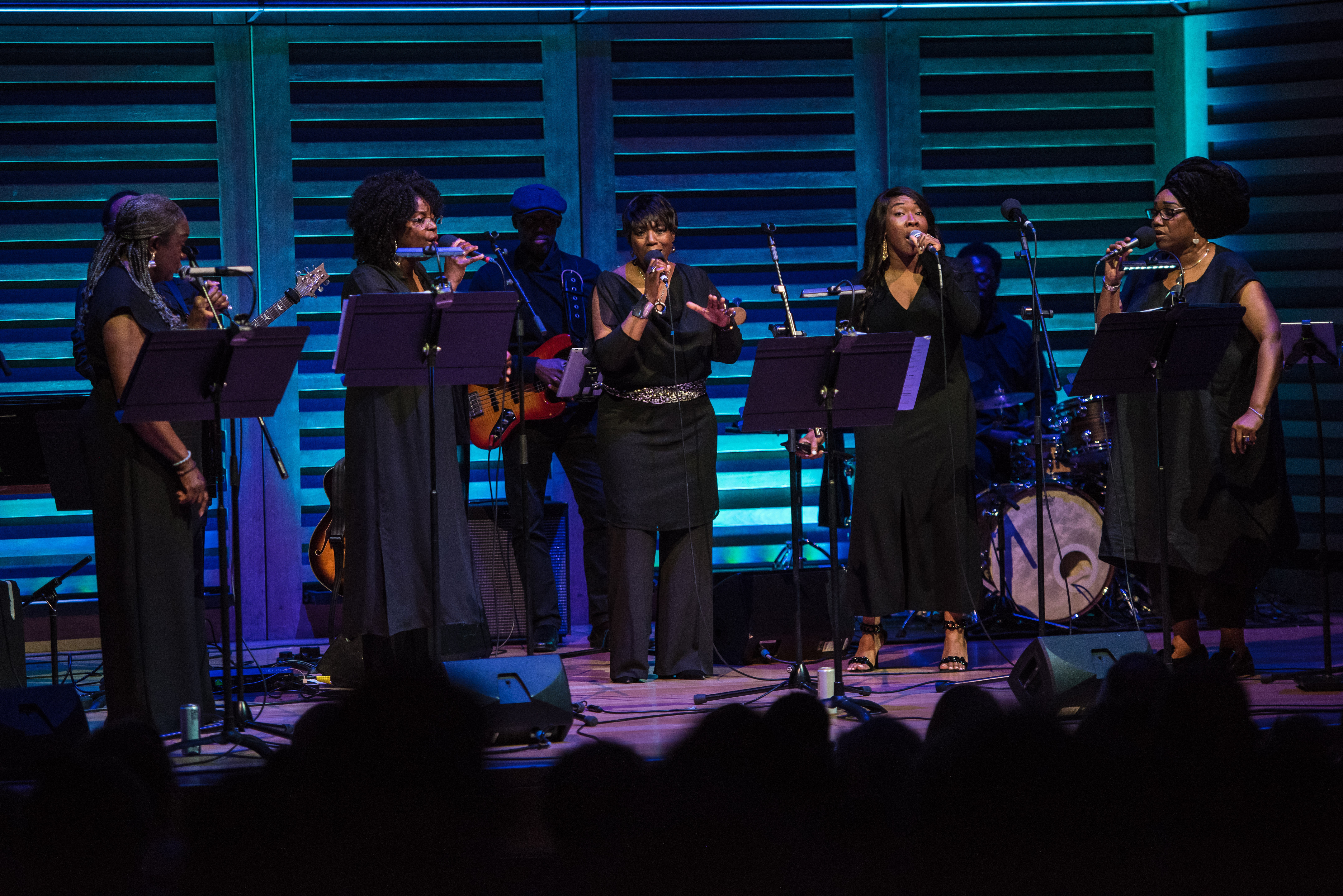 BOOK NOW: Black Voices: The Sound of Black Britain
Sun 4 June | Jennifer Blackwell Performance Space | 7:30pm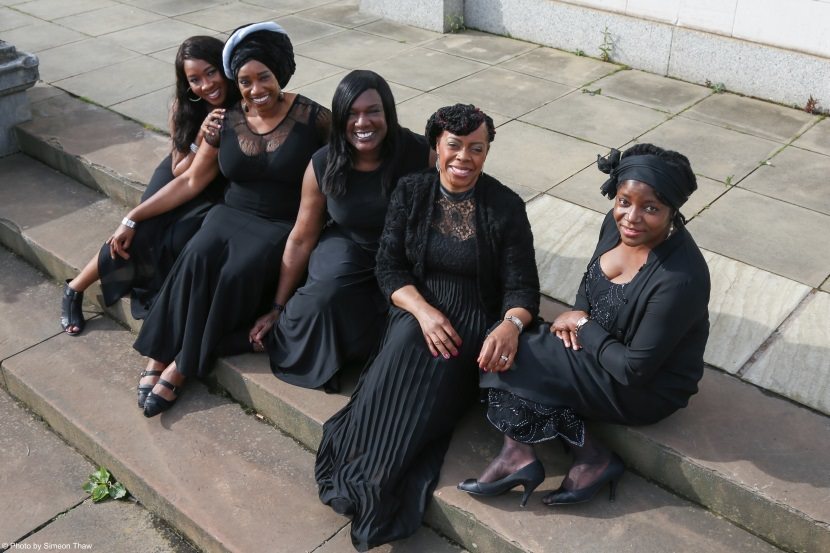 With three upcoming performances in 2023 across both venues and the Jennifer Blackwell Performance Space, Black Voices promises to show different sides to their music this year. "[We're loving] the new Jennifer Blackwell Performance Space and the different types of audiences that we get to encounter in that space. I love the intimacy of being able to be close to the audience and interact with them more."
Black Voices has cemented itself as voices to be reckoned with, celebrating the Black oral tradition that has come out of Africa. But, Shereece admits, her path could've have drastically diverged. "I started singing at a young age. I wouldn't say that I was destined to sing or be in Black Voices—I actually wanted to do law. But I think I've always been creative and always been into arts and music and dance and theatre."
And what a journey it has been: "I do a lot of stuff for Ken Burton who is amazing. We commissioned him to do the People's Anthem last year for Community Spirit, but he always gets me lots of amazing work."
Shereece ended up singing as part of the Voquality Choir led by British choral and orchestral conductor and composer, Ken Burton, known for his work with BBC1Songs of Praise, where she "sang in both the Black Panther film tracks. My life as a singer—it's exciting but busy. I just love working with the women of Black Voices who are much more experienced from me and just, you know, learning from them. They all bring something different to the group and I love that I get to do things outside of Black Voices."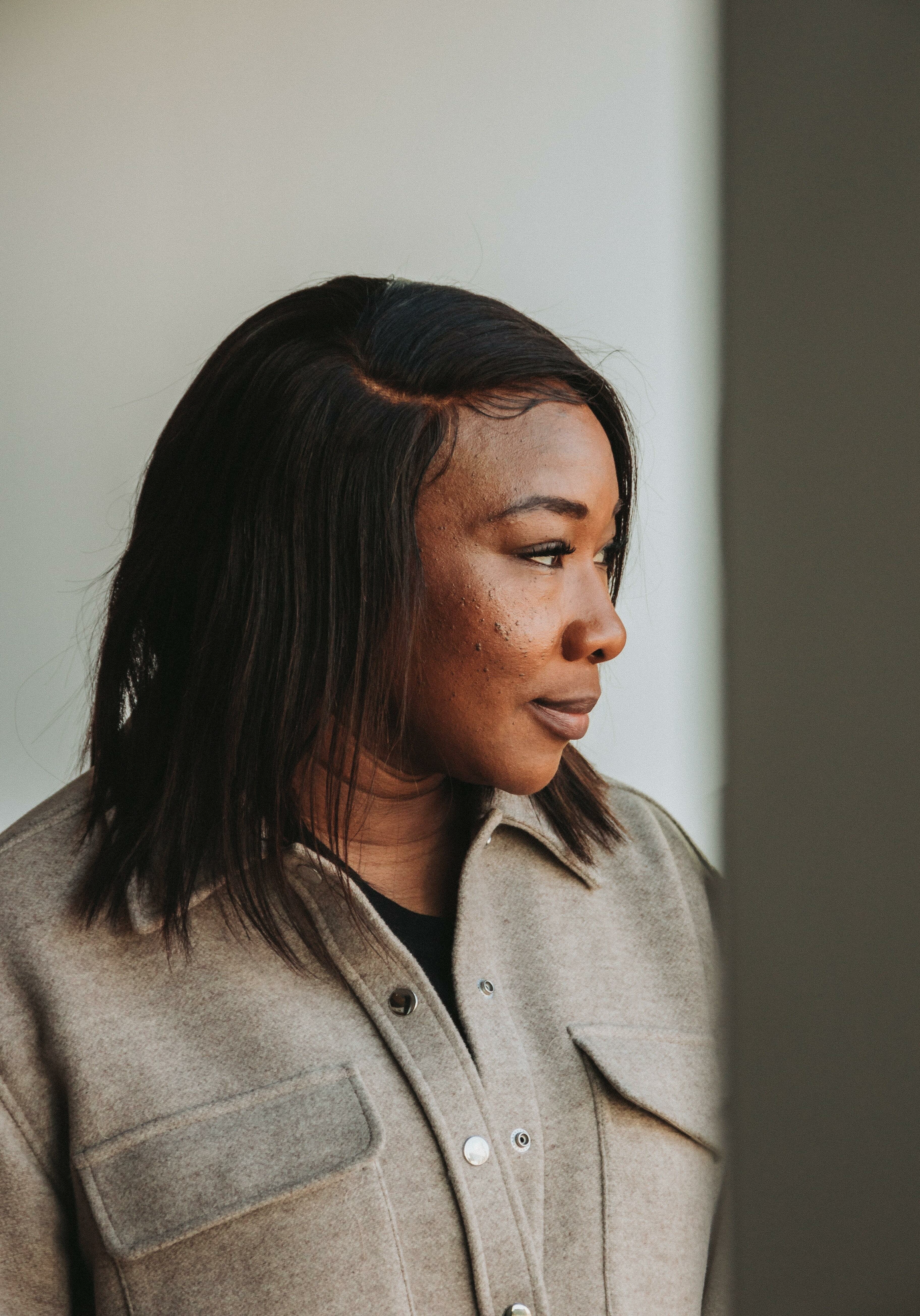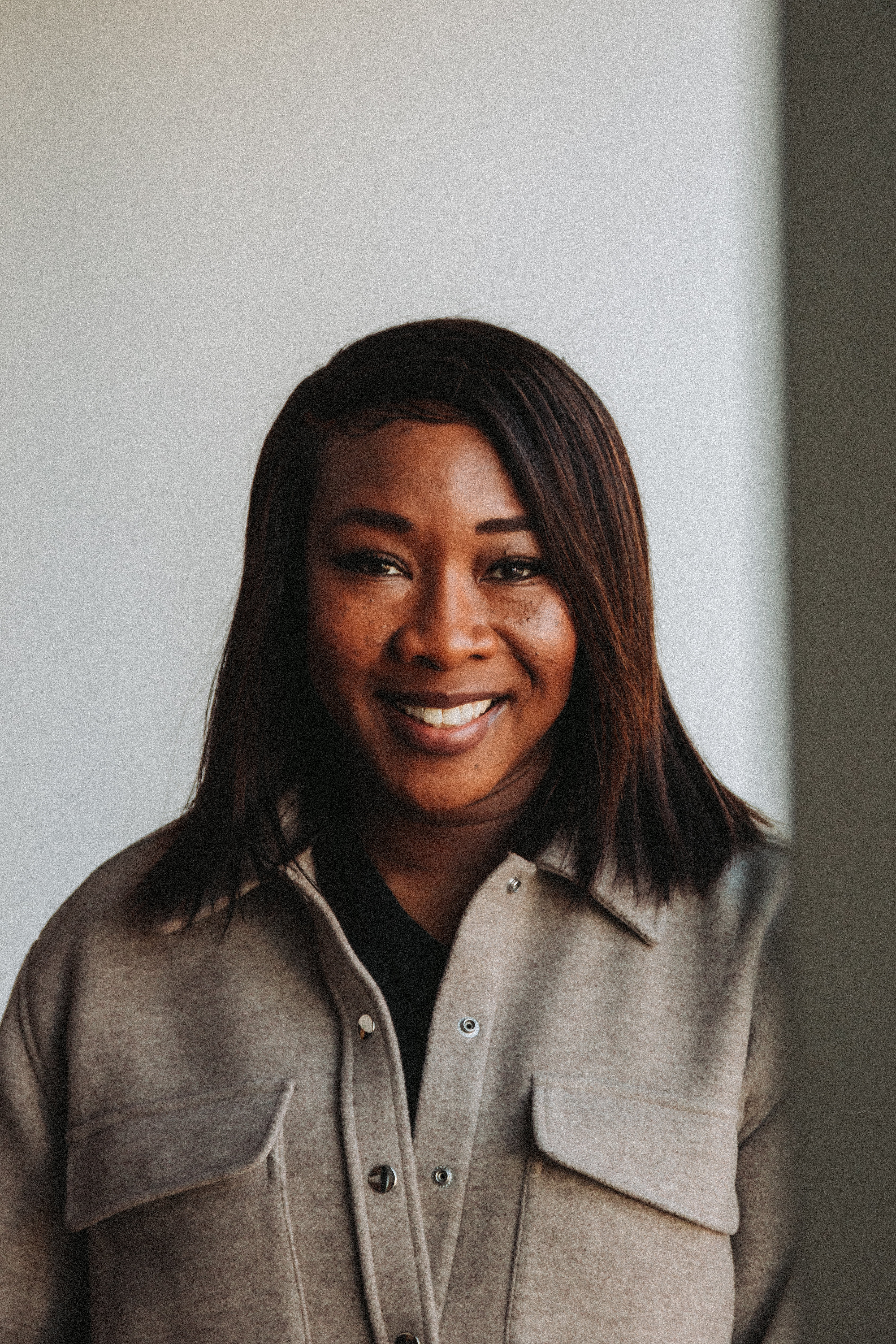 This openness to opportunity and curiosity to try new things is reflected in Shereece's advice to aspiring artists: "Something that I was told at college—say "Yes" to everything. You never know who's in the room and what opportunities are waiting for you when you say yes to a gig. Just because you don't know who somebody is or you've never heard of them, it doesn't mean that they're not important. Sometimes the person that you haven't heard of in the room is the most important person there that can give you the greatest opportunities."

Don't miss Black Voices' performances this year, starting with Black Voices: The Sound of Black Britain on Sun 4 June at the Jennifer Blackwell Performance Space.

Interview by Lerah Barcenilla, Marketing & Communications Officer

Photography and Filming by Ibi Keita, Digital Marketing Assistant