B:Nostalgic this Festive Season with a December to Remember
/ News
6 Dec 2022
News Story
This Festive season, B:Music is running the December to Remember Christmas Campaign with the aim of creating 10,000 musical memories for young or vulnerable people across Birmingham and the West Midlands. We're inviting staff, artists, donors, audiences and promoters to share their musical memories with us on social media or via email, as well as the opportunity to write these memories on a bauble that will be added to our December to Remember tree.
From the people behind the iconic Symphony Hall signage to a love story that began at its very doors, here are some memories from B:Music's staff members and artists.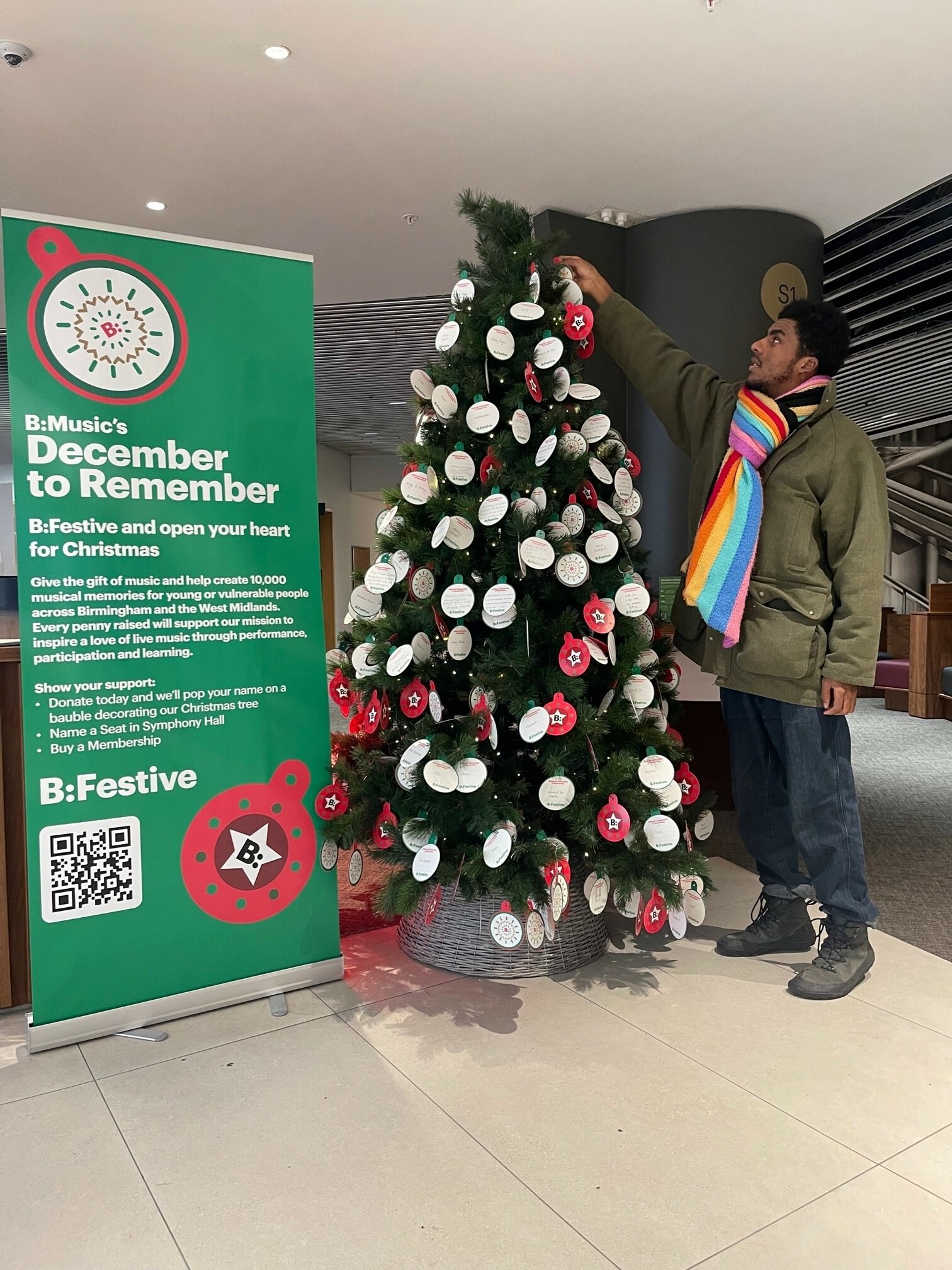 Get involved with a December to Remember
---
Steve Marks, vocalist and lead guitarist of Gasoline and Matches

"These were the original internal signs my Dad made for inside the ICC, and years later when I worked alongside him, we built the Symphony Hall sign, and I helped erect it while up in a cherry picker with the team I worked with. When I knew our time was limited I took my Dad into town when he could still walk to see his work up there. Nice day that."
Catch Gasoline and Matches' next performances at Nashville Sounds in the Round.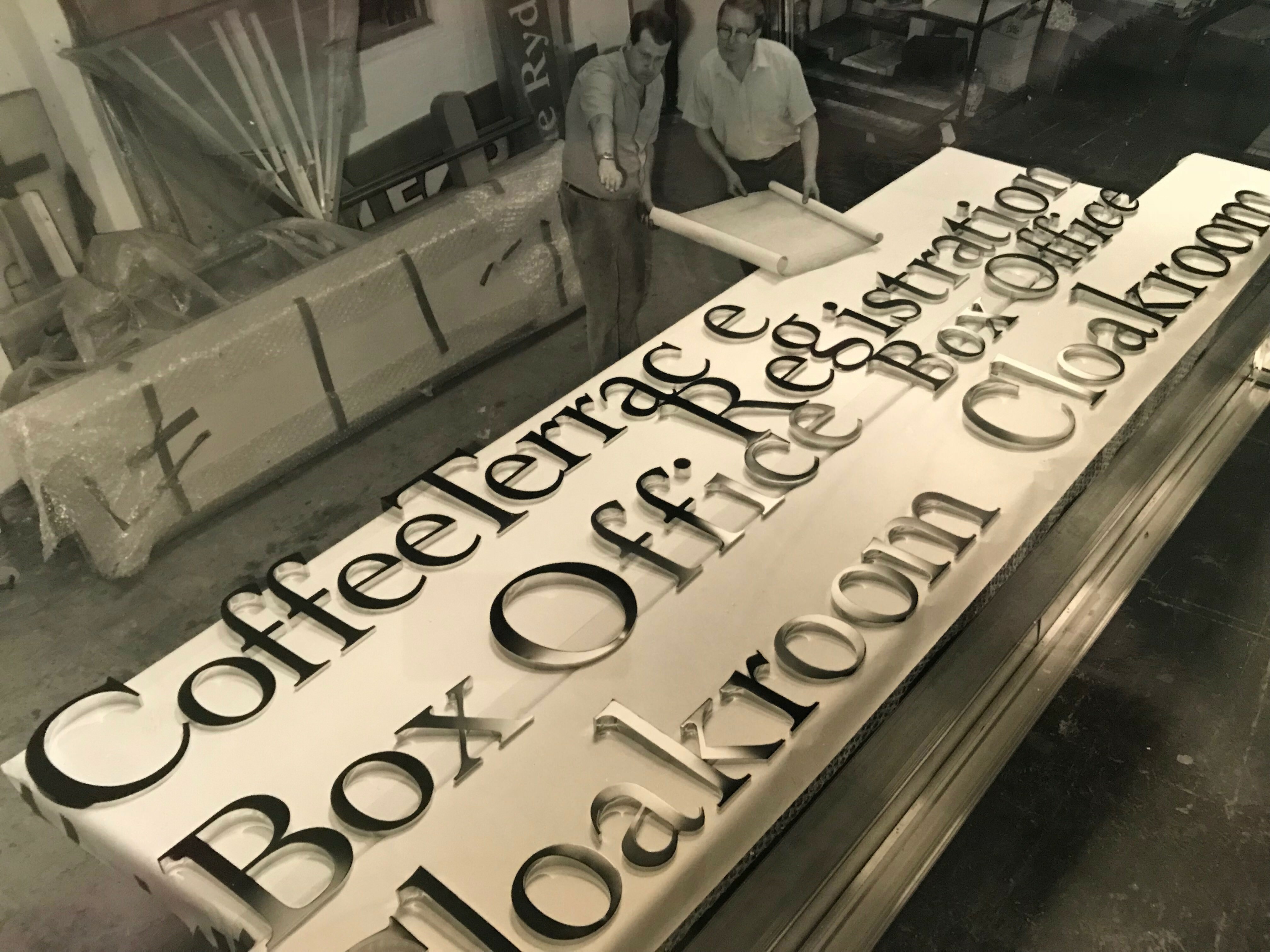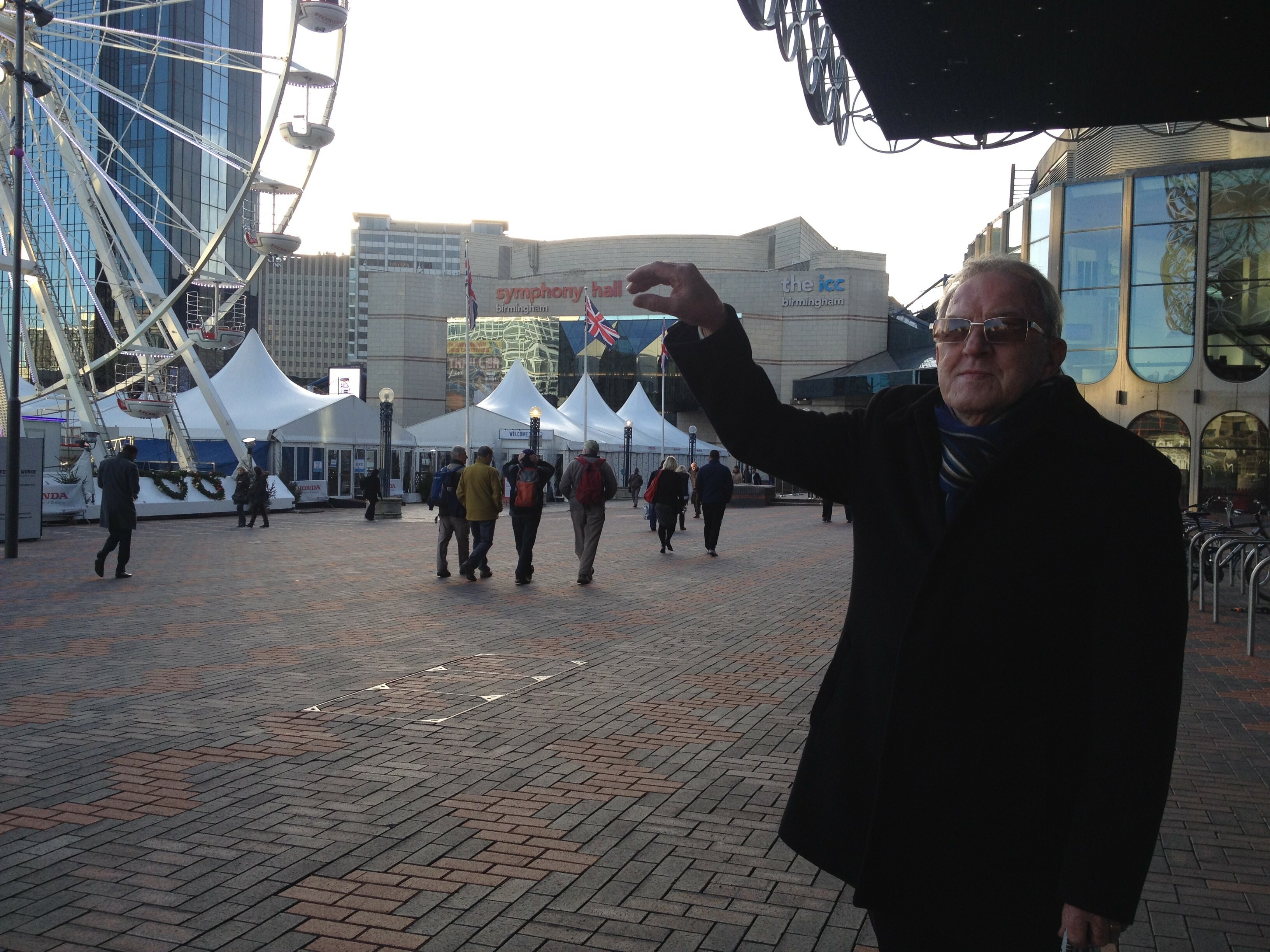 ---
Nicole Evans, Director of Commercial Services
1991— "I was living my best life, working hard but partying harder! Adamski came along with the song Killer and it was instantly a dance-floor filler! Featuring the singer… Seal."
1995—"I met a guy and within three months of meeting he went to Australia for twelve months! No internet then so airmail letters (which took a week to arrive) and a twice weekly phone call was how our romance went. Three months after he moved to Australia off I went for a holiday to see him … and the tune constantly on the radio? Kiss from a Rose by Seal. We spent three weeks enjoying Australia, travelling around in his battered car, and constantly listening to Seal (it was played ALL the time)."
2018— "Seal performed at Symphony Hall. The intimate setting played to the strengths of his amazing, soulful voice. The crowd were quiet and respectful for the slow pieces and then up on their feet and going wild for the more upbeat songs. It bought back so many memories of my care-free partying times and happy memories of travelling through Australia. And I enjoyed the evening watching Seal with my husband – who was my boyfriend from Australia back in 1995!
I actually met my husband on 30 November 1995 at 6am in Symphony Hall! He worked as a Technician and was working on an early morning breakfast event and I was the event manager – that's how we met so randomly at 6am!"
---

Eva Phillips, Digital Marketing Manager
"I came to see Handel's Messiah at Symphony Hall when I was six months pregnant and cried loudly and snottily during the whole 'For Unto Us A Child Is Born, Unto Us A Son is Given' as I'd just found out I was having a boy. I'm not a huge fan of classical music and had agreed to accompany my mom. I was unprepared to be totally overwhelmed by the music and the realisation that this utterly ordinary experience of pregnancy was also a joyous miracle that connected us all. Even if my baby wasn't actually the messiah.
That baby is now thirteen and an enthusiastic member of the B:Music youth groups. I would love to see him perform on the B:Music stages in his own right one day."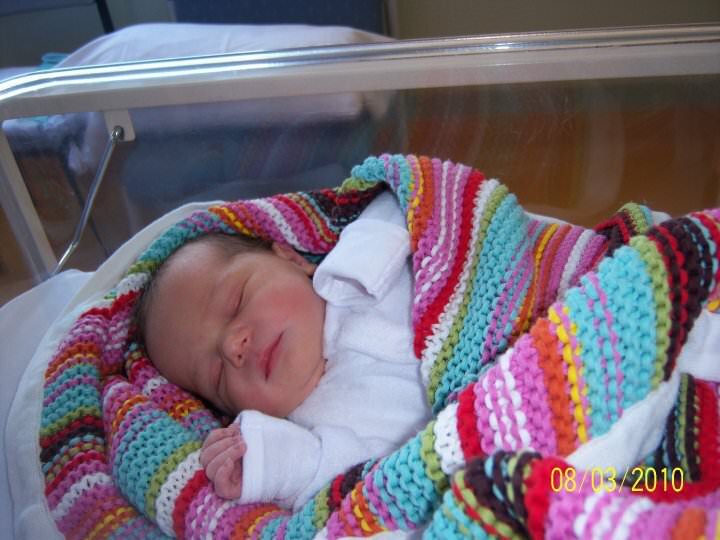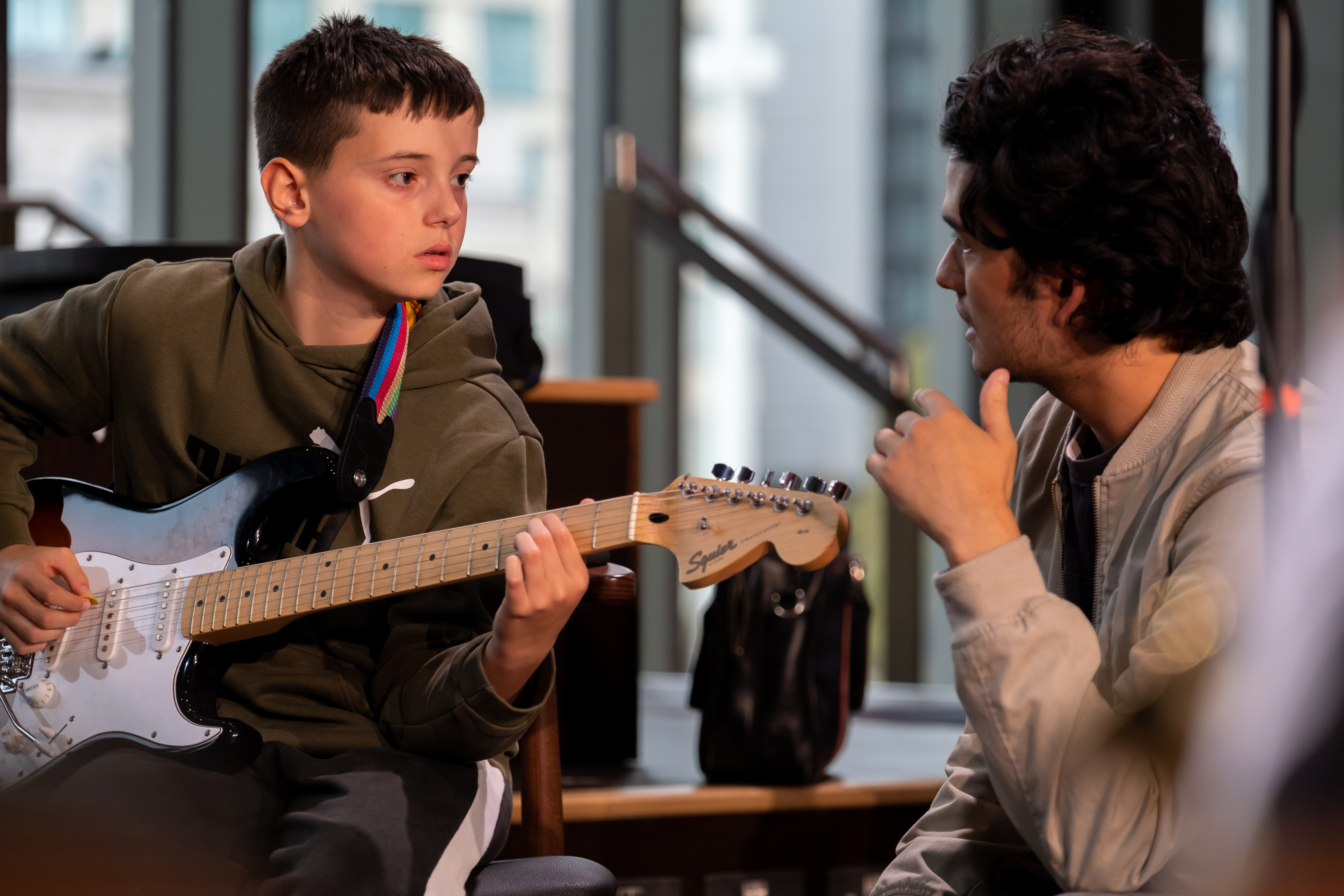 ---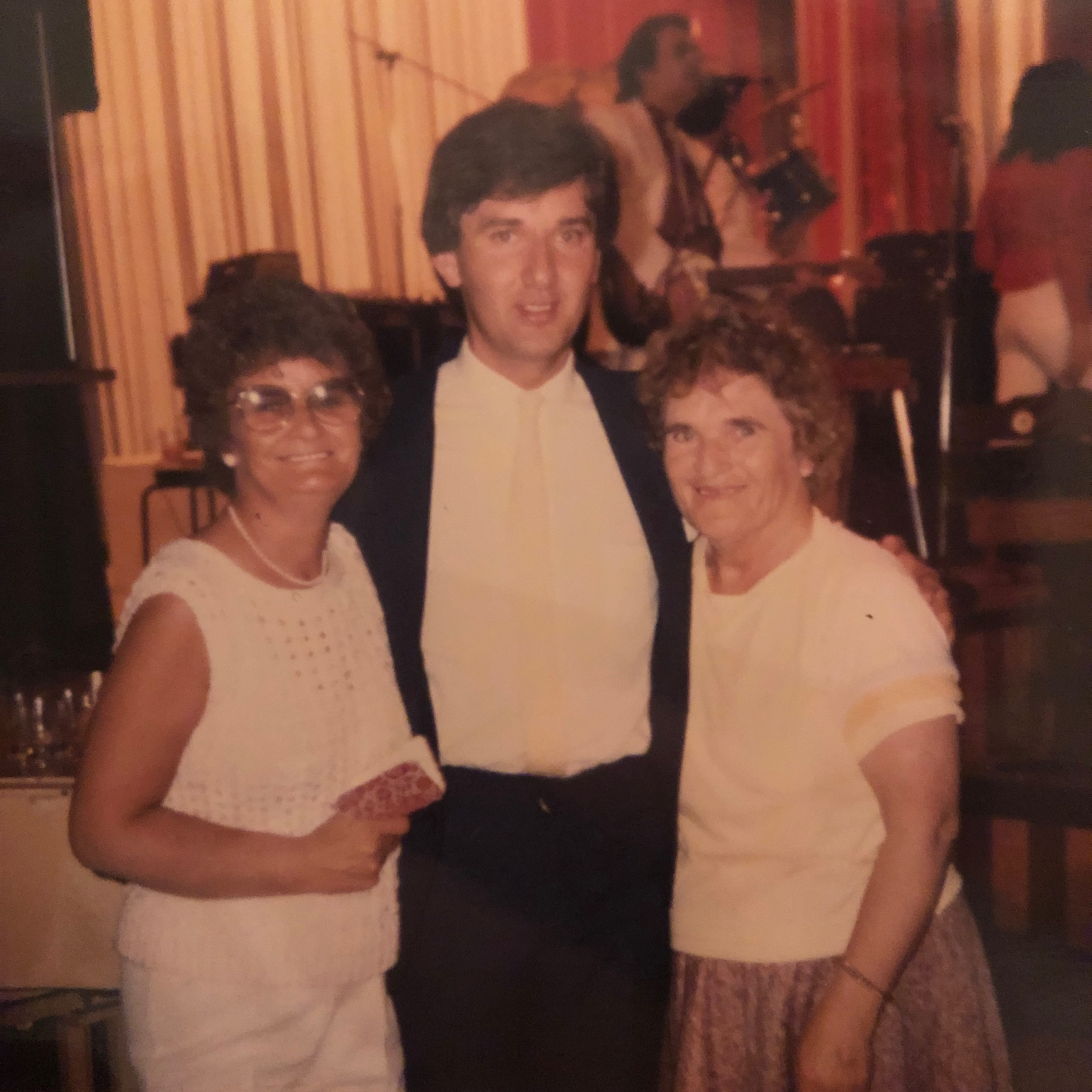 Chris Proctor, Head of Programme
"My first ever live performance that I went to was Daniel O'Donnell's first UK performance back in 1986 at Pontin's for their Irish Weekender. Admittedly, I was only a few months old and slept through the whole performance, but I was told that it was very good! We were there as my Grandad was in the band for the weekend, and to think that over 30 years later, I now have the chance to work with Daniel to bring his tours to Symphony Hall is quite surreal, but a nice way to bring everything full circle!"

"You often hear people telling stories of the 'moment' that their career clicked for them, and for me it was watching Chic perform back in c.2000. I was at the gig with my dad, and it was the first time that I'd seen a horn section play live with a band. As a young saxophonist, I knew I wanted to be in the band, or at least be in the business somehow, as the feeling was just so good!
I was very lucky to pop down to the front of stage at the end of the performance and meet Jerry, the bass player from Chic, and he gave three words of encouragement that I still stand by these days – "Just Keep Going".
Fast forward to 2022, and I had the opportunity to see Chic perform live again, and it was great to still see Jerry driving the band on the bass – but we sadly didn't get a chance to meet, maybe next time!"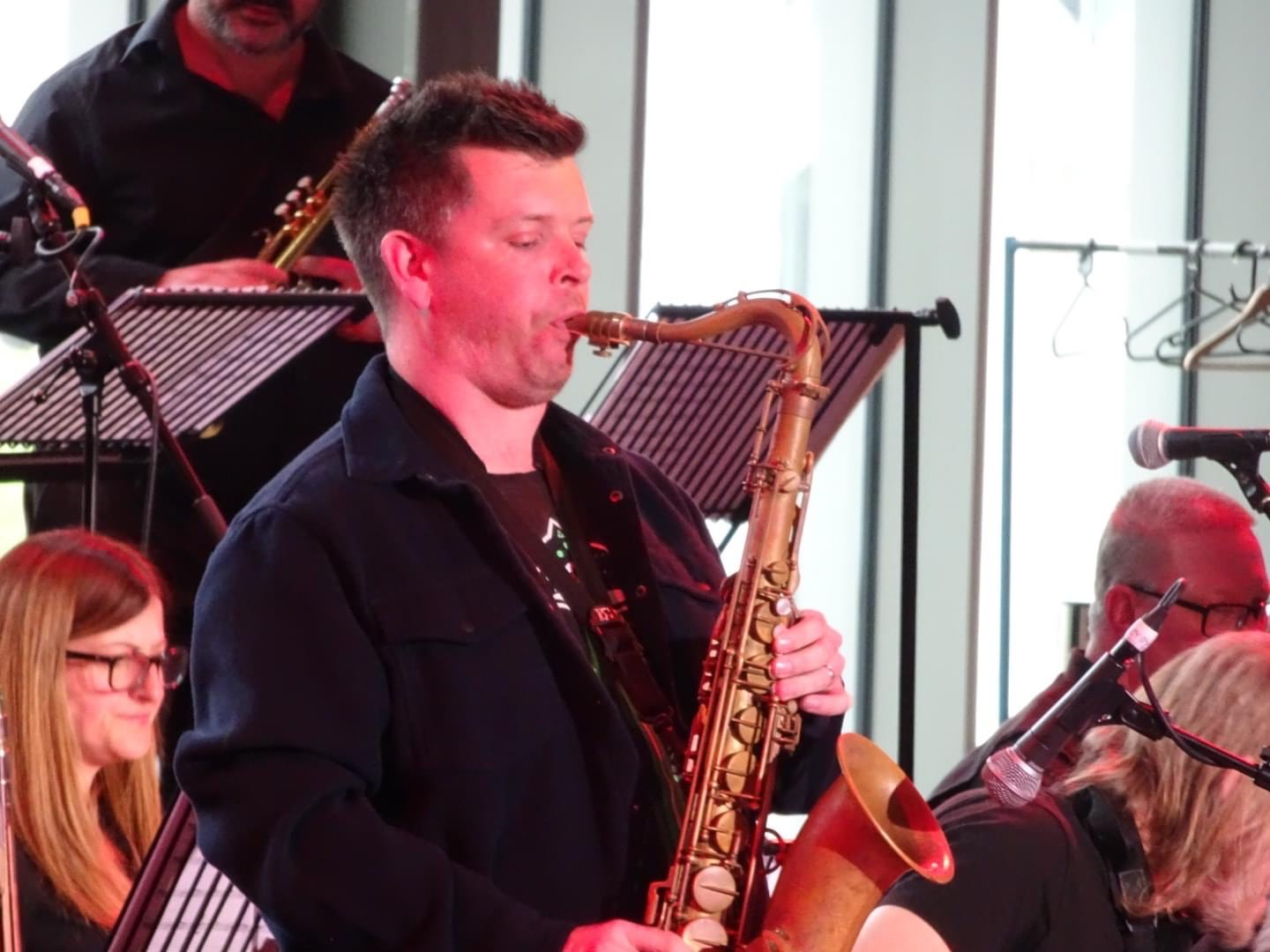 ---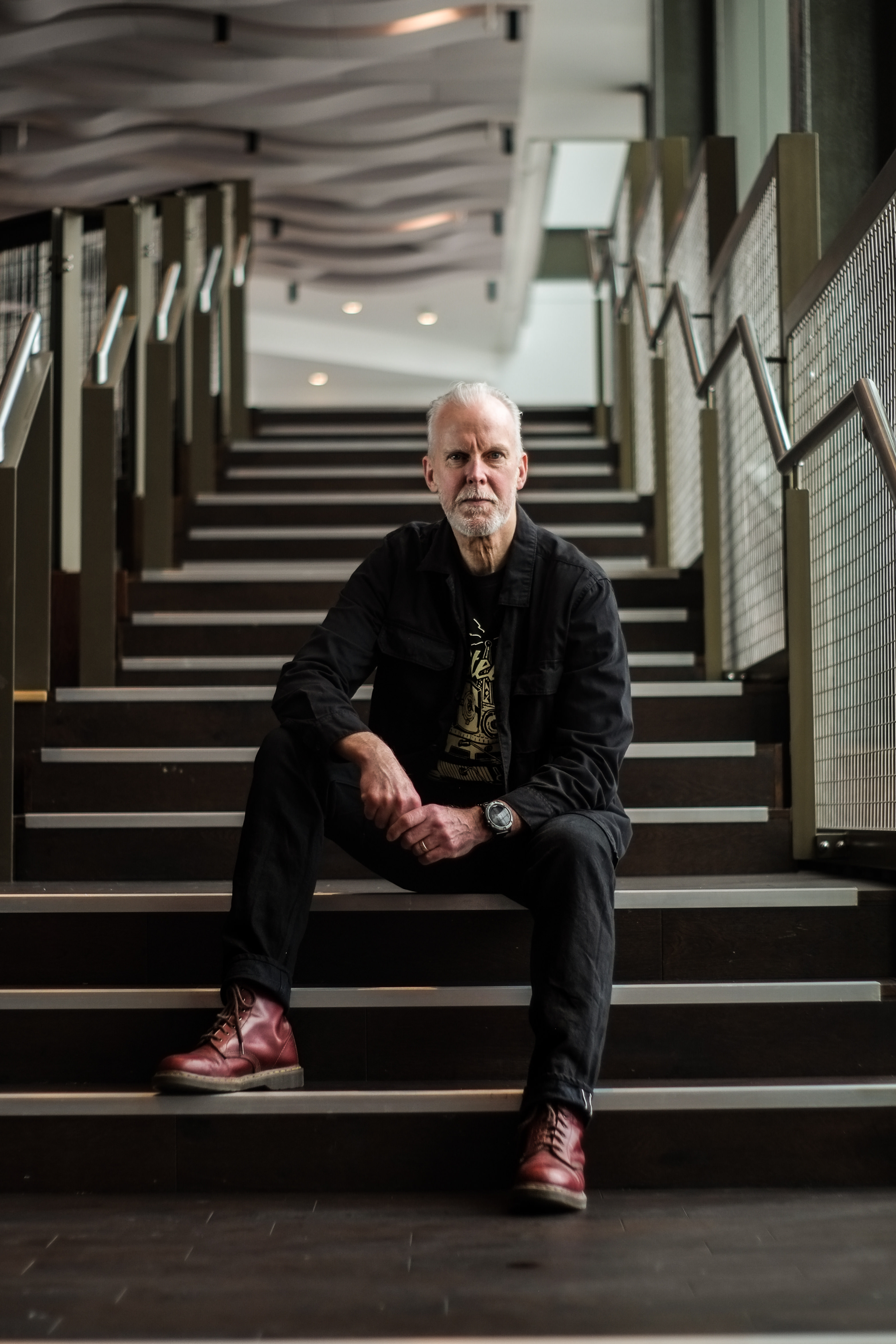 Nick Reed, Chief Executive Officer
"My December to Remember memory is seeing Mercury Prize winner Benjamin Clementine at Town Hall on December 1st 2017. Having watched his developing career we had been keen to bring him to B:Music for some time. The combination of his extraordinary voice and adventurous song-writing made for an unforgettable evening that was all the more striking for being some way off-piste from my usual taste. Never be afraid to try something new!"
---
Nick Loveland, Chief Operating Officer
"I have so many memories from my 31 years. I suppose I will never forget escorting the leaders of the free world into Symphony Hall as part of the G8 summit (1998)! Bill Clinton even said "Hi" to me! He was "escorted" by his entourage of about 50 people – none of whom had seats! But with the Secret Service on the door, who was I to argue?
My cameos have also caused much mirth. Dressing up as a giant parrot for the Music for Youth Proms, playing the triangle in the Toy Symphony on New Years Eve…but I suppose the most "memorable" moment was walking on stage with a bouquet of flowers for a soloist… just as she was walking off the other side of the stage! All in a day's work – part of a lifetime of amazing memories in our fantastic halls..."
---
B:Festive and open your heart for Christmas.

Support B:Music's December to Remember Christmas Campaign and help us create 10,000 musical memories for young or vulnerable people across Birmingham and the West Midlands. Make a donation on our website today and join staff, artists, audiences and promoters in sharing your musical memories with us on social media or via email at development@bmusic.co.uk. We'll write your musical memory on one of our sustainable and eco-friendly baubles and add it to our Christmas Memory Tree in Symphony Hall!