B:Music's Jazzlines presents two new commission for talented young jazz artists
/ News
25 Oct 2021
News Story
Talent Development has always been at the heart of the B:Music Jazzlines programme and its work with young musicians in the Jazzlines Ensembles and the Summer School have made major contributions to musical life in the city.
B:Music Jazzlines is also keen to support young graduates from jazz courses, particularly the course at the Royal Birmingham Conservatoire, and to give them opportunities that enable them to make their career in Birmingham.
So on Sunday evening 31 October two new commissions for Birmingham jazz musicians will be premiered on the flipped stage at Symphony Hall as part of B:Music's talent development programme, that is the band on stage playing to the audience also on the stage facing the band and the main auditorium. The musicians presenting their new work are pianist/composer Piera Onacko and saxophonist/composer Chris Young.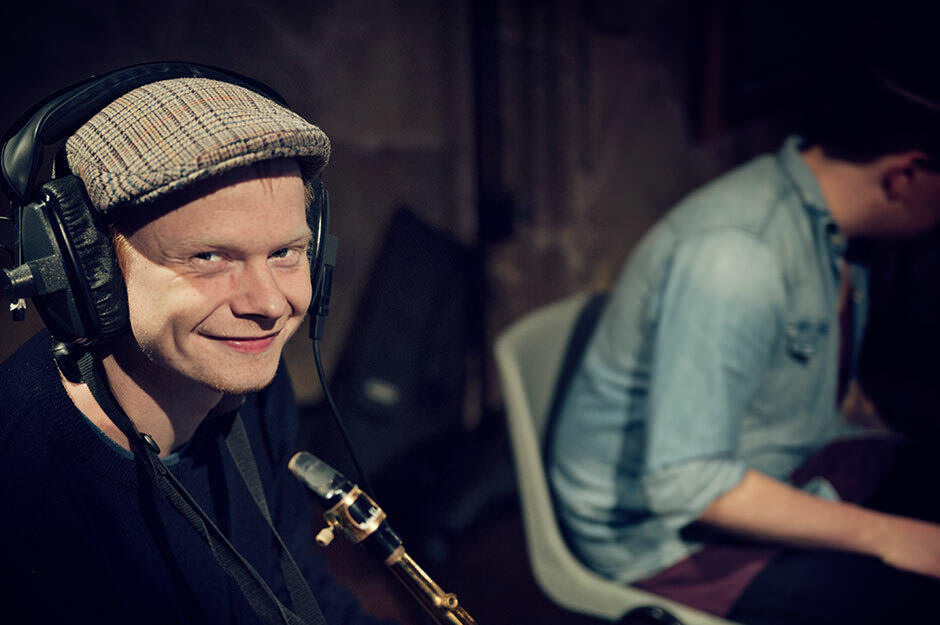 Jazzlines Commission Premiere
Book Now
Piera Onacko's Un.procedure
Piera Onacko was always one of my favourite pianists while she was studying at the Conservatoire; since graduating she has led the adventurous Juggenaught group, and created some brilliant compositions to go with silent films as part of the Flatpack Film Festival and Fizzle collaborations. Her new work has the title Un.procedure, a name adapted from the upright napping procedure, used by Salvador Dali to generate creativity. In developing this commission Piera and Cassie have had several hours of playing together, often over Zoom, and created the compositions from that improvised music. The results are a mix of free improv and grooves influenced by Krautrock and the music of the BBC Radiophonic Workshop (e.g. Delia Derbyshire and the Dr. Who theme).
Cassie and Piera have been great friends since school days playing in youth ensembles and developing ideas together, and it will be great to hear them play together in this new commission. They are joined by Nathan England-Jones, an extremely versatile drummer who has developed an interest in electronics; this will be his focus in this piece.
The commission already has a post-premiere life: it will also be performed at Kings Place London and at the Enjoy Jazz Festival, Heidelberg, Germany.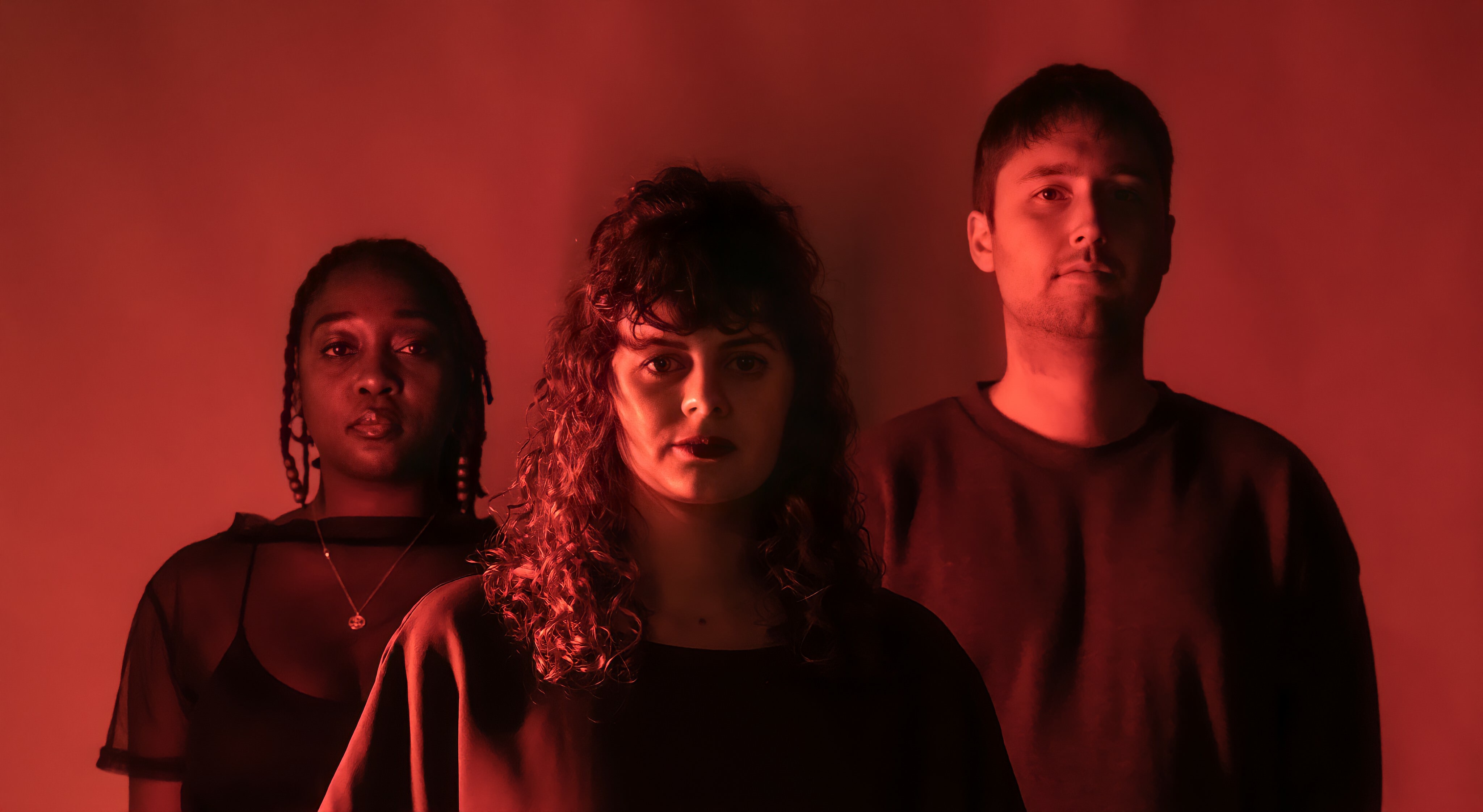 Chris Young's Orbits CQ
Chris Young is another top player and graduate of the jazz course who has made Birmingham his home. His commission has the title Orbits CQ with CQ standing for Chordless Quintet. The quintet features fellow saxophonist and composer Riley Stone-Lonergan, trombonist Richard Foote, bass player Nick Jurd and drummer Jim Bashford.
Chris has been working on the commission with Riley S-T, and the concept of the new work is built around ideas related to astrophysics, in particular the ways the universe is stabilised by the laws of gravity and yet erratic events happen. This aspect of physics seems extremely suited to jazz which is sometimes described as the 'sounds of surprise'. The music can take many different and unpredictable directions, and this is one of the features that makes the music so exciting. The line up of the Orbits CQ with two saxophones, trombone bass and drums will take this a stage further by creating interesting overlapping textures that create a big sound.
Chris is delighted to be working with Riley S-L who he describes as 'an incredible musician, monster sax player and all round gent'.
The commissions will be premiered on Sunday 31 October at 7.30pm.
With thanks to Tony Dudley-Evans for article.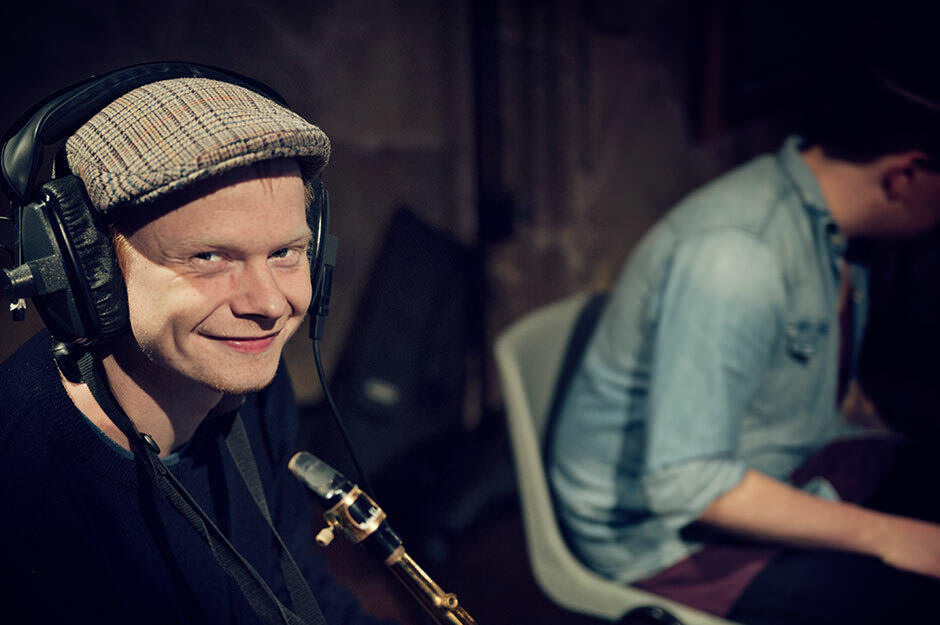 B:Music is a PRS Foundation Talent Development Partner supported by PPL