B:Music Open Call for Jazz Artists to perform at B:JazzFest
/ News
10 May 2023
News Story
B:Music is calling for local artists to perform during B:JazzFest at Symphony Hall.
Now in its third year, B:JazzFest is gaining a reputation for showcasing the best local talent alongside national stars on the iconic B:Music stages.
This year local jazz soloists, duos and groups are being asked to submit a link to a recent performance to the B:Music team. Five will be selected to perform lunchtime concerts at B:Eats, Symphony Hall during B:JazzFest 07-11 August.

B:JazzFest has grown out of B:Music's mission to inspire a love of live music, through performance and participation, giving a stage to the next generation of creative artists and supporting them to entertain and uplift, to create shared experiences and to be heard.
B:Music is constantly looking at ways to engage the local community, this year they have significantly widened the scope of artists that are invited to come and perform at their Free Jazz Friday events, embracing the diverse cultures and communities of the Birmingham and the Midlands.
Non-professional musicians and artists are strongly encouraged to apply so that our stages can fully reflect and represent the enormous talent within the Midlands.
How to Apply:
Who: Jazz artists and groups aged 16+, located in the Midlands

How To Apply: Send a link to a recent performance on YouTube, Soundcloud, Spotify or other social platform to programming@bmusic.co.uk with B:JazzFest Open Call in the subject line.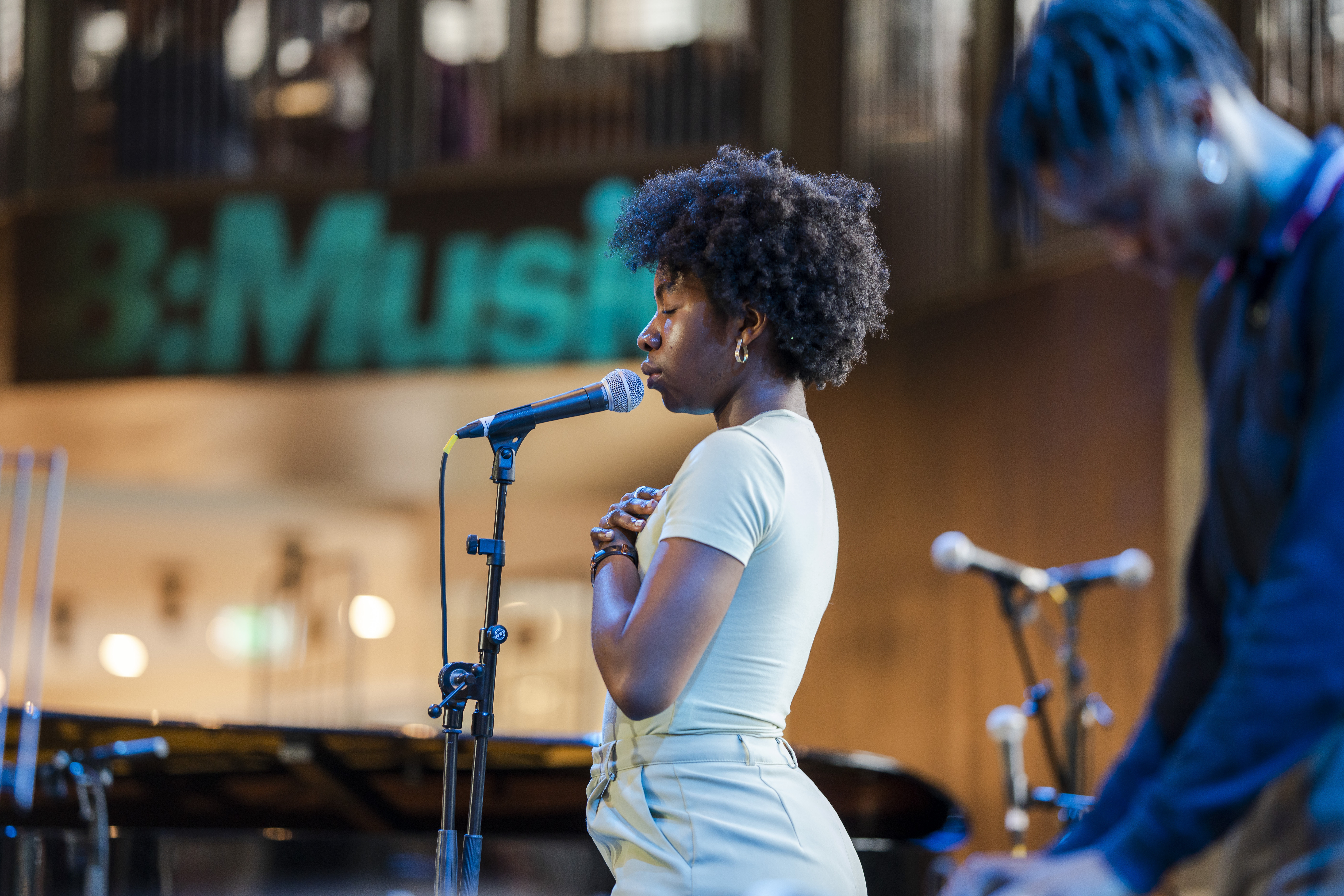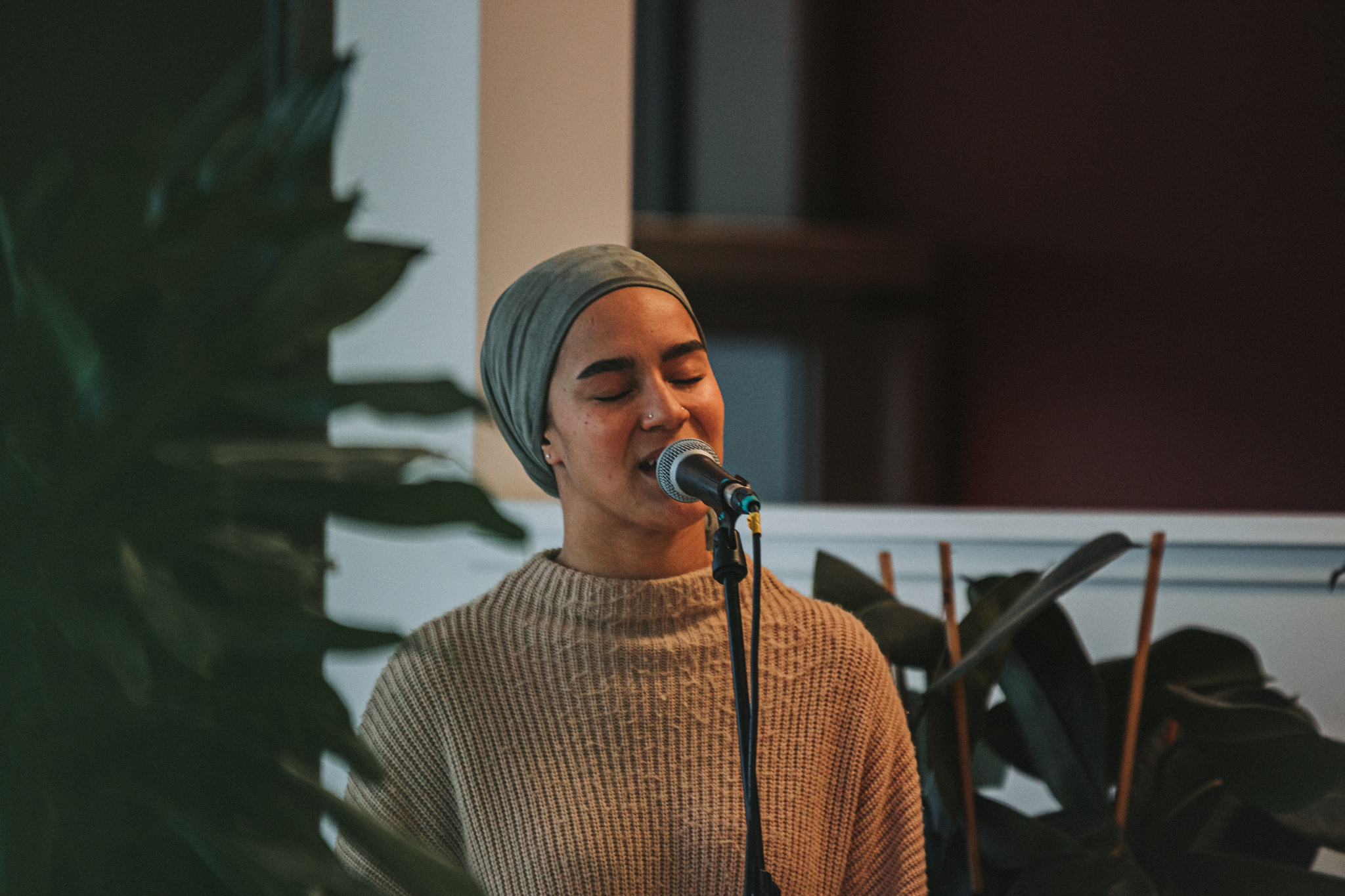 Payment: £150 per group or artist per day.
Closing Date: Midday Friday 23 June.