B:Music Jazzlines Commission 2022: Applications Open
/ News
4 May 2022
News Story
Are you in need of seed funding to get a music project off the ground? Have you previously been involved in projects but would like to lead your own? This could be for you….
The B:Music Jazzlines Commission is a unique talent development opportunity for two individual Birmingham jazz artists to work with artists of their choice from elsewhere in the United Kingdom. The two newly formed groups or pairs will create new collaborative projects to showcase the breadth of talent in Birmingham and place it at the forefront of the UK jazz scene.
Successful applicants will be expected to co-create and present a 45 min concert, alongside their chosen partner, on the 30th Oct 2022 on the iconic Symphony Hall stage as part of it's Flipped Series. This concert will be professionally recorded, mixed and filmed which will then be available to the artist for future use.
They will be supported by the B:Music programming team, given use of our spaces in Symphony Hall and Town Hall for rehearsals and development and will receive a one to one time with the Talent Development Manager, the Jazz Programme Producer and the Jazz Adviser.
Applications will close on the 3rd June and successful candidates will hear back a week after the closing date.
Previous commissionees included Stella Roberts and Will Glaser with the duo project JoyBang, Piera Onacko and Cassie Kanoshi with trio Un:procedure and Chris Young and Riley Stone-Lonergan with their quintet Orbits CQ.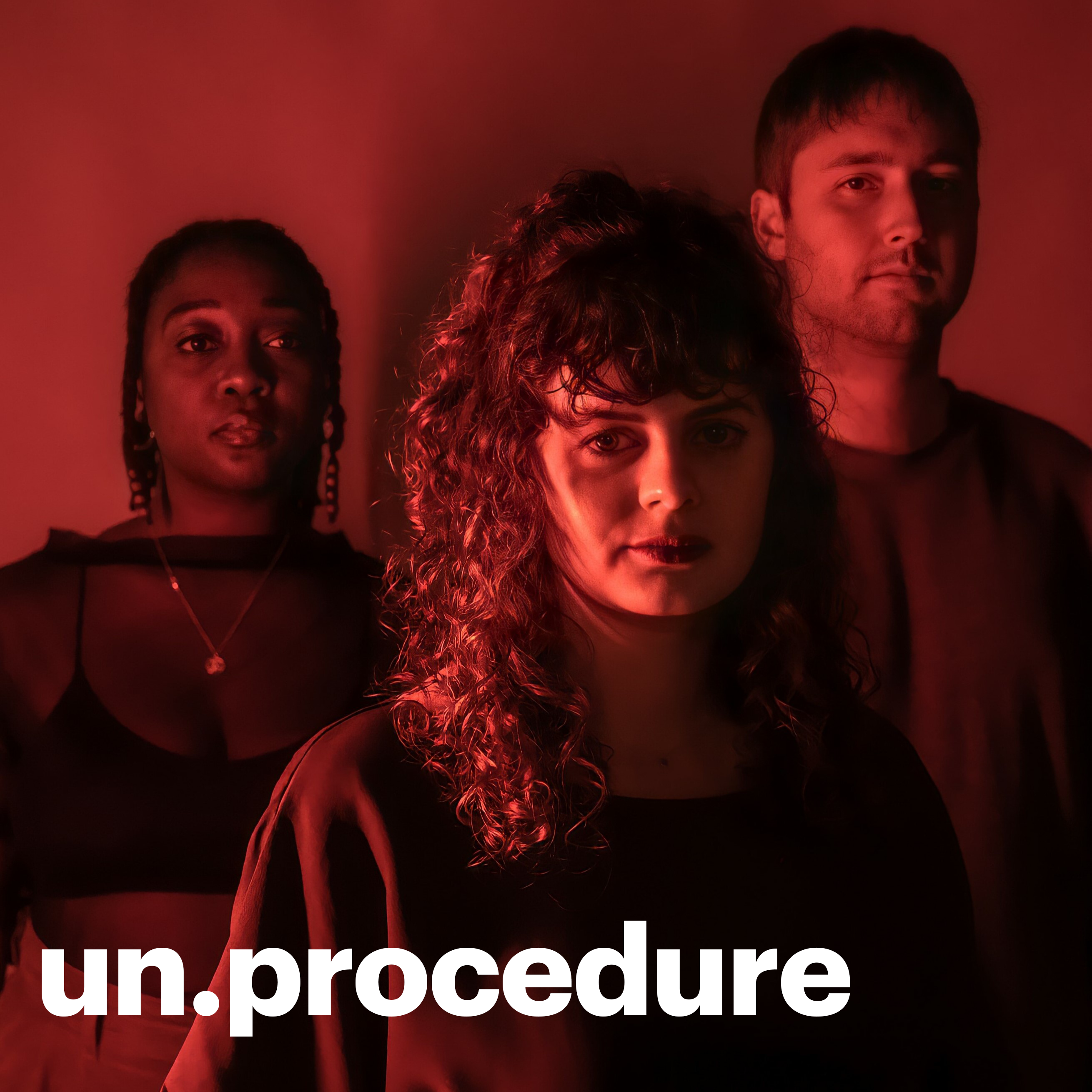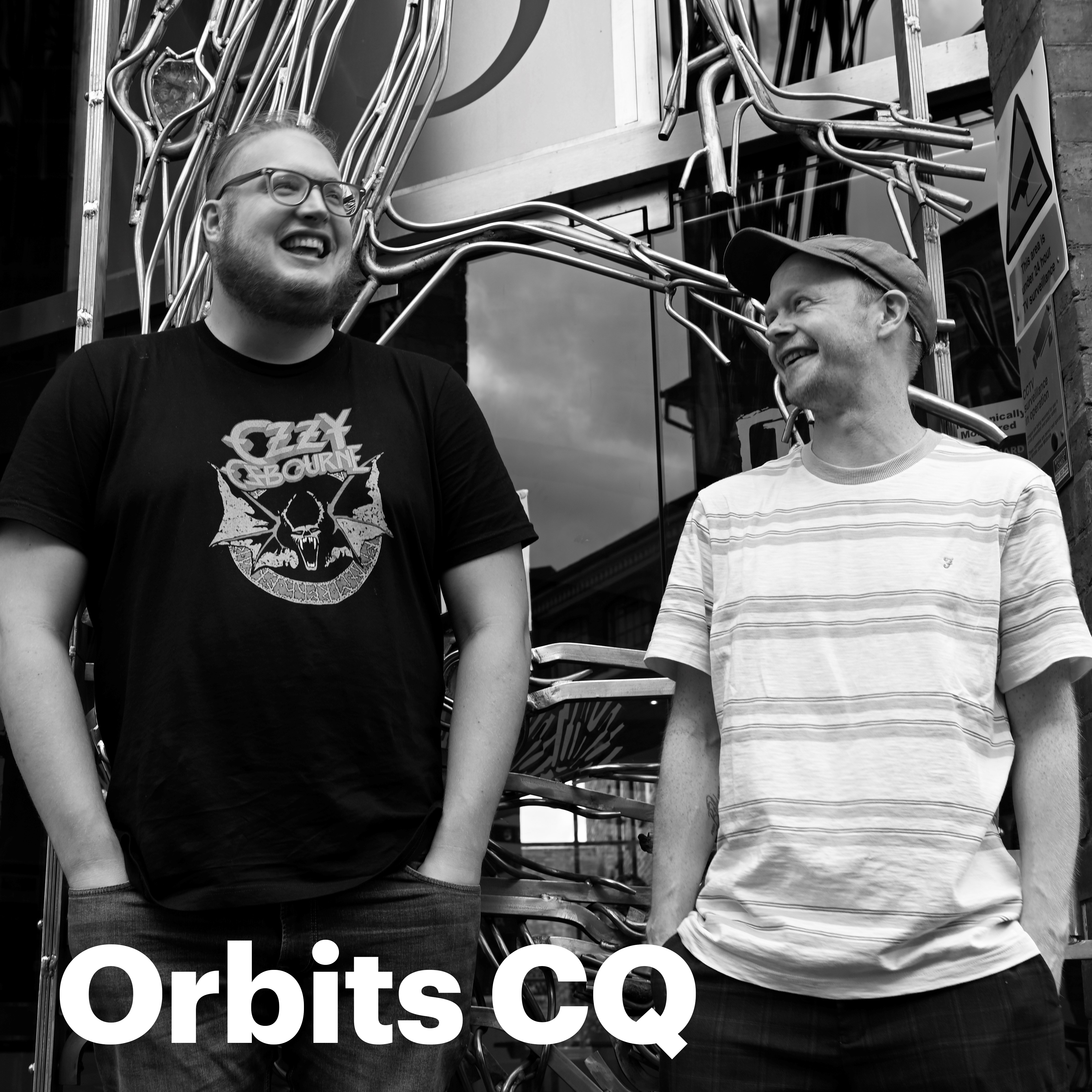 Having the time to hone and develop an idea for a project through the commission was really beneficial to me as a working musician. Collaborating with Cassie was a huge pleasure, and through the funding and support from B:Music we were able to move forward more efficiently

Piera Onacko
I'm extremely grateful to B:Music for the opportunity to work with such wonderful musicians and perform in an incredible space. The commission has given me the time, support and an array of publicity material to really push this project as far as possible in 2022

Chris Young
We want to see applications from the full spectrum of Birmingham residents.
We want to make sure this opportunity is available to everyone, no matter what their background or the challenges they've faced. This may include, but is not limited to, people with a disability or learning difficulty and people who are neurodivergent. This includes people who grew up in a family receiving benefits or in social housing or experienced homelessness. This includes people who may have been in care or been a young carer or parent. This includes people who have been a refugee or asylum seeker and people from families anywhere in the world who have chosen Birmingham as their home.
If you need the application in a different format to make it easier to apply, please contact Richard.Foote@bmusic.co.uk

Conditions
Artists must be aged between 25 – 35 year old
Only residents of Birmingham can apply
Each Birmingham artist will receive a £750 commission fee and each partner artist will receive a £750 commission fee
Collaboration is at the heart of the project and is expected at each stage of the commission
Each project will receive a professional recording, photo's and a video of performance
Successful applicants must be available for the performance on the 30th Oct 2022
Travel expenses and gig fee's will be covered and will be in consultation with the B:Music programming team – ie a big band or large ensemble may be out of budget for this commission.