B:Music Front of House to Superstar: Samantha Oxborough takes to the stage
/ News
12 Oct 2022
News Story
Samantha Oxborough is pretty special. Birmingham Conservatoire Alumni, you might recognise her from the Commonwealth Games Opening Ceremony where she performed the National Anthem from the back of mini, or you might recognise her as one of our fantastic Front of House staff.
Lancashire born Mezzo-Soprano Samantha is a recent Royal Birmingham Conservatoire graduate with a Post graduate certificate and a Bachelor of Music in Vocal Studies with a First class Honours under Christine Cairns and David Wilkinson. She has just finished as a Young Artist at the National Opera Studio, London.
You can see her live, FREE on the Jennifer Blackwell stage at Symphony Hall on Monday 17 October.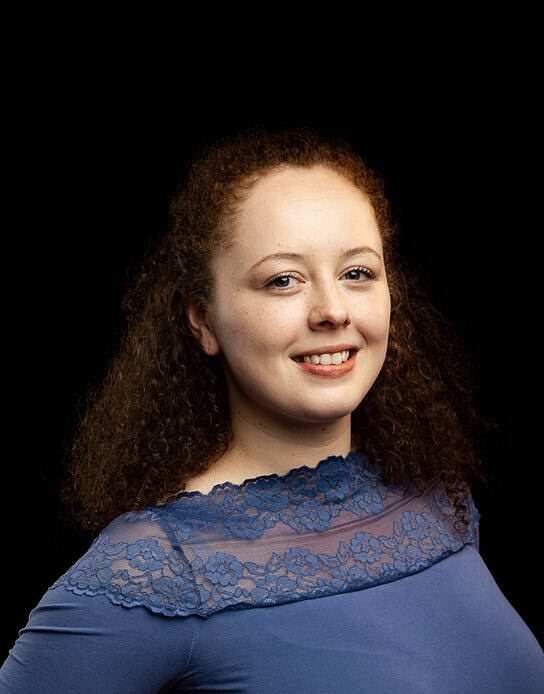 Music on Monday: Samantha Oxborough
Book a FREE Ticket: 1pm Monday 17 October