B:Music announces B:JazzFest line-up
/ News
15 Jun 2022
News Story
Now in its second year, the jazz festival in partnership with Jazz FM will take place in August 2022

B:Music, the music charity responsible for Town Hall and Symphony Hall is delighted to announce the line-up for B:JazzFest, which will take place from Monday 22 to Friday 26 August. Following on from the success of the inaugural festival last year, the week of music will showcase the full spectrum of jazz and includes performances from international touring artists to local community bands.
With a range of guest tutors in the city for this year's Jazzlines Summer School, B:JazzFest, in partnership with Jazz FM, will allow audiences to enjoy free and low-cost performances at The Spotted Dog in Digbeth, on stage at Symphony Hall and in Symphony Hall's Jennifer Blackwell Performance Space.
Alongside B:JazzFest, the Jazzlines Summer School returns in August, as Symphony Hall opens its doors once again to young musicians from Birmingham and the surrounding areas. This year's free, non-residential course will run from Monday 22 to Friday 26 August for young people aged between 11 and 19. Combining the Summer School with the Festival means that B:Music can offer the chance for the young musicians to see and hear some of the best British talent in action, as well as learning alongside them.
B:JazzFest will present a series of ticketed live concerts in Birmingham over five days in August. The artists announced for this year's festival include headline shows from international jazz harpist and Jazz FM Award nominee Alina Bzhezhinksa with her Hip-Harp Collective (Friday 26 August) and Jazz FM's Instrumentalist of the Year 2021 Daniel Casimir with his quintet (Thursday 25 August).
B:Music's Jazz and Emerging Talent Programme Producer Alex Carr said, "This year's B:JazzFest is themed around community and collaboration. We want to deliver a programme that challenges artists who have never worked together before to come together on projects, to explore and share their experience of jazz music.
The programme will take our audience through a diverse spectrum of jazz. In the spirit of community and collaboration, we open the festival with Neighbourhd Wlvs who will be delivering an exciting jazz-fused ensemble with regional artists. We see international jazz artists such as Shannon Barnett collaborating with local talent, as well as Alina Bzhezhinska's concert for Ukraine, which sees her joining forces with local icons including Xhosa Cole and NeONE the Wonderer. This concert on the final evening of the Festival will raise funds for Alina's charity to support her fellow Ukrainians in this time of crisis."
Additional acts lined up for the August programme include British jazz trumpeter Byron Wallen and highly acclaimed saxophonist Trish Clowes. Also performing will be Bex Burch and Leafcutter John, the Jazzlines Tutor Ensemble led by Percy Pursglove and Sara Colman, Free Jazz Trio featuring Blue Ruth, Lucy-Anne Daniels and Andy Woodhead, and the David Ferris Ensemble.
The Festival will run in partnership with Jazz FM, one of the largest jazz radio stations in the world, and a passionate supporter of UK jazz education. Jazz FM will include a number of music and interview specials around B:JazzFest on their nationwide platform.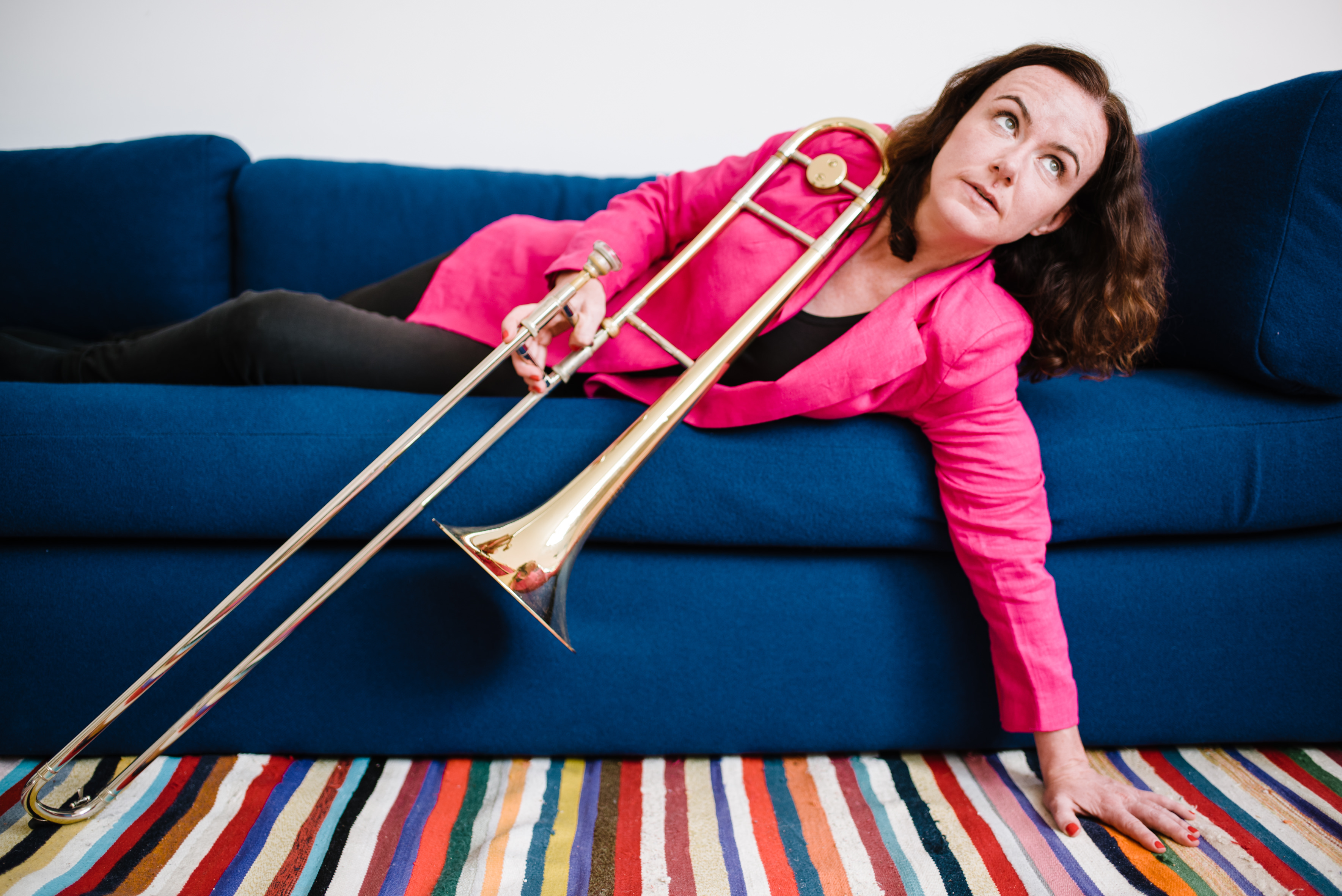 Book Now!
22-26 Aug 2022