B:Music at Victoria Square Festival Site
B:Music at Victoria Square Festival Site
B:Music is bringing FREE live music to Victoria Square: the beating heart of the City Centre Festival Sites
Keeping one eye on the sporting action at Birmingham 2022, with medal moments on the screen alongside newly commissioned digital content, Victoria Square will be a great space to soak up the Games time atmosphere. The stage in Victoria Square will be alive with the sounds of Birmingham so you can drop in to listen to artists and performers, whilst enjoying food and drink provided by some of Birmingham's businesses.

B:Music is bringing our free programmes to the Festival, featuring jazz, South Asian music, Family Jam, and more. Keep an eye out for surprise performances by special guests as well. Generously funded by Colmore BID and Retail BID.
Friday 29 July
Break Out Brass: 7 – 9pm
The UK's leading female brass band will be performing all of your favourite tunes from Cheryl Lynn to Earth, Wind & Fire - you're guaranteed to have a good time!
---
Saturday 30 July
Tom Aspaul and Friends: 7 – 9pm
Get ready for some disco fabulousness! Having written songs for Kylie Minogue and Celeste, Tom Aspaul debuted with his album 'Black Country Disco' in 2020 to critical acclaim. Tom has just released his second Europop-inspired album, Life in Plastic. He will be supported by Midlands-born, London-based DJ Wayne and Foxgluvv, an unapologetically queer DIY pop artist who has created the perfect score for your late night party with her signature 'hungover-pop' sound
---
Sunday 31 July
Family Jam: 12 – 2pm
Sharing the secrets of instant music making with children and their families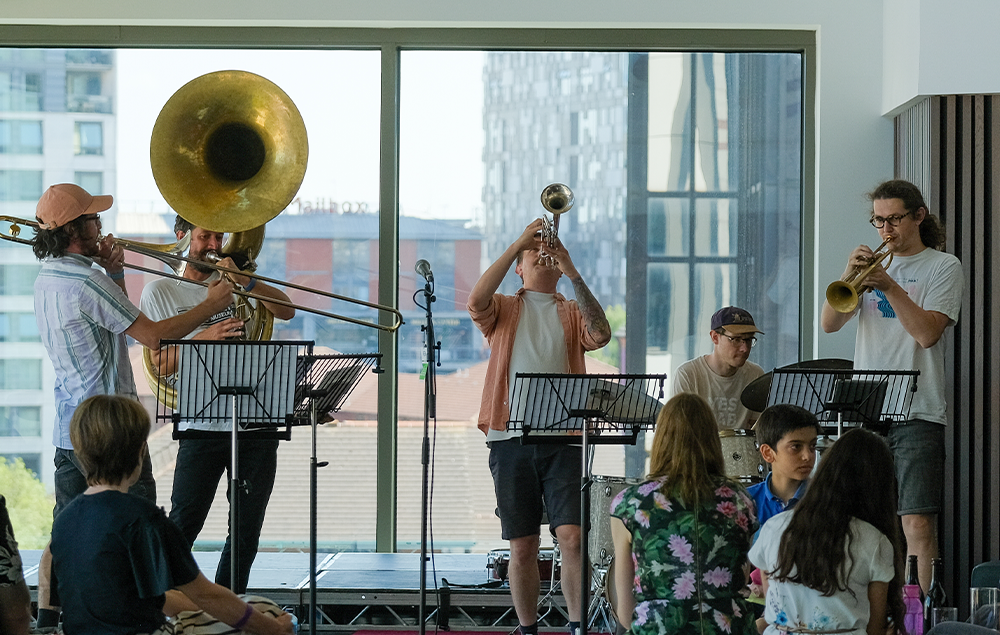 Indigo Marshall & Kezia Soul: 7 – 9pm
Soulful Sunday, a captivating musical journey featuring two of Birmingham's best voices. Keziasoul a true home-grown talent influenced by reggae, afro beat, jazz, and rhythm & blues. Kezia appeared on The Voice UK in 2021, has performed at high-profile venues and festivals in Birmingham and beyond, and is currently working on her debut EP. Her voice is distinctive, soulful and seductive to the ear; an intoxicating experience which leaves audiences wanting more.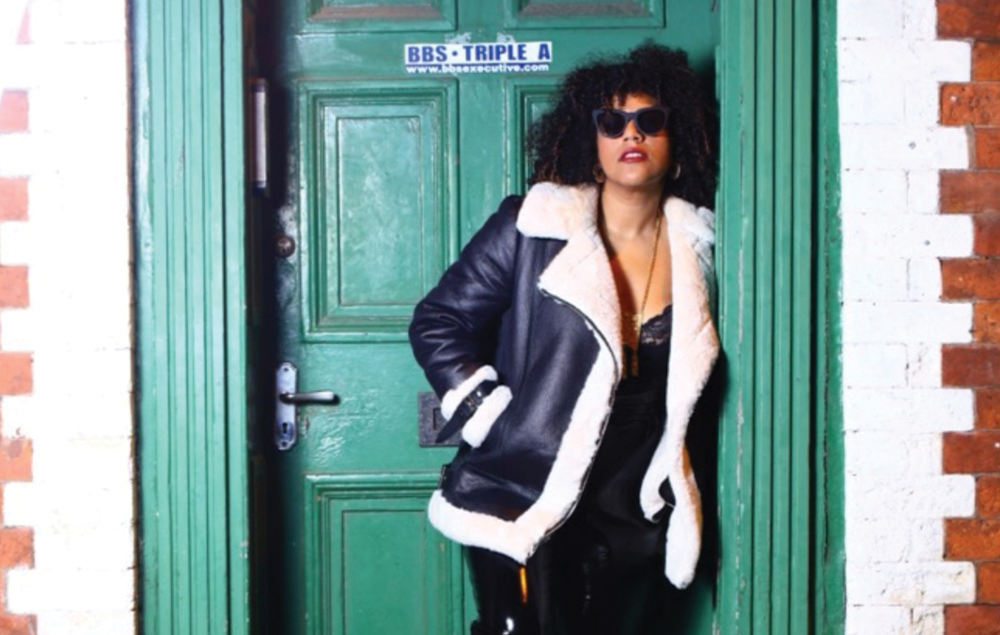 Indigo Marshall is a diamond contribution to the next wave of UK soul and RnB. Indigo's sound has been loved by BBC 1Xtra and BBC Introducing, and she has headlined Symphony Hall in Birmingham as well as support Dappy and Carrol Thompson. With lyrics that are unfiltered and honest, the Birmingham singer and songwriter's charismatic voice captivates anyone who taps into her journey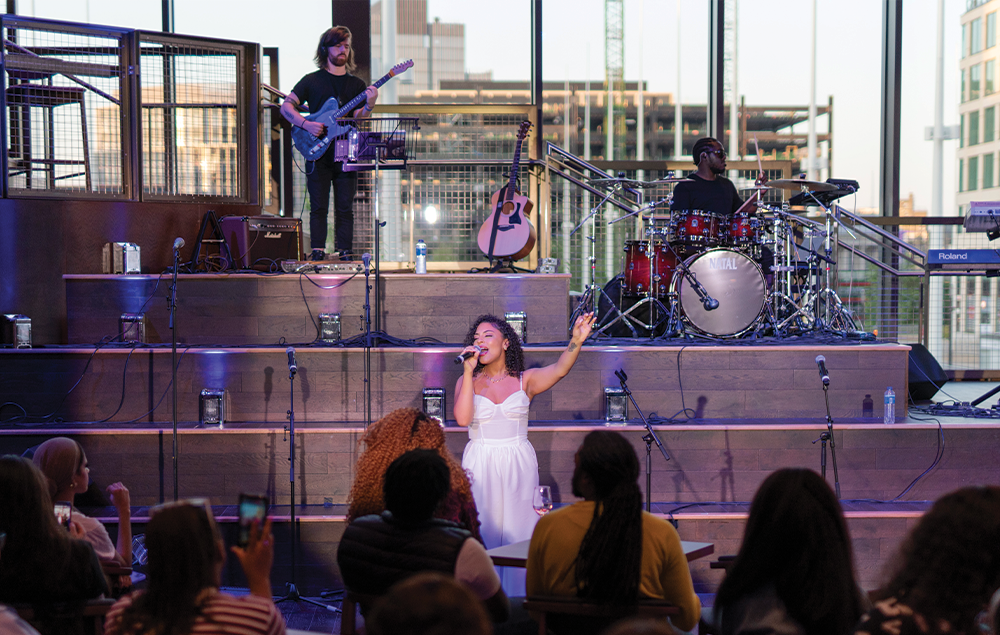 ---
Monday 1 August
Jim Wynn Swingtet: 7 – 9pm
The Jim Wynn Swingtet is a mini big band specialising in 1930s and 40s style swing jazz. Formed in 2015 in Birmingham, the band is a regular at swing dance events and is sure to get the joint jumpin'!
---
Tuesday 2 August
Birmingham Sounds in the Round: 7 – 9pm
Birmingham's premier songwriter night 'Nashville Sounds In The Round' is presenting a special one off Birmingham Sounds In The Round edition featuring some of the finest talent in the Midlands: Namywa, Neil Murdoch & The Lost Notes. Hosted by British Country Music Association Duo of the Year Gasoline & Matches, artists are invited to tell the stories behind their songs in a Bluebird Café style 'In The Round' session, stripping the songs back to their origins and transporting the audience right back to the writing rooms.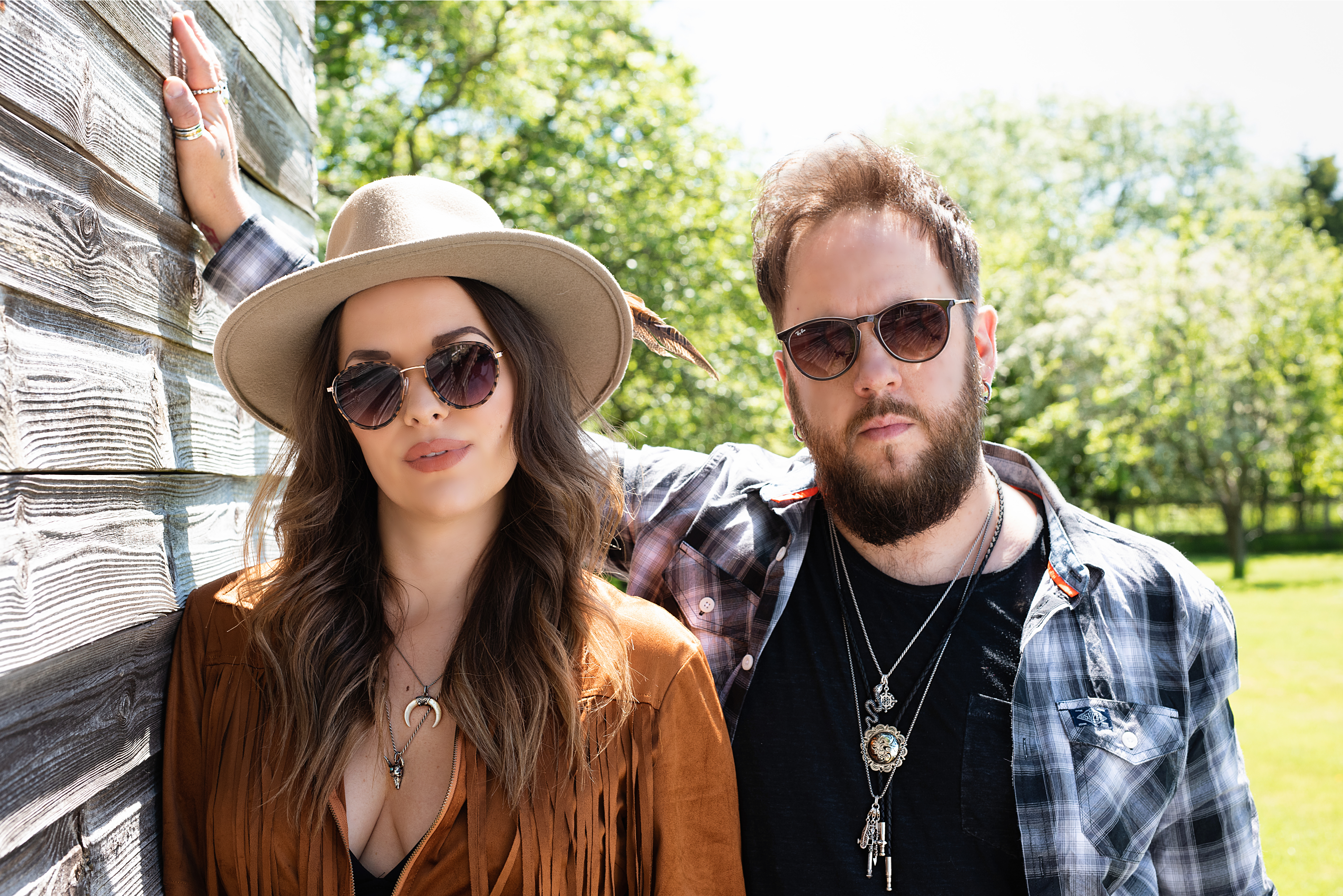 ---
Wednesday 3 August
Lunchtime Accessible Ceilidh with Juniper Folk: 12 – 2pm
Dust off your best moves at Juniper's Lunchtime Ceilidh, a high-energy session that will have everyone dancing to the best English, Scottish and Irish tunes. Juniper have years of experience as a Ceilidh Band and they are well-known for their unique approach to folk and original music
Punch the Sky: 5 – 7pm
A raucous, genre defying show unlike any other! Take a wild ride through high octane Japanese guitar duels, plugged-in medieval sax rock and untethered Latin grooves that never fail to liven up a crowd. The 6 members of Punch The Sky have been playing and writing together for over a decade, earning their chops playing festival stages across the UK. This is not one to miss


The Big Birmingham Soul Night with The Night Owl featuring Sonny & Spare, Mazzy Snape and Ed Quigley: 7 – 9pm
Presented in partnership with The Night Owl, Birmingham
---
Thursday 4 August
Celebrating Sanctuary featuring Munto Valdo & Amadou Diagne Trio: 12 – 2pm
Presented in partnership with Celebrating Sanctuary Birmingham
Celebrating Sanctuary are bringing African melodies courtesy of their incredible roster of refugee and migrant artists. Amadou Diagne comes from a Griot line of percussionists in Senegal, and has performed with Senegal National Orchestra, and some of West Africa's top artists. Establishing himself as singer, songwriter, and multi instrumentalist, his music delights with rhythmic and melodic excellence. Muntu Valdo is an engaging, unique performer from Cameroon. Muntu Valdo's music is rooted in the blues, mixing African traditions with striking modernity and technical mastery. His mesmerizing set juxtaposes his raw, passionate voice, emotive melodies, intricate African guitar with ingenious use of loops and effects, to create sun-kissed, groove-heavy Sawa Blues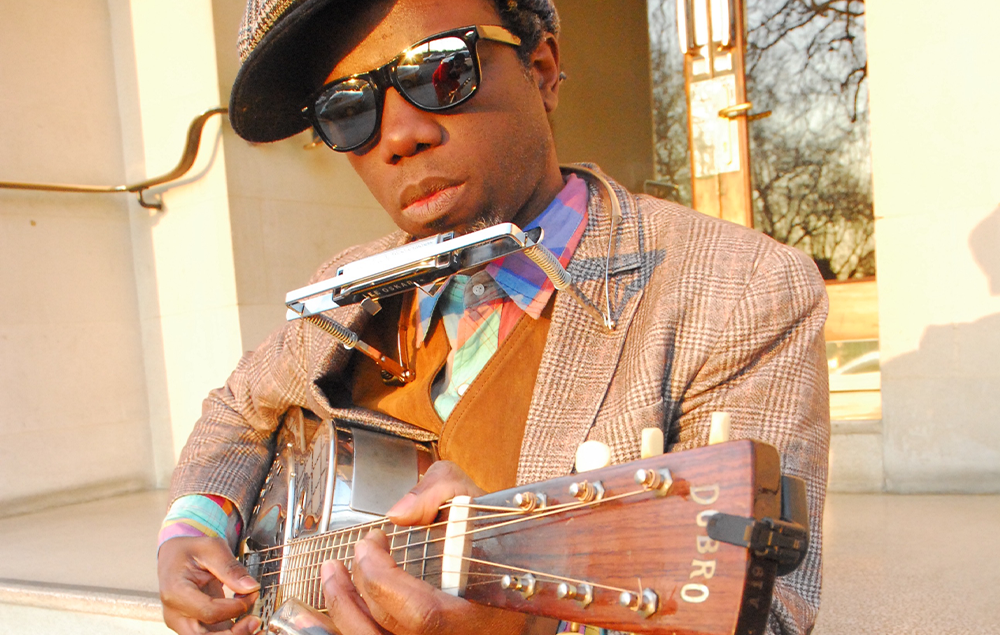 Poetry Jam: 7 – 9pm
Presented in partnership with We Don't Settle
Poetry Jam takes to the Fountain Stage to showcase some of the city's best up-and-coming spoken word artists. A diverse and inclusive range of voices get the opportunity to creatively express themselves in the heart of the city, through poetry and performance.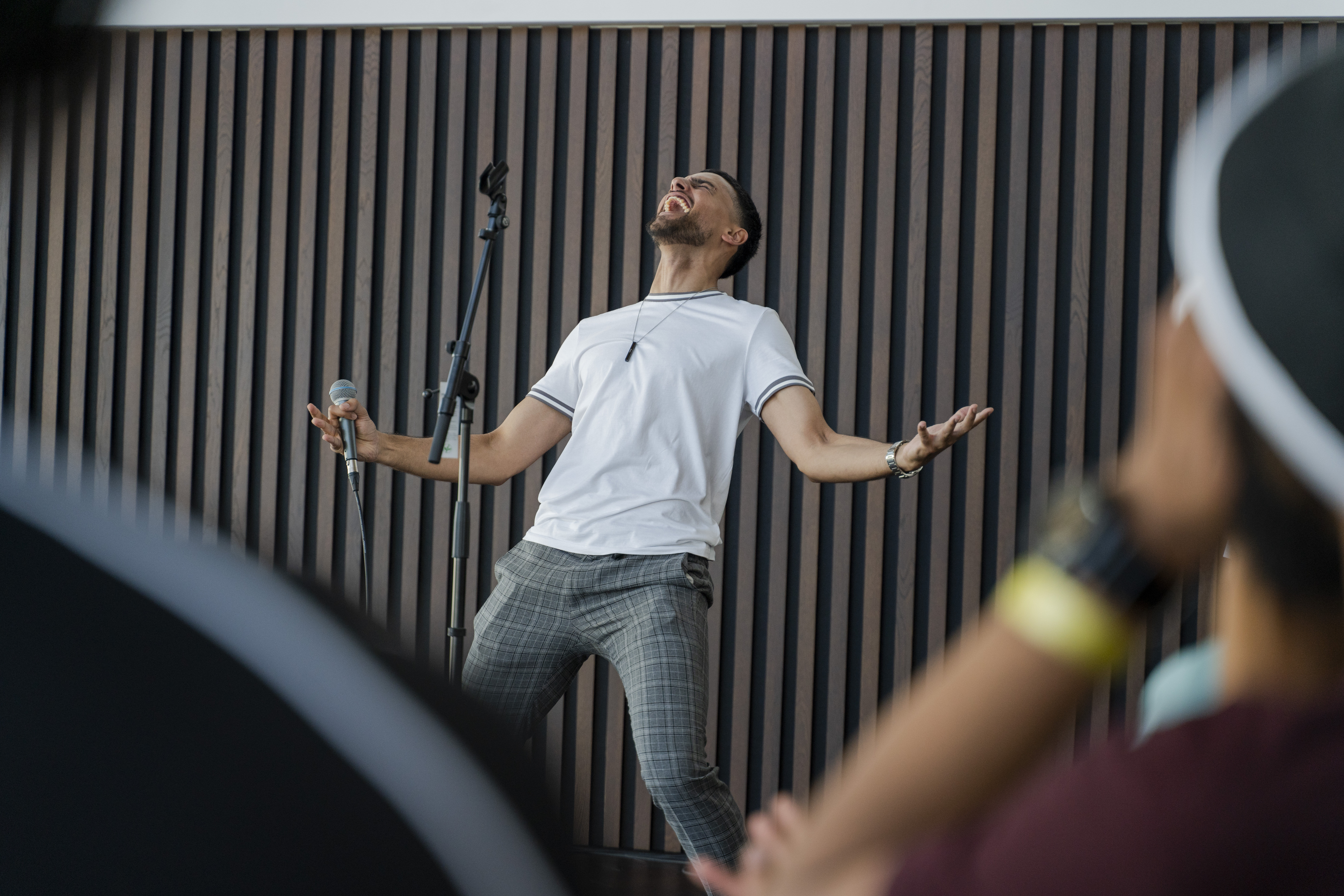 ---
Friday 5 August
Free Jazz Friday with Young Pilgrims: 5 – 7pm
B:Music bring their Free Jazz Fridays to Victoria Square, with a special treat in the form of Young Pilgrims' adventurous brass-heavy, rock-influenced sound. Growing out of the thriving Birmingham jazz scene, Young Pilgrims have found themselves drawing fans from across Europe and beyond with their intense live performances brought together by their explosive nine-strong line-up. With improvising invention set against their infectious melodies, the band have been together since 2013 and take their inspiration from renegades, Scottish cities, skateboarding and even accidental incursions into local murky canals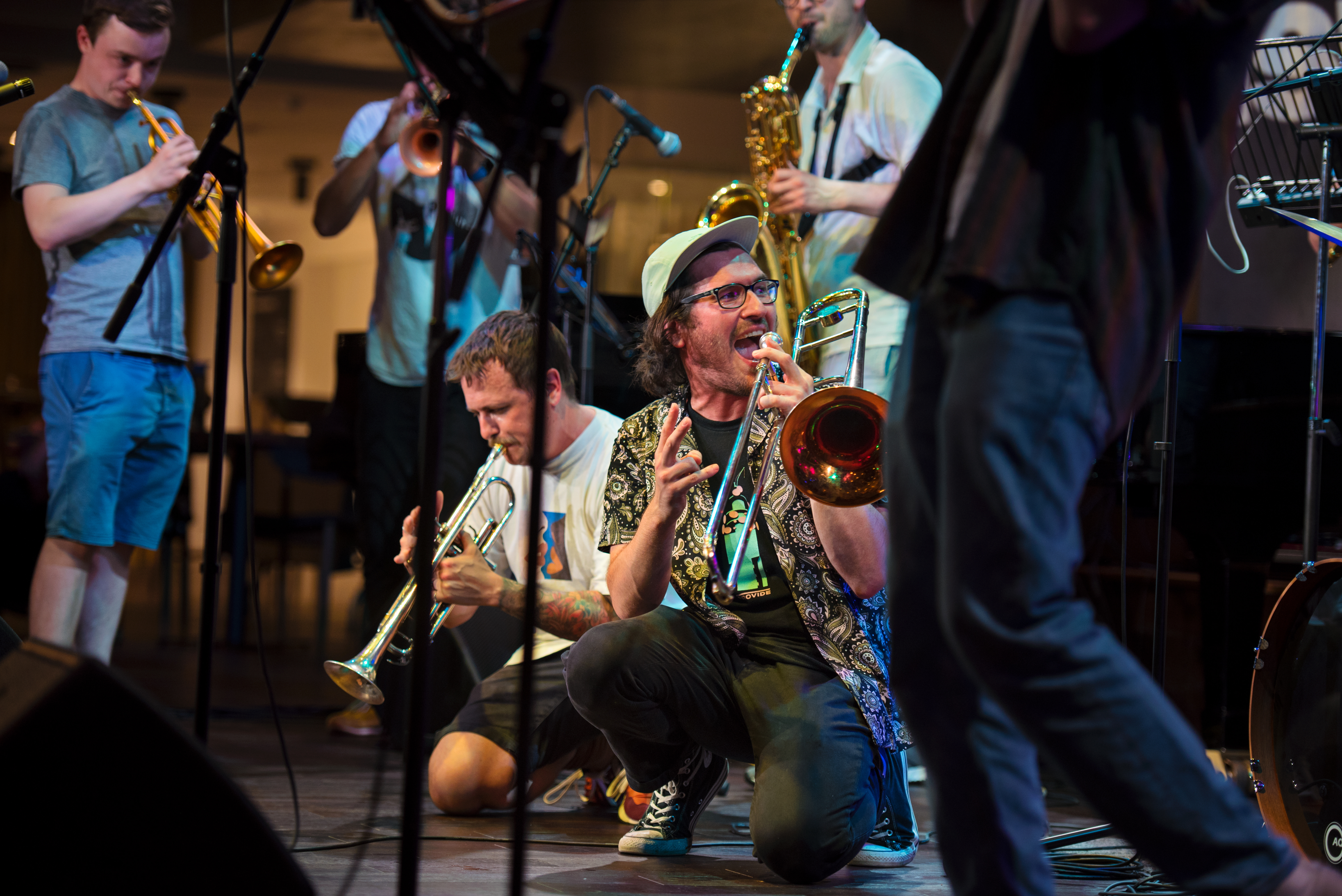 ---
Sunday 7 August
Mid-day Mantra with Vijay Venkat and World Music Group: 12 – 2pm
Presented in partnership with Sampad
Naturally adept at handling several musical instruments with facility, Vijay Venkat is considered one of the very best in the world on the violin, viola, flute and vichitra veena (an ancient Indian fret-less slide instrument). As a proficient multi-instrumentalist, he is truly one of his kind
Innervision Orchestra: Blind Spot: 5 – 7pm
enjoy Inner Vision Orchestra's dazzling repertoire, played on an exciting range of instruments from viola, sitar, oud to piano, accordion and tablas. Starring eleven outstanding blind musicians from all over the world together with tabla maestro Sukhvinder Singh "Pinky", Inner Vision Orchestra are directed by sitarist to the stars Baulji Shrivastav OBE and will bring global sounds to celebrate the thrilling achievements of the Commonwealth Games.
With thanks to Arts Council England for generously funding this performance

Dalbir Singh & Friends: 7 – 9pm
Dalbir has lived and worked in the Black Country for the last 20years. A virtuoso tabla player, he has dedicated his life to the honing and mastery of his skill. His rigorous training has included studying with Sukhvinder Singh 'Pinky' and exploring the cross-genre possibilities of this versatile instrument, resulting in a unique style combining classical form with contemporary experiences drawn from a career of ambitious and innovative collaborations. In 2001, Dalbir met former Stone Roses guitarist Aziz Ibrahim. They became AZIZ & DAL. Powerful & electrifying, together they fearlessly forged a new genre of British music – The Asian Blues. He has toured globally and recorded with artists such as Paul Weller, Ian Brown, and Noel Gallagher, but when he's not doing this, back home in the Black Country, he has dedicated the other half of his career to the education of tabla and drum students in Sandwell and at the Royal Birmingham Conservatoire