Birmingham 22 Festival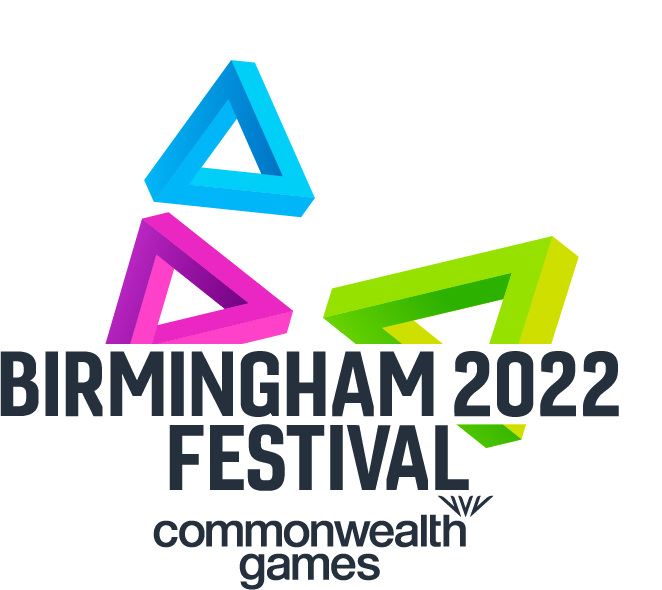 A celebration of creativity across the West Midlands and the Commonwealth.
Running from March 2022 to beyond the conclusion of the Birmingham Commonwealth Games in September, the festival aims to entertain and engage over 2.5 million people in person and online.
Delivering over 250 projects across the region including art, photography, dance, theatre, digital art and more the festival will embrace local culture and generate lasting change and a creative legacy beyond the games, with funding to community led projects from Birmingham City Council's Creative City Grants scheme.
To learn more, view the full programme of events or get involved visit: birmingham2022.com/festival
---
Book Now
17 June 2022
Beyond the Bricks of Brum
Featuring over 100 musicians, this celebration of Birmingham's music and spoken word scene will see some of the most exciting talent from Birmingham being partnered with one of the country's top orchestras.
Under the baton of Principal Guest Conductor, Dalia Stasevska, and featuring arrangements and orchestrations by Jules Buckley, the BBC Symphony Orchestra will be playing brand new arrangements and compositions from the likes of Black Voices, Casey Bailey and Sanity, plus other invited guest artists. This one-off performance will showcase the very best of Birmingham to the world, celebrating the city's musical place in the Commonwealth and looking forward to the future of the music and spoken word scenes here in the city.
Generously supported by Arts Council England and the National Lottery Heritage Fund
---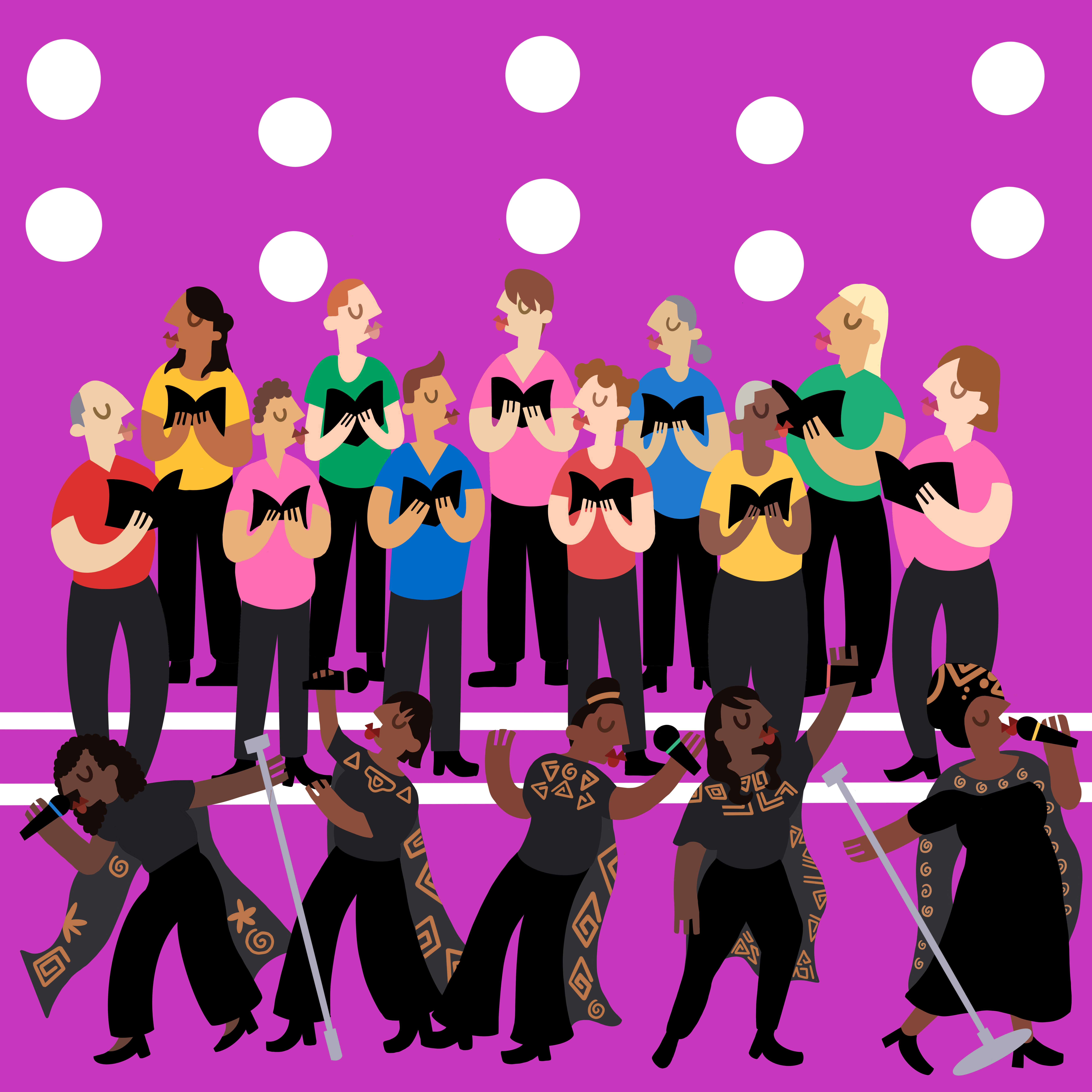 Book Now
10 July 2022
Community Spirit 2022: Anthems
Join us at Symphony Hall, a B:Music venue, for this rousing large-scale concert where hundreds of choral voices sing together as one.
Plus, be one of the first to hear a brand-new commission for the Birmingham 2022 Commonwealth Games.
---
Book Now
March-Aug 2022
On Record In Conversation
Broadcaster Satnam Rana and Radio Journalist Adrian Goldberg present twenty-two conversations with Birmingham musicians, promoters, managers, venue owners and entrepreneurs who have all contributed to local, national, and international music culture. Join us and our special guests for conversations about their lives in music, their connections to the city, and how Birmingham has inspired or influenced them, personally and musically.
Selected dates also feature free live performances from the artists appearing On Record. The first of its kind, On Record is a multi-artist, multi-genre concept album forming a sonic love letter to the city of Birmingham. Produced as part of the Birmingham 2022 Festival, the eleven-track album will be available on a limited vinyl release and across all streaming platforms.
Generously supported by Arts Council England and the National Lottery Heritage Fund