Jennifer Blackwell Performance Space
Free Jazz Fridays: The Blue Notes
Past event
This event took place:
14 Jul 2023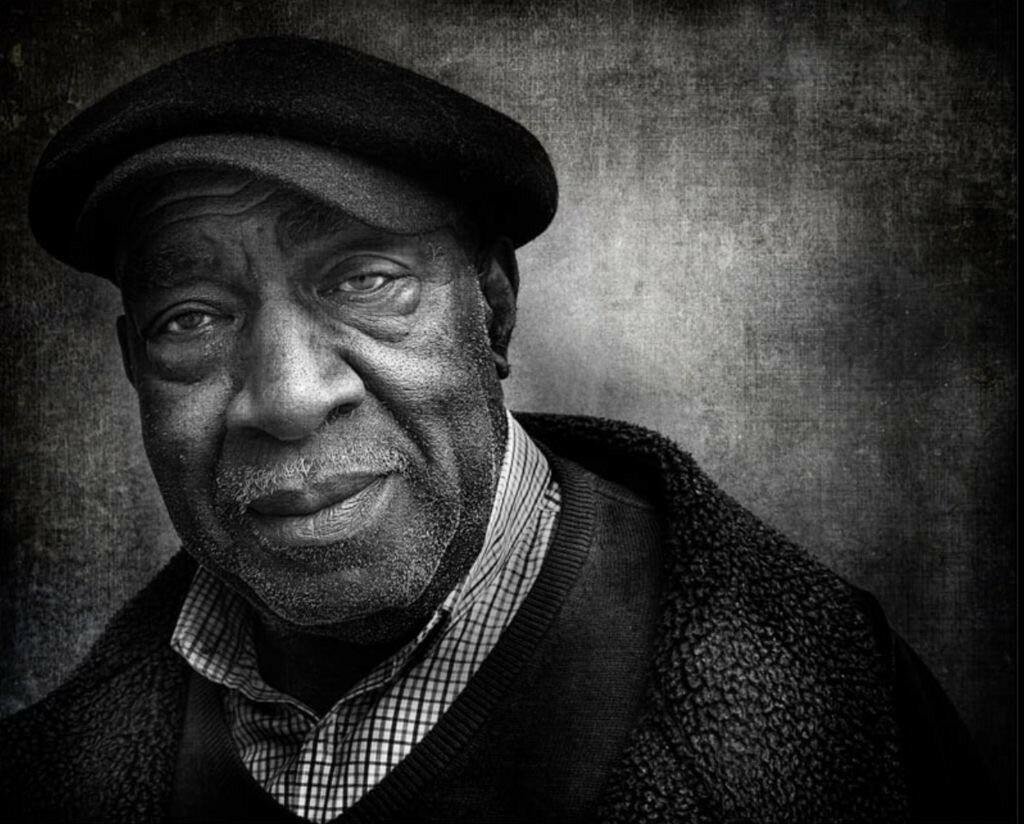 About Free Jazz Fridays: The Blue Notes
Birmingham-based jazz vocalist Vic Evans who passed away last year will be dedicated a seat as a part of the B:music "Name a seat initiative" in Symphony Hall next to his friend and band leader Andy Hamilton MBE. We'll be unveiling the seat on Friday 14th July alongside a performance with past and present Blue Notes playing a mixture of Jazz, Calypso and Blues.
The Blue Notes Paul Foad (Guitar), Tim Amann (Piano), Ray Grant & Fitzroy Coward (Bass), Louis Hamilton-Foad (Drums), Gabriel Amann (Trumpet), Andy Gayle (Sax) and Kirk Ricketts (Vocals) with special guests appearing throughout the performance
Booking Info
Please note this is a general admission event, seating is limited and not guaranteed
Wheelchair Users and Disabled Patrons
If you require a wheelchair position (subject to availability) please call the Box Office on 0121 289 6343.

A range of tickets and services are available under our Access Scheme. To find out more, or to join the Access Scheme, email boxoffice@bmusic.co.uk or call us on 0121 289 6343.