Town Hall
Cory Band: A Cory Trilogy - Episode 1: King Kong
Past event
This event took place:
03 Dec 2023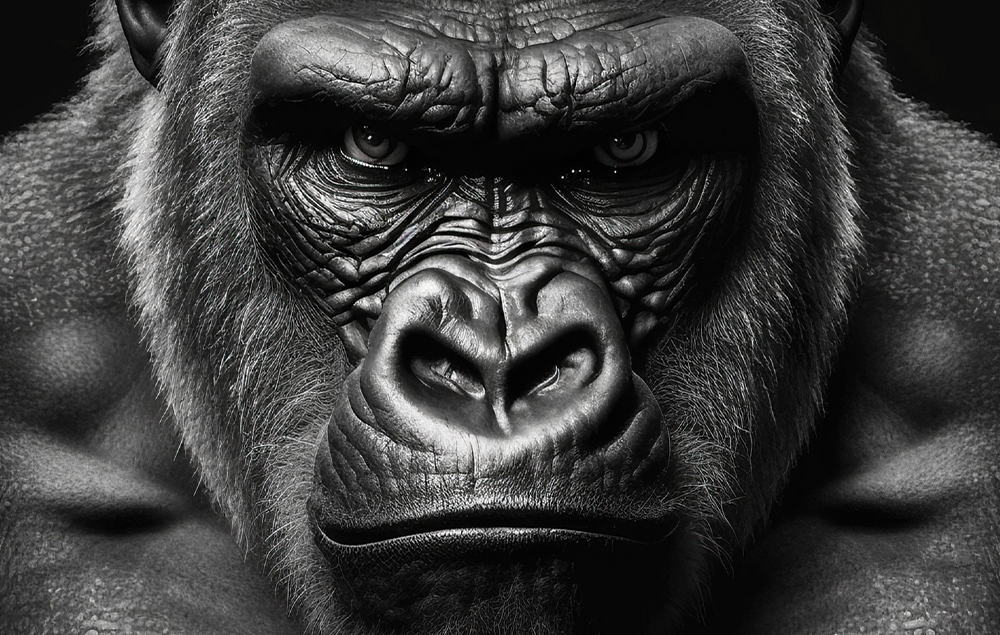 About Cory Band: A Cory Trilogy - Episode 1: King Kong
Join us on a spectacular journey of immersive live music and dazzling multimedia entertainment. In a first of its kind, Cory Band presents part one of an extended trilogy programme - a reimagining of Charles Dickens's timeless 'A Christmas Carol' where Edwyn Scrooch is a mean-spirited brass band conductor.
He is shown visions to encourage him to mend his ways, and the first is the classic Hollywood creation King Kong - The Eighth Wonder of the World. In a musical tale of legend, heroism and adventure, Cory Band will take us from the mysterious Skull Island all the way to the top of the iconic Empire State Building in New York in one epic themed show!
Booking Info
Free (limited) ticket for Disabled Visitor's Carers, as per Access Scheme
Ticket commission
*Some events may carry a £3 - £4 ticket commission; charged per ticket. This is charged when you book through B:Music's Box Office – online, by phone or in person. Any advertised prices will include any per-ticket fee that may apply.

Wheelchair Users and Disabled Patrons
If you require a wheelchair position (subject to availability) please call the Box Office on 0121 289 6343.

A range of tickets and services are available under our Access Scheme. To find out more, or to join the Access Scheme, email boxoffice@bmusic.co.uk or call us on 0121 289 6343.
Getting here
Town Hall
Victoria Square
Birmingham
B3 3DQ