Town Hall
Boris Giltburg Plays Rachmaninov
Past event
This event took place:
23 Nov 2023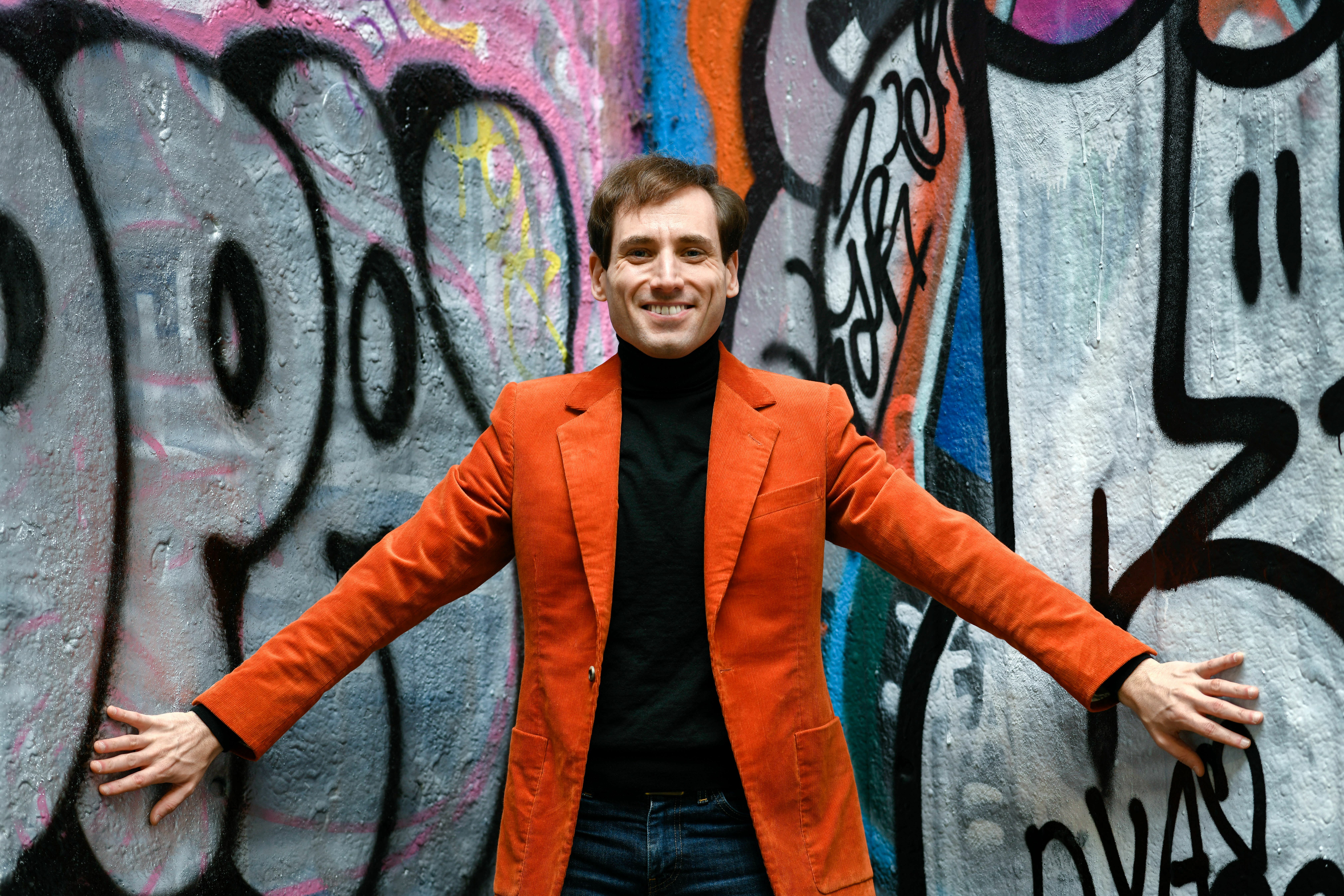 Boris Giltburg piano
RachmaninovPrelude in C sharp minor, Op 3 No 2
Preludes, Op 23
Preludes, Op 32
Perhaps the most romantic of all composers, Sergei Rachmaninov's gorgeous piano concertos are among the most popular in the repertoire. But the glorious melodies often belie the fiendish difficulty of his music. Rachmaninov could famously stretch well over an octave and his technical abilities went far beyond that of most pianists.
With his "vivid skill, colour and poetry" (Guardian), Boris Giltburg is the perfect interpreter of Rachmaninov and his recording of the Complete Preludes has won high critical praise. He'll bring all his sensitivity and panache to these exquisite miniatures – 24 pieces in each of the major and minor keys with as rich a variety of character and mood as you can imagine – beginning with the early Prelude in C sharp minor that was demanded as an encore by audiences wherever Rachmaninov appeared.
"Two of the Preludes were the beginning of my own discovery of Rachmaninov, and I fell in love, completely and hopelessly," says Giltburg.
Come and be enchanted.

Booking Info
We believe everyone should have the chance to hear world class musicians in our world class venues. That's why we have more ways to save than ever before.
From multi-buy discounts to Kids Go Free, £5 tickets for 16-24s and people on qualifying benefits and more: Click here for details on how to save
Ticket commission
*Some events may carry a £3 - £4 ticket commission; charged per ticket. This is charged when you book through B:Music's Box Office – online, by phone or in person. Any advertised prices will include any per-ticket fee that may apply.

Wheelchair Users and Disabled Patrons
If you require a wheelchair position (subject to availability) please call the Box Office on 0121 289 6343.

A range of tickets and services are available under our Access Scheme. To find out more, or to join the Access Scheme, email boxoffice@bmusic.co.uk or call us on 0121 289 6343.
Offers
Getting here
Town Hall
Victoria Square
Birmingham
B3 3DQ