Past event
This event took place:
25 Nov 2023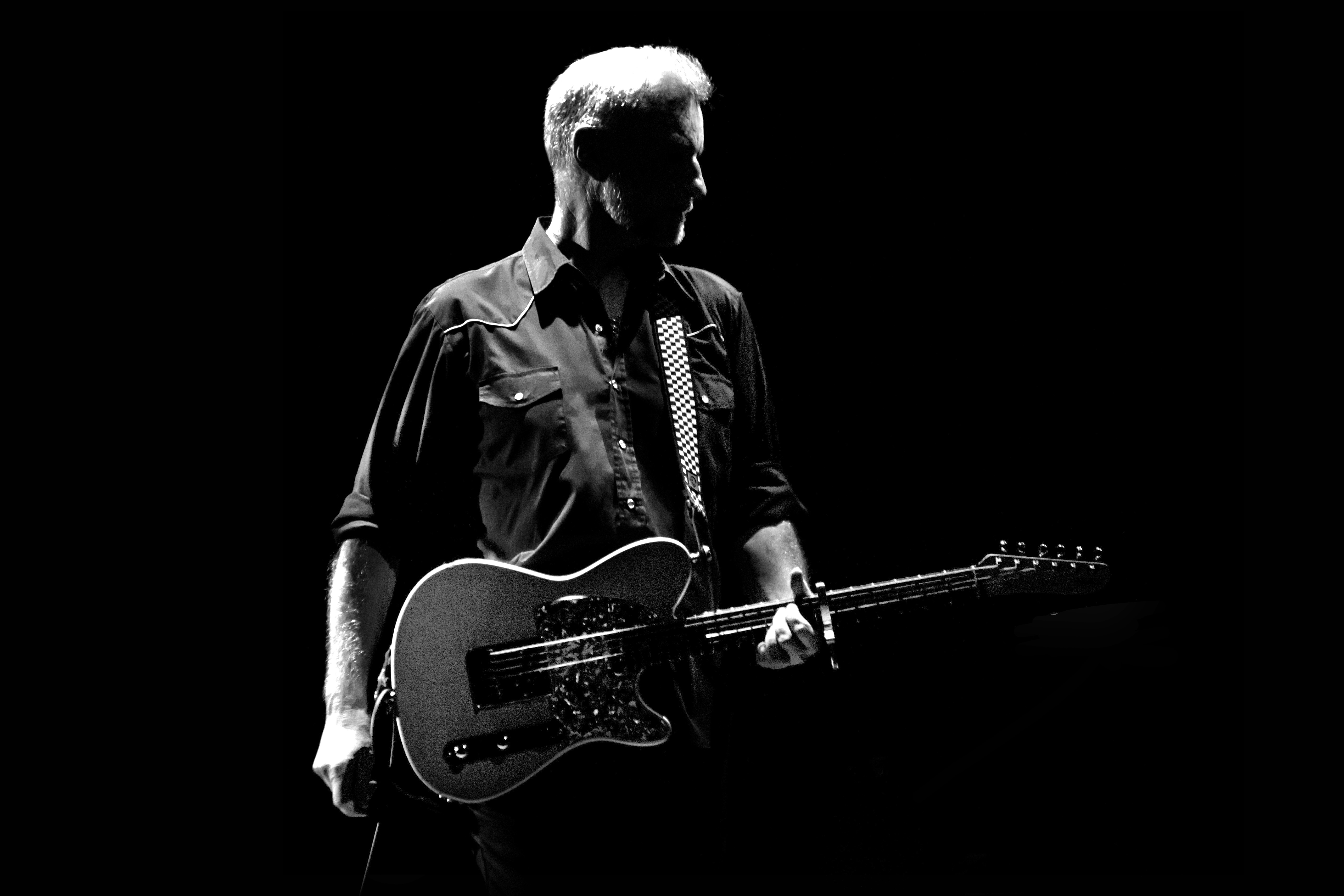 About Billy Bragg
Open to Members: 10am Thursday 30 March
Open to All: 10am Friday 31 March
Click here to become a member and access all our pre sales

Now open to Members
Open to All: 10am Friday 31 March
Running time Start: 7.30pm (Film Screening) Interval: 8.20pm. Main Act: 8.40pm. Ends 10.40pm
Billy Bragg has been a fearless recording artist, tireless live performer and peerless political campaigner for 40 years. He has released 11 solo studio albums, written a best-selling musicology book and two books of political analysis, and worked with a wealth of celebrated musicians.
Booking Info
Ticket commission
*Some events may carry a £3 - £4 ticket commission; charged per ticket. This is charged when you book through B:Music's Box Office – online, by phone or in person. Any advertised prices will include any per-ticket fee that may apply.

Wheelchair Users and Disabled Patrons
If you require a wheelchair position (subject to availability) please call the Box Office on 0121 289 6343.

A range of tickets and services are available under our Access Scheme. To find out more, or to join the Access Scheme, email boxoffice@bmusic.co.uk or call us on 0121 289 6343.
Getting here
Town Hall
Victoria Square
Birmingham
B3 3DQ