B:Eats Eatery
B:Eats: Olly Powell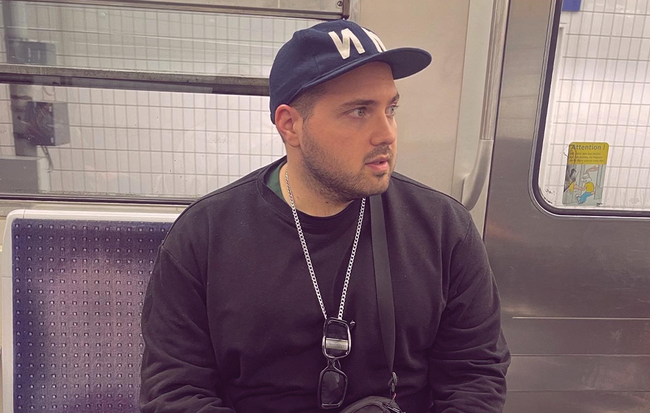 About B:Eats: Olly Powell
The artistic development of Olly Powell, the singer, songwriter, multi-instrumentalist, and producer, has been marked by continuous diversification and exploration. Since his debut single Freedom Olly has developed a progressive mixture of several styles soul, funk, pop, and rock seen in his follow up singles Sweet One, Honey, and Paris, with no sign of halting or limiting his boundaries.
Based in Birmingham UK Olly Powell's career has continued to flourish with Sweet One being made Track of the Week on NewStyleRadio and Paris being made Track of the Day on BBC Introducing West Midlands.
Something new is coming to B:Eats!
Check out the new menu, available from 18 July
Booking Info
Please note this is a general admission event, seating is limited and not guaranteed
Wheelchair Users and Disabled Patrons
If you require a wheelchair position (subject to availability) please call the Box Office on 0121 289 6343.

A range of tickets and services are available under our Access Scheme. To find out more, or to join the Access Scheme, email boxoffice@bmusic.co.uk or call us on 0121 289 6343.